The best quality sterling silver handcrafted from recycled 925 sterling silver
The best quality gold handcrafted from recycled 925 sterling silver and plated with 14 karat gold
A 40 year old, family-owned company focused on the triple bottom line: people, planet and profits.
My new favorite earrings!
"I haven't taken them off since I received them! I absolutely love these earrings!"
- Kaitlin
"I have super sensitive ears and the tendency to lose earrings. I am able to keep these studs in my ears night, day, shower, hair cut... don't budge, don't hurt! Not to mention how sparkly and cute they are!"
- Hailey
"Great quality. I have a reaction with almost every pair of earrings but not with these. Definitely my favorite."
- Mallory
Even prettier than the picture!
"These earrings were a gift for my sister on her birthday. They were beautiful and even prettier than the picture. My sister loved them and put them on right away."
- Elizabeth
"I love these earrings - simple but elegant. Was worried about how to keep them scratch and tarnish free. Boma sent a tiny snap plastic bag with a black square. I store them in the bag and they are perfect. The bag makes a huge difference. Thanks Boma!"
- Mary






Animals, Trendy, Boho, Nature, Sun, Moon & Stars, and Zodiac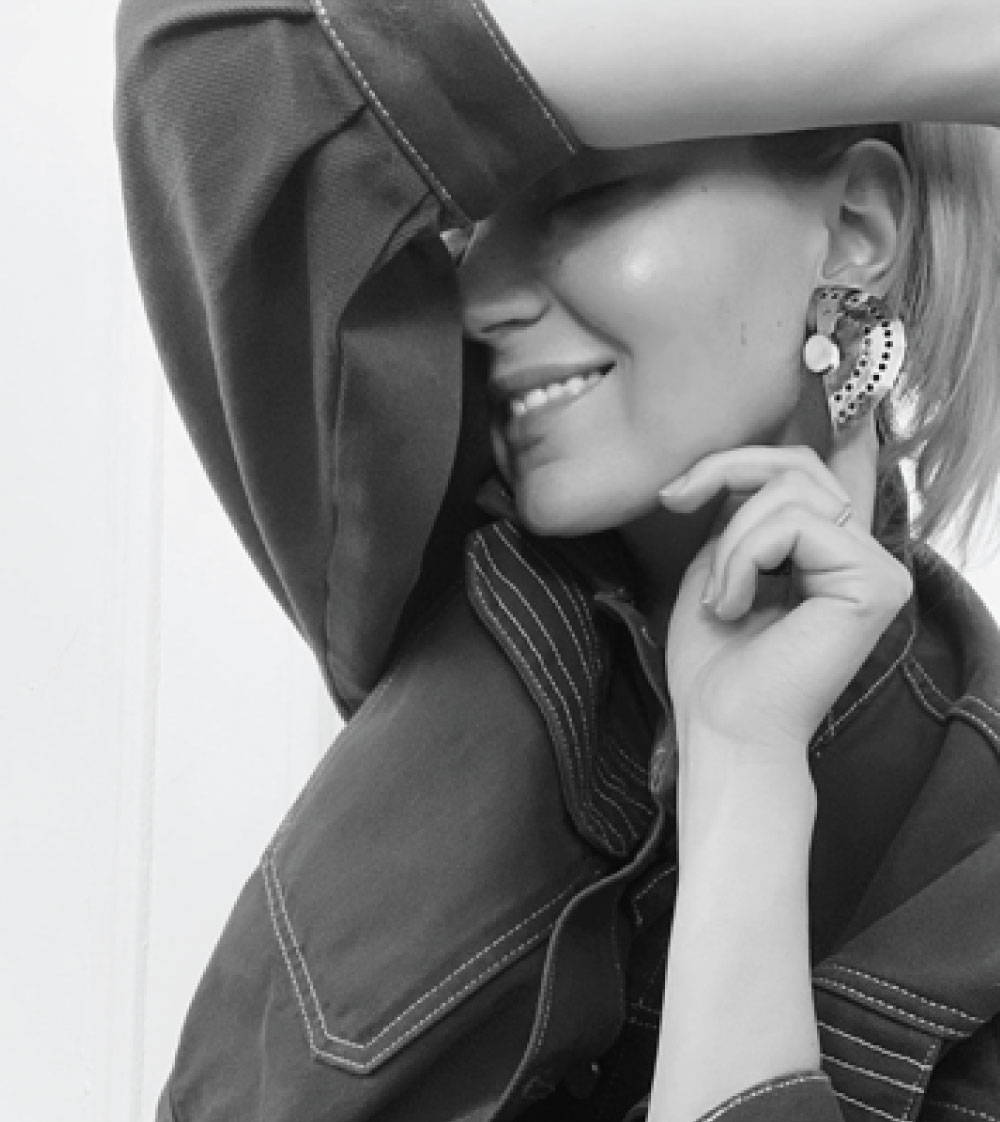 Vintage Half Moon Earrings on @katyaakuma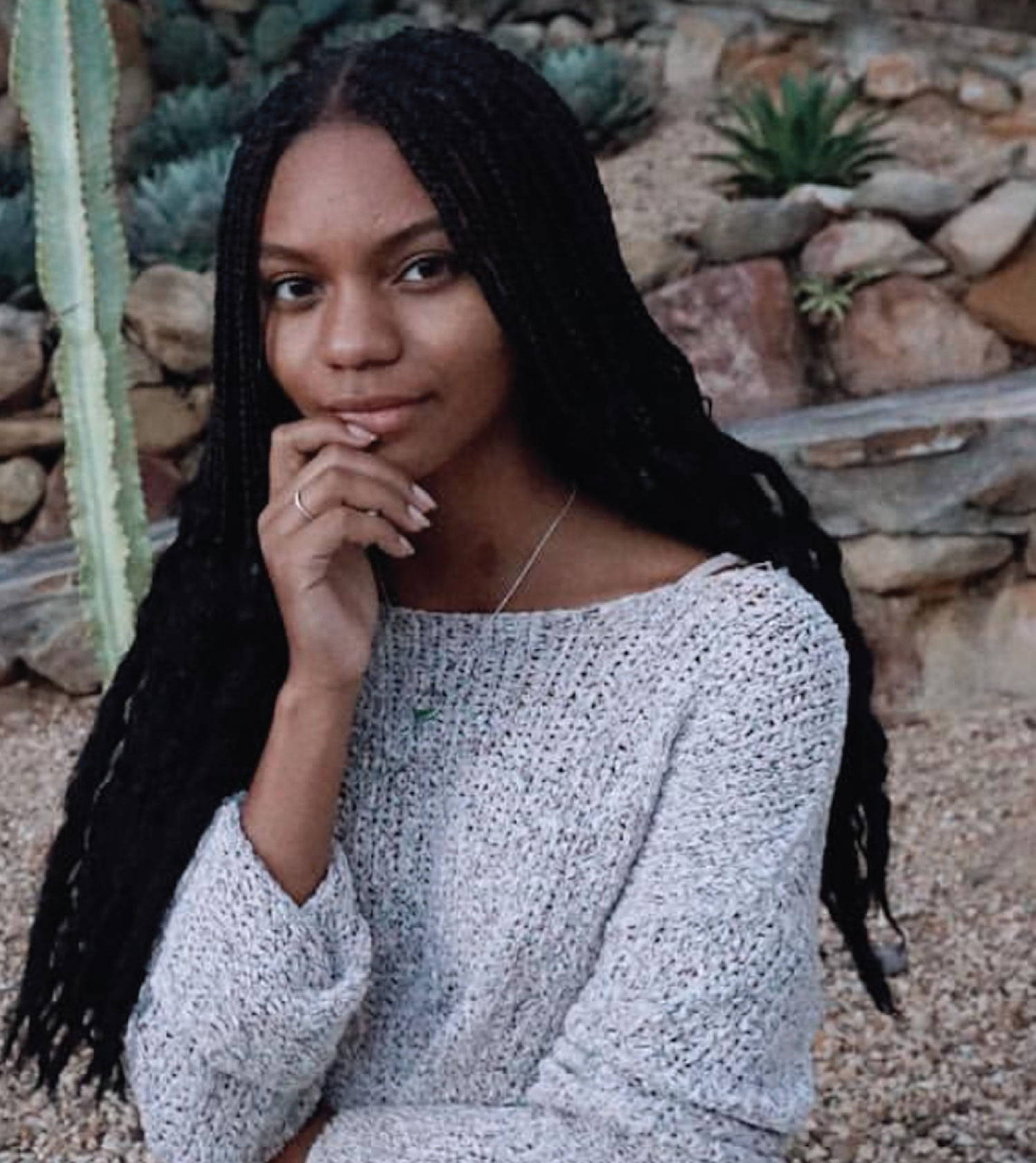 Circle Bracelet on @greengirlleah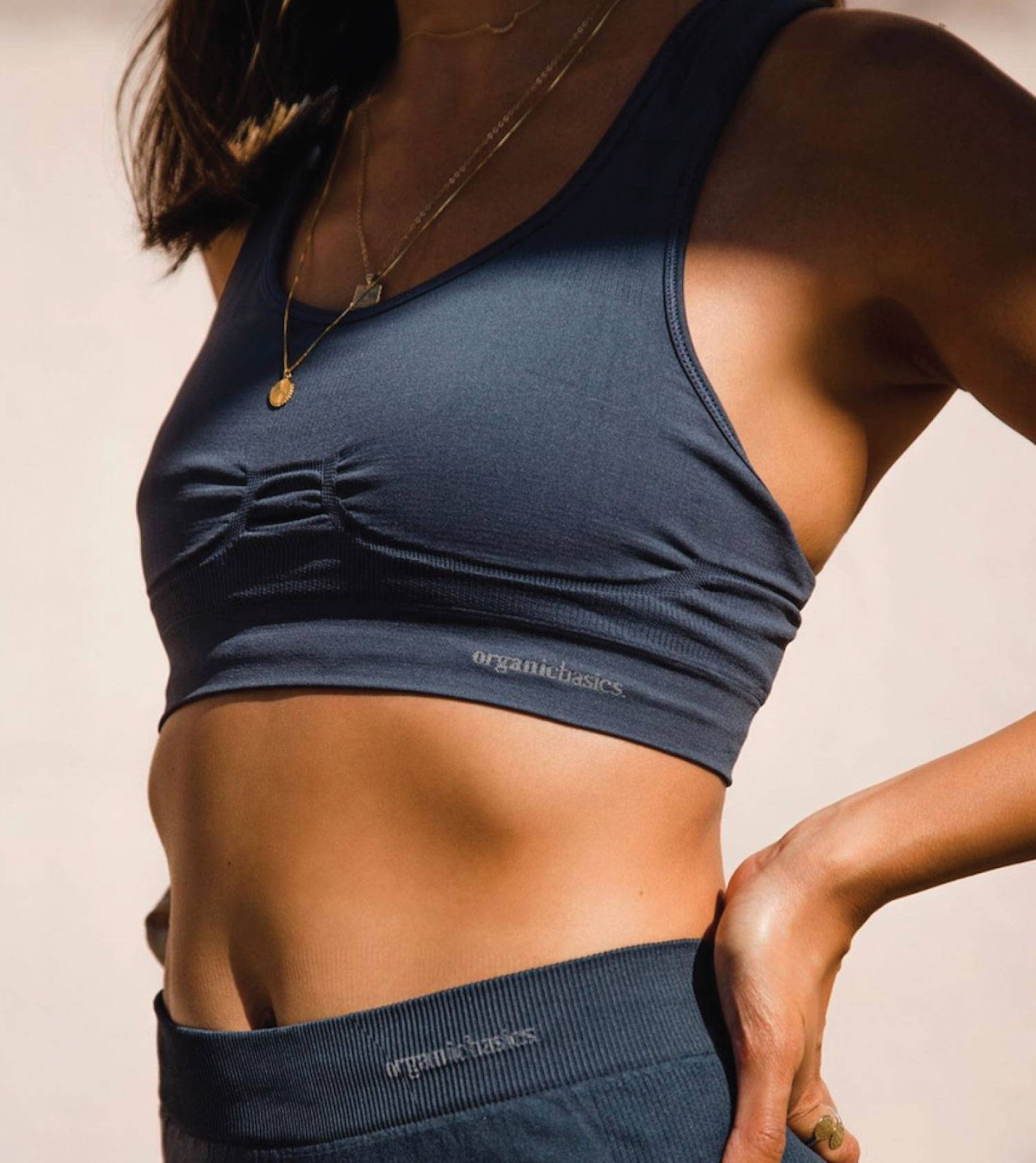 Orion Necklace on @theflippside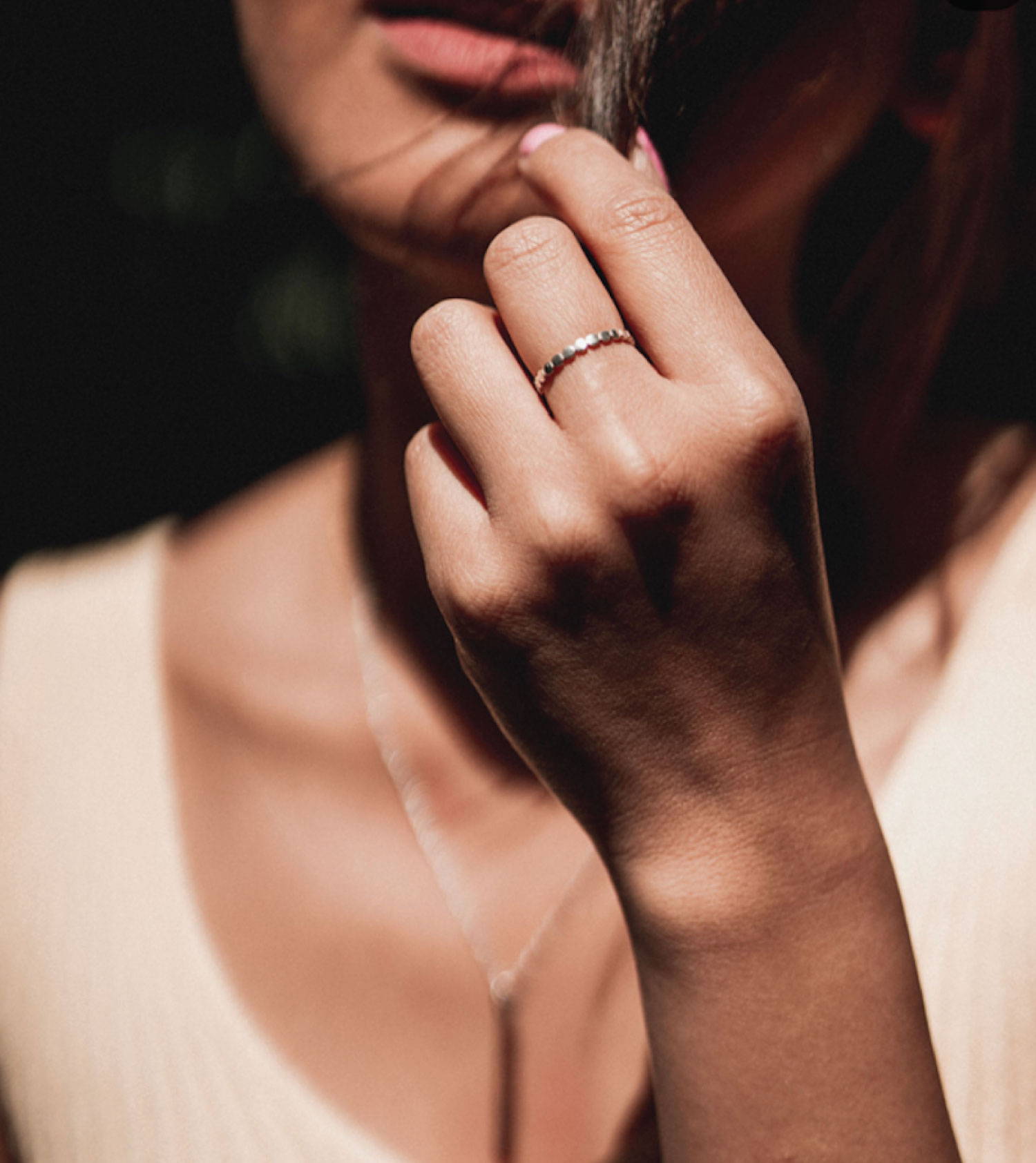 Equality Ring on @antrieu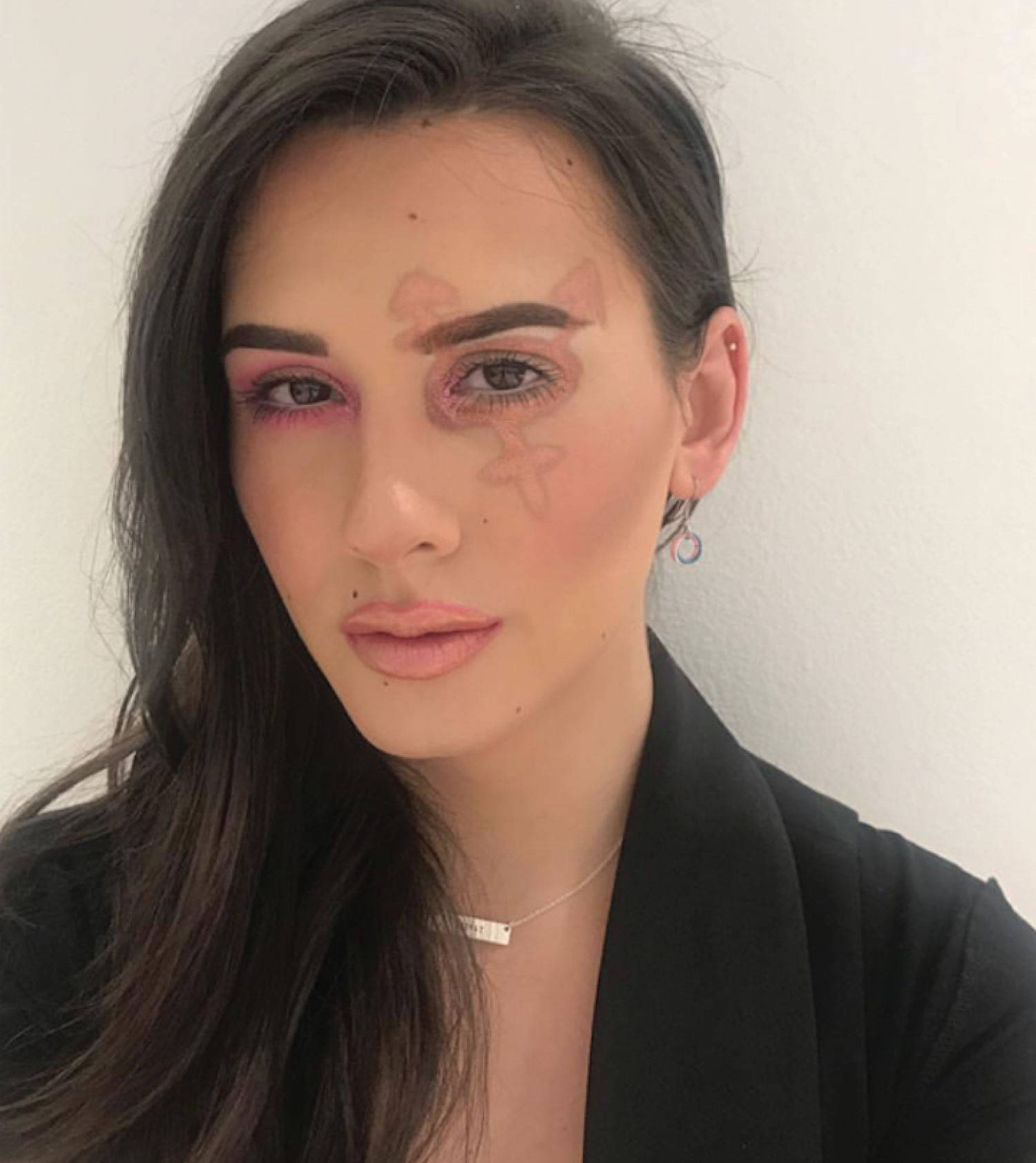 Resist Necklace on @rosalynnemontoya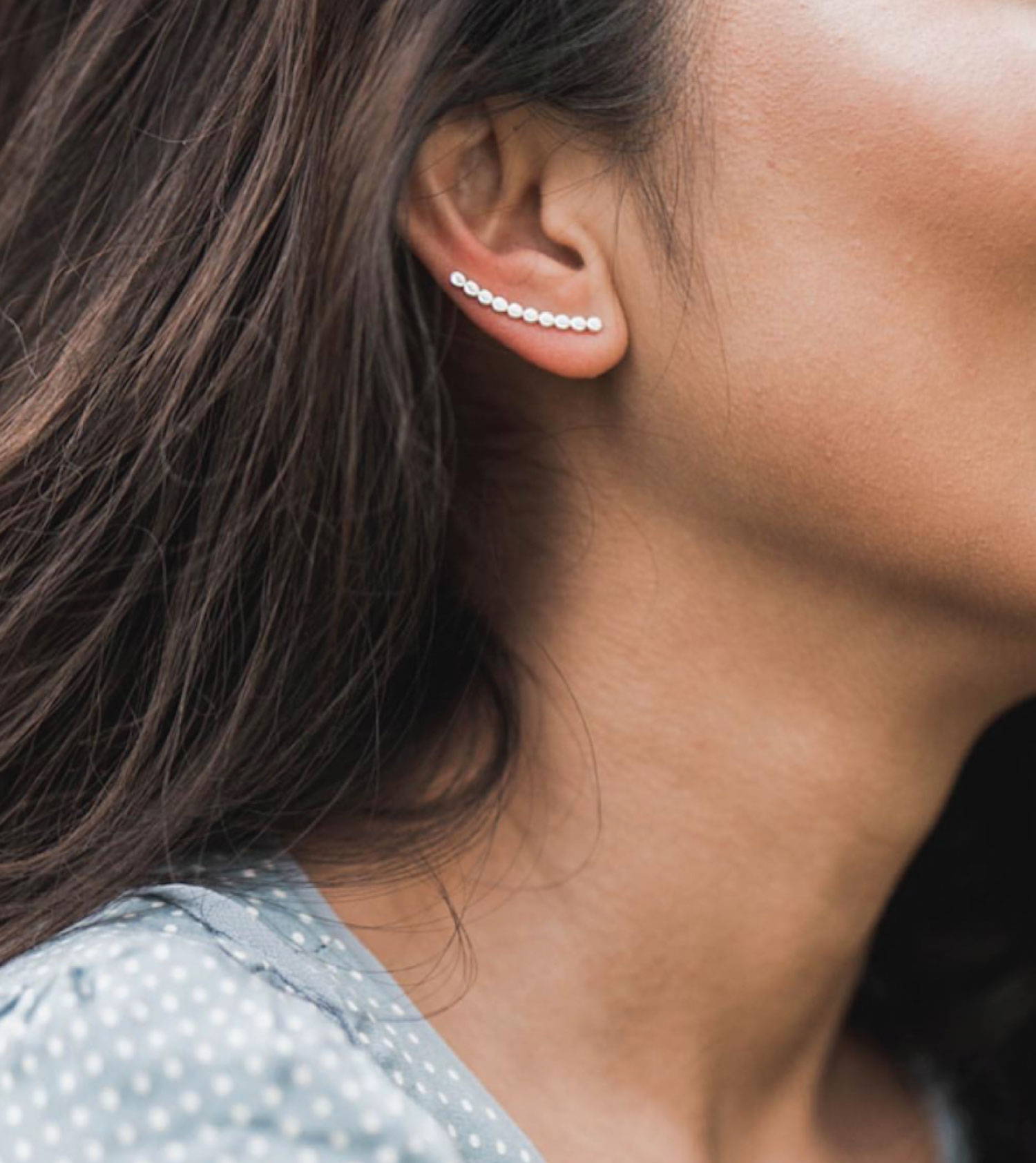 Aiko Hoops on @abentpieceofwire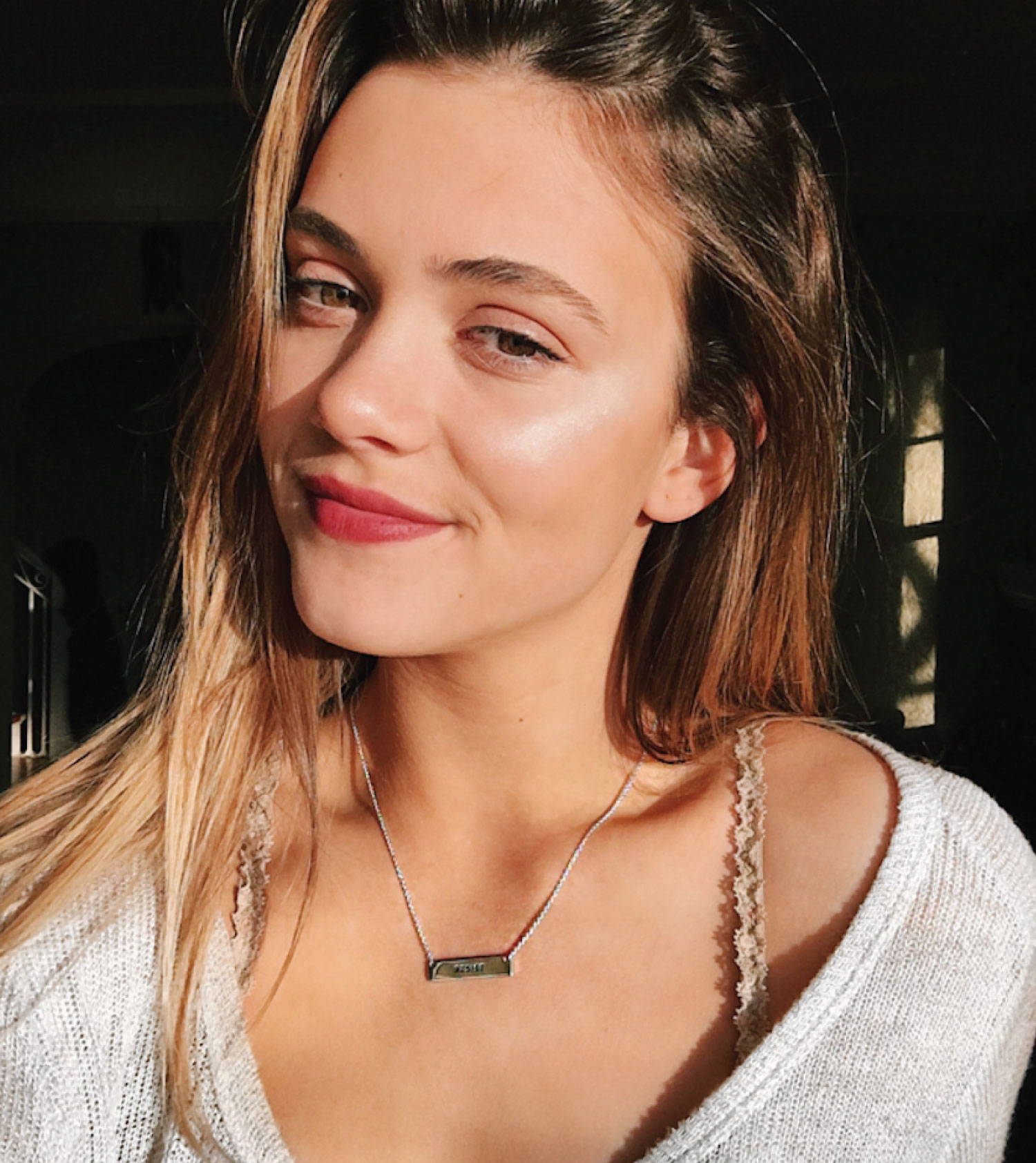 Horizontal Bar Necklace on @tatedoll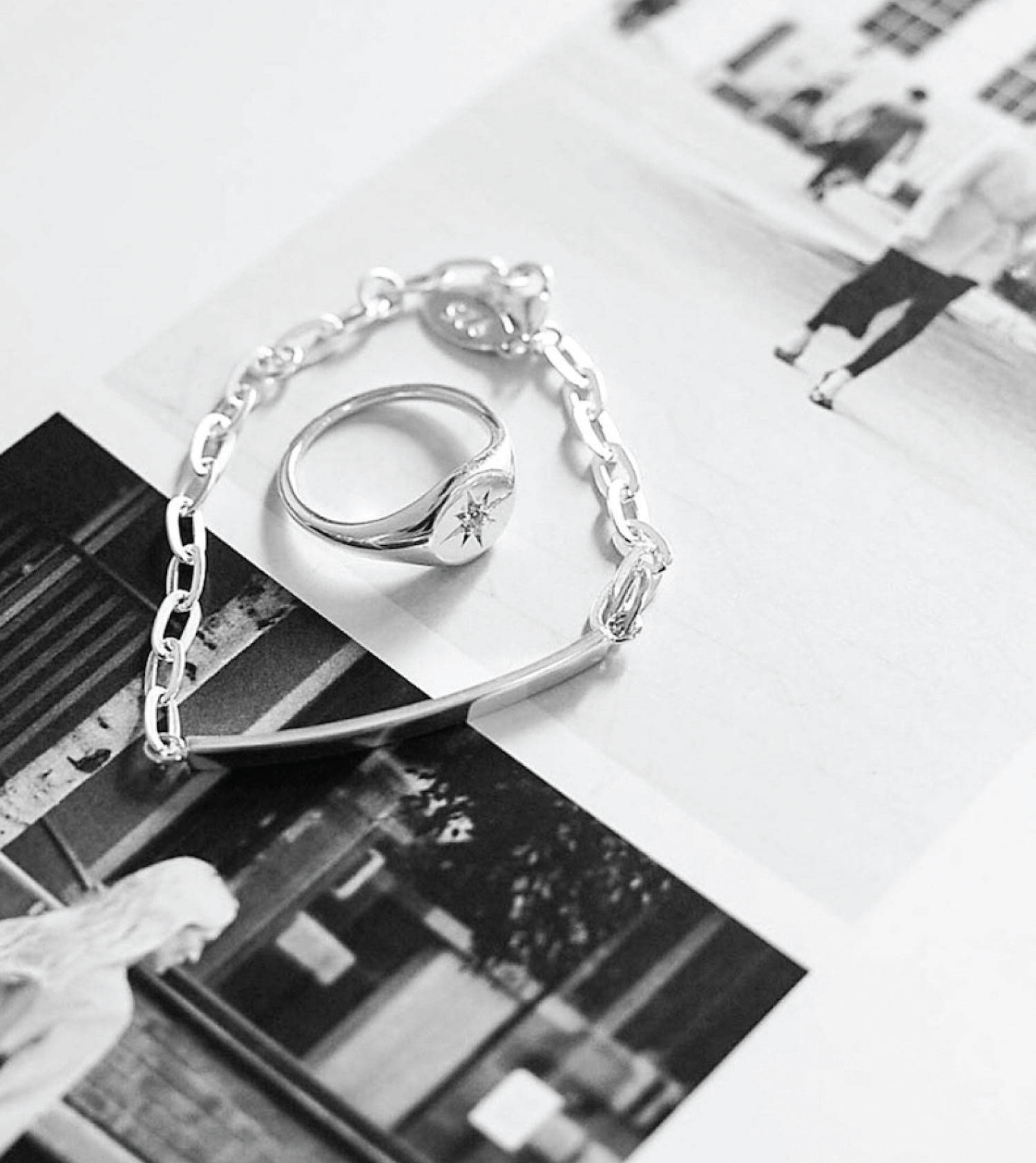 Starburst Signet Ring by @storyofmydress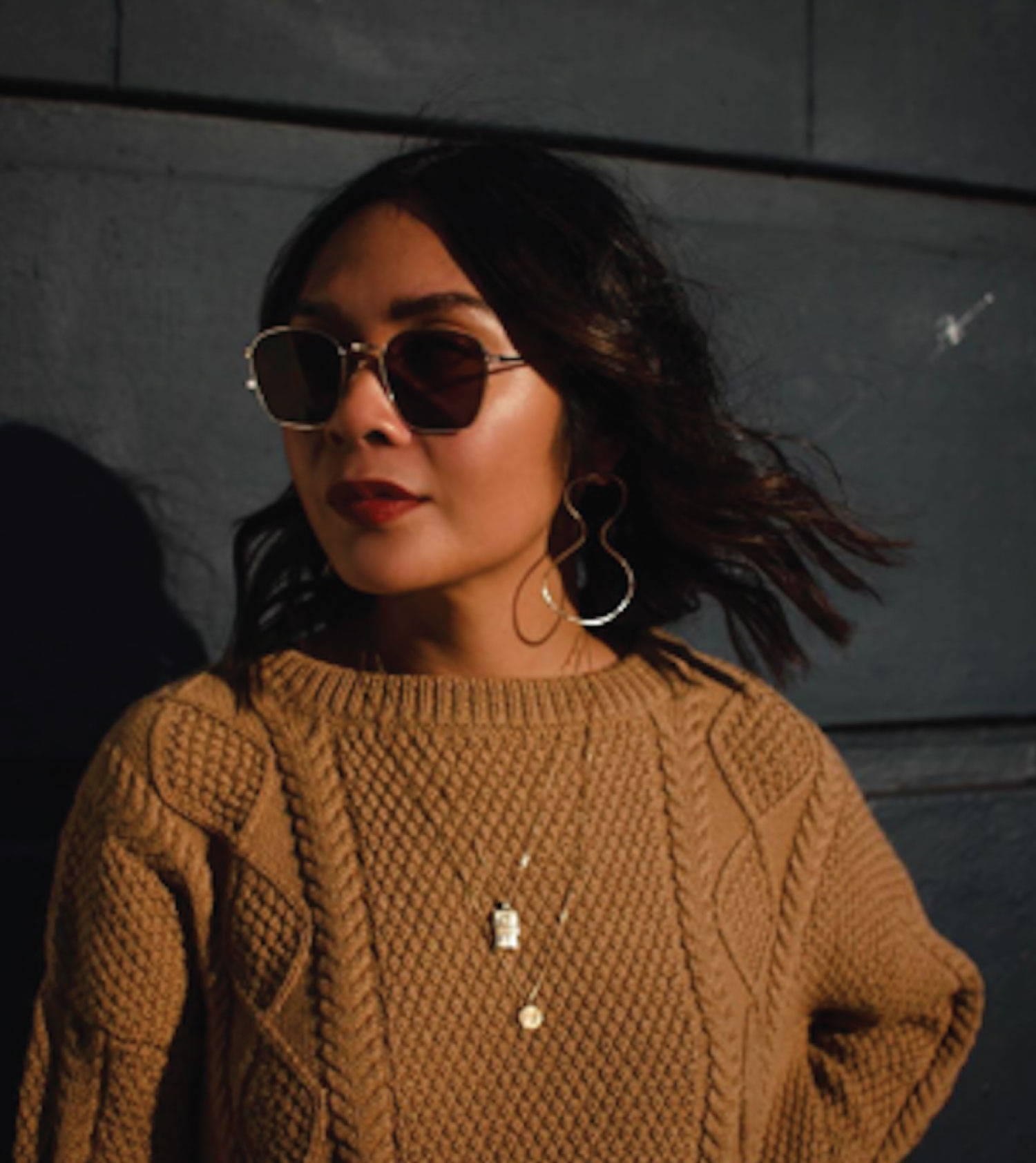 Orion Fan Necklace on @theflippside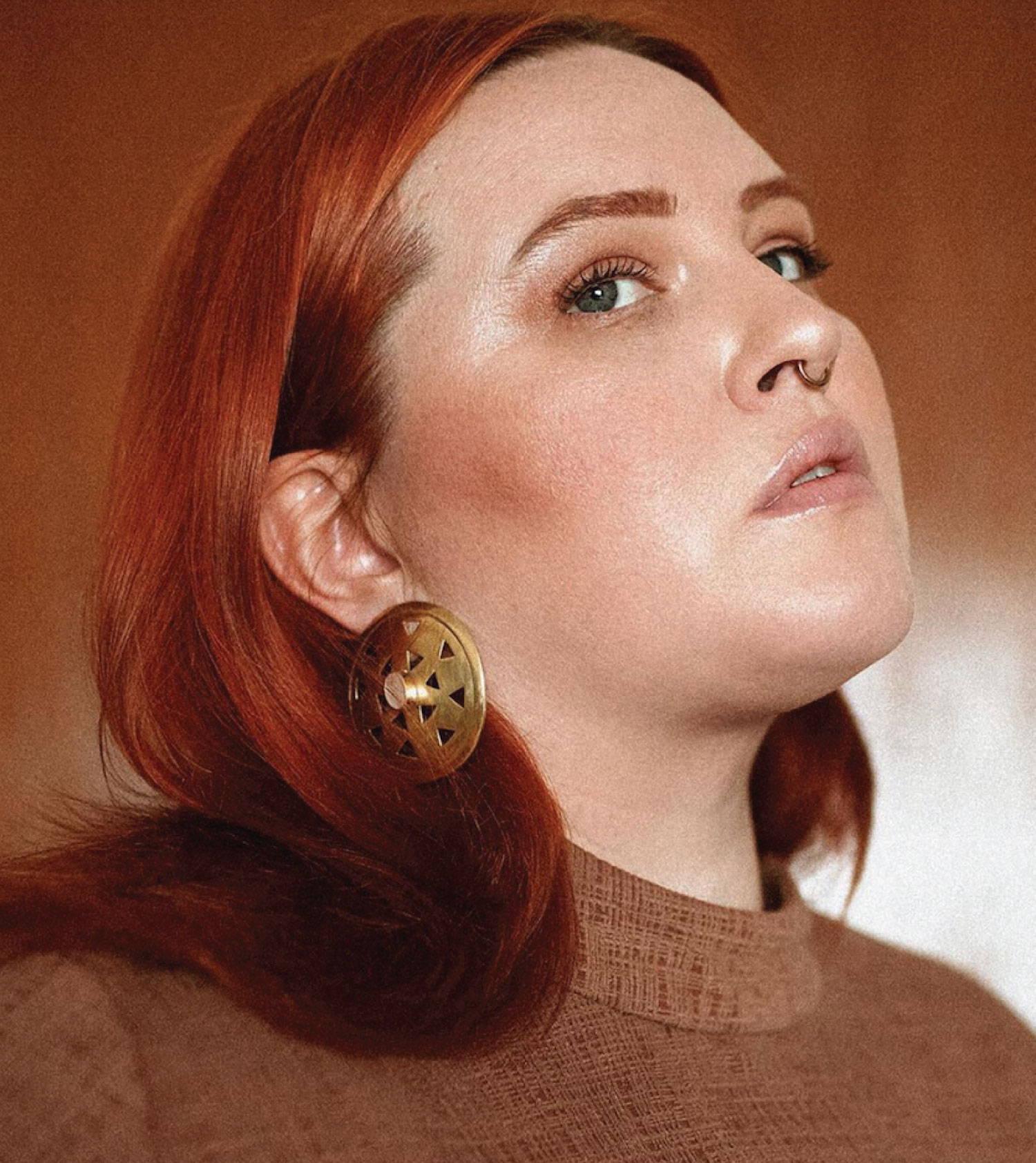 Vintage Mali Cutout Earrings on @modachrome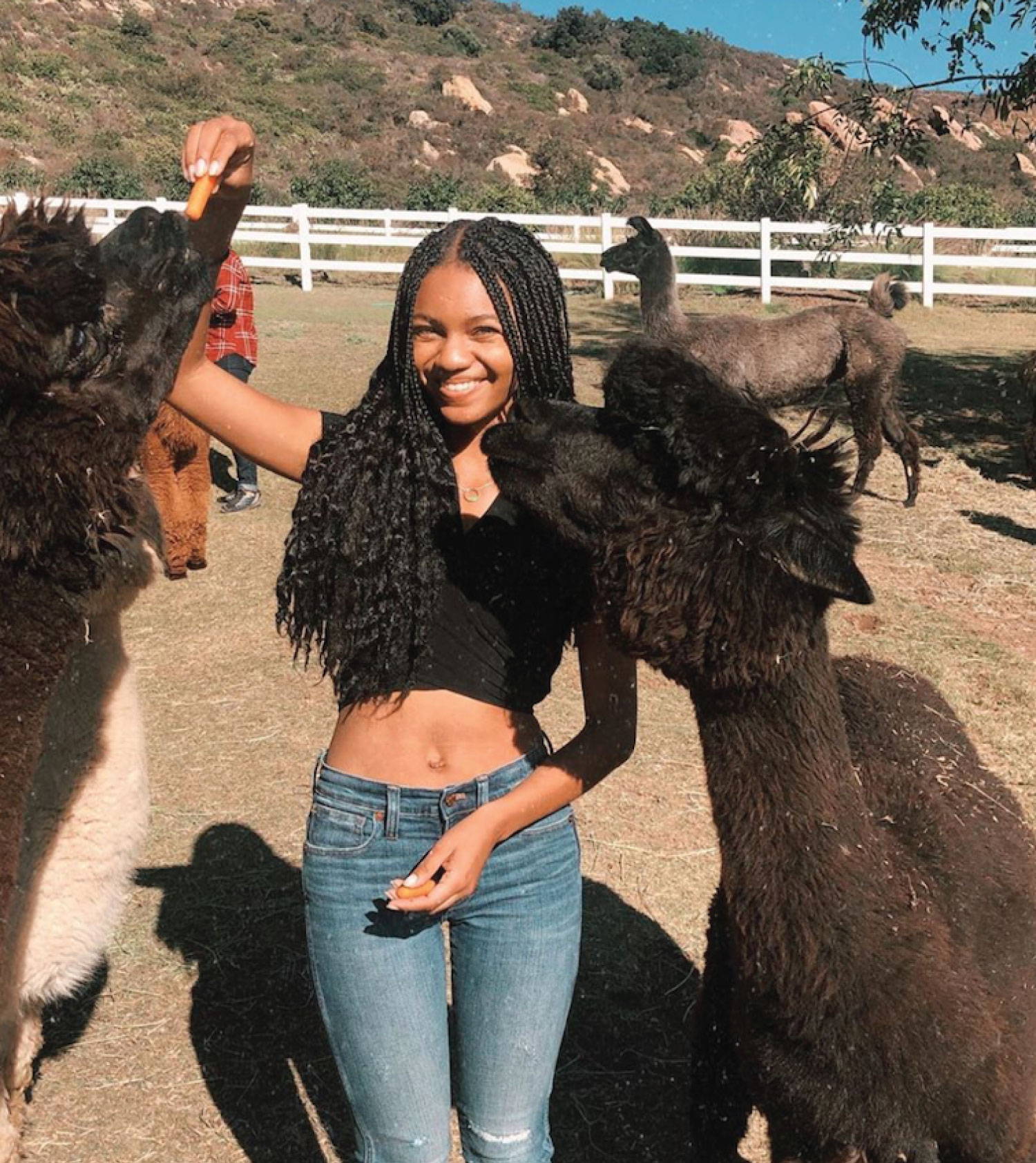 Circle Necklace on @greengirlleah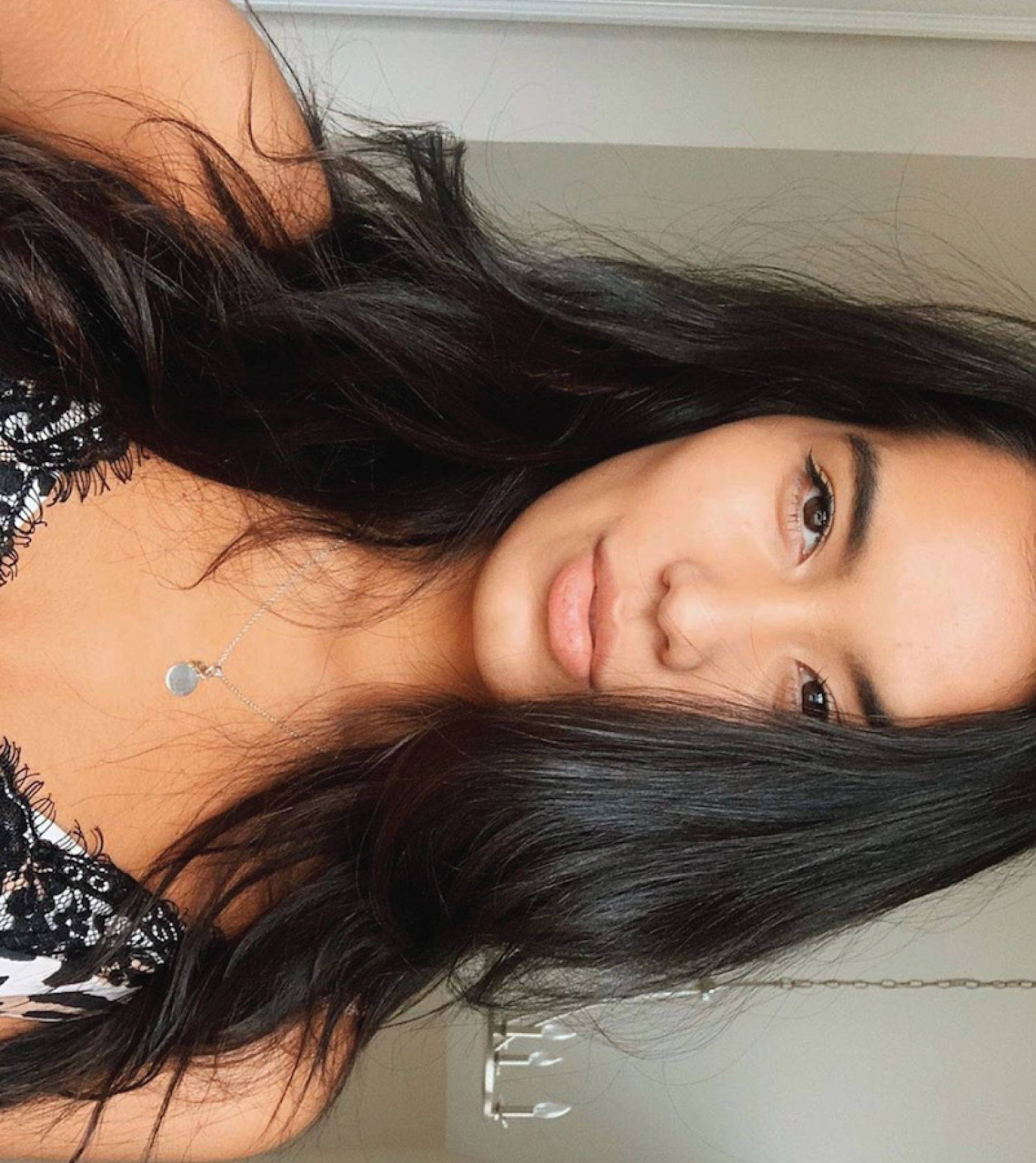 Girl Power Necklace on @hannahkayswan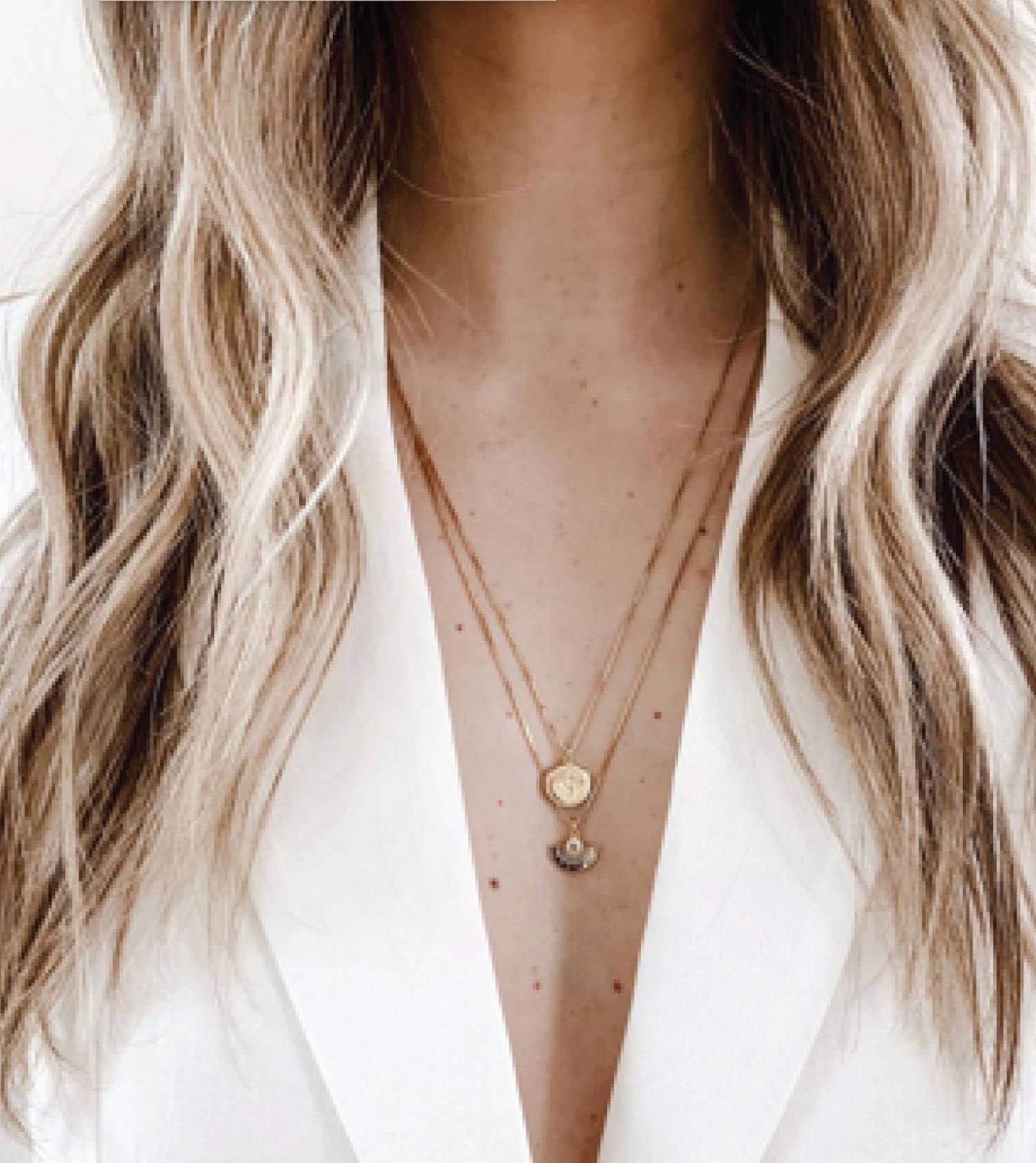 Nia Fan Necklace on @corporateglitter