3 Things Everyone
Should Know
Before You Buy That Next Piece of Jewelry Online
Why Your Jewelry Makes Your Skin Itch
and What You Can Do About It
July 6, 2020

I grew up in the jewelry industry and have spent the last 4 years of my life working closely with the artisans, silversmiths and skilled workers who make our handmade jewelry everyday. Anyone who knows me personally knows that I'm passionate about sustainability and advocacy for my workers and the importance of considering how things are made and who the human is behind any process.
About Me:
A second generation jewelry factory owner who makes jewelry for brands you probably are already buying from

An environmentalist and sustainability advocate

A CEO and Mother of 4, who buys organic, drives an electric car and is careful about what she buys and gives to her kids
This awareness page was created for you, the end consumer. As an insider I know a lot about what really goes on behind the curtain and sadly across our industry, it's not so pretty. I've wanted to find a way to bring transparency and truth to you based on facts. Over 40 years my company has sold over 35 million pieces of jewelry and counting. Through our countless customer emails, letters and calls, we have found 3 simple things that we believe will help to empower everyone who buys jewelry.
Whether you buy from Boma or not, these 3 important things will help you enjoy the experience of buying jewelry for yourself or a loved one and will make the jewelry you wear and buy that much more significant and meaningful.
Warmly,
Suzanne Vetillart | Boma CEO
3 Important Things to Look
For Before Buying Jewelry
3. Identifying Fine vs. Costume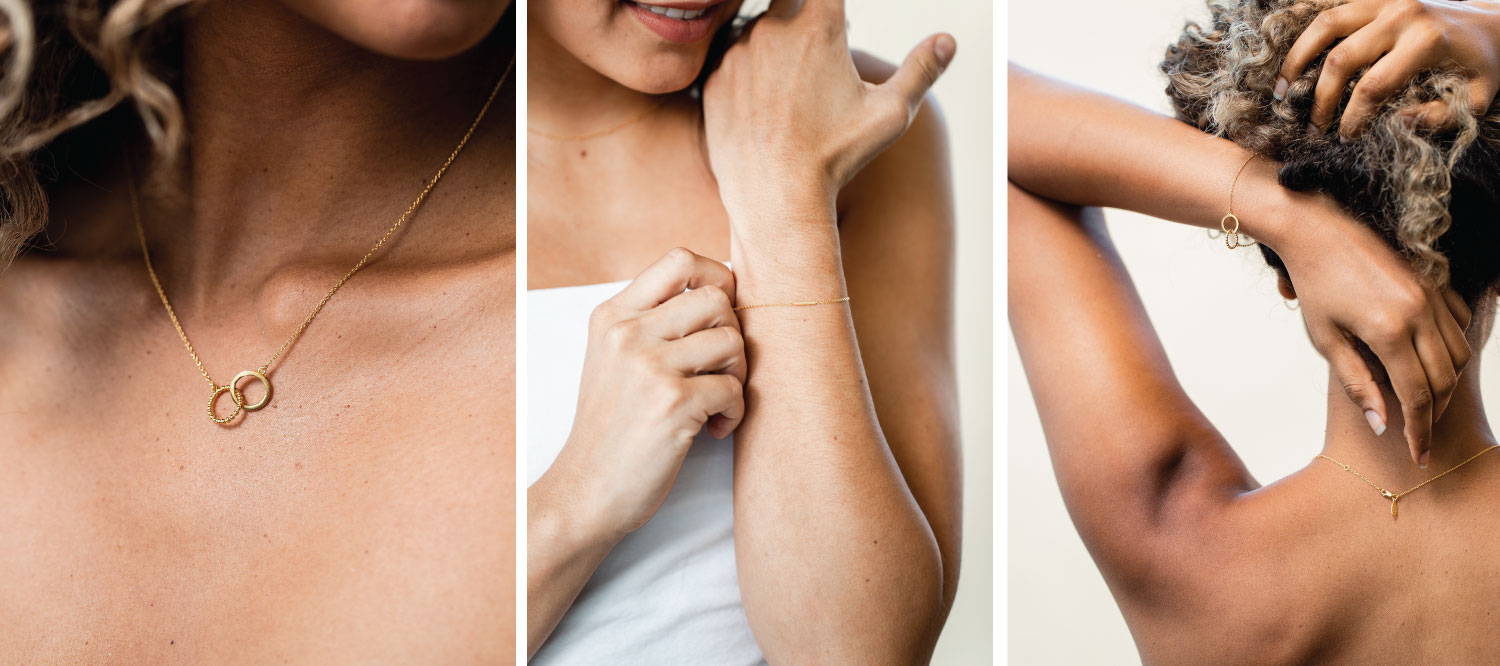 Safe for Your Sensitive Skin.
Made with 925 sterling silver. Nickel-free and lead-free, antimicrobial, hypoallergenic. Safe for people with nickel, brass and gold metal allergies.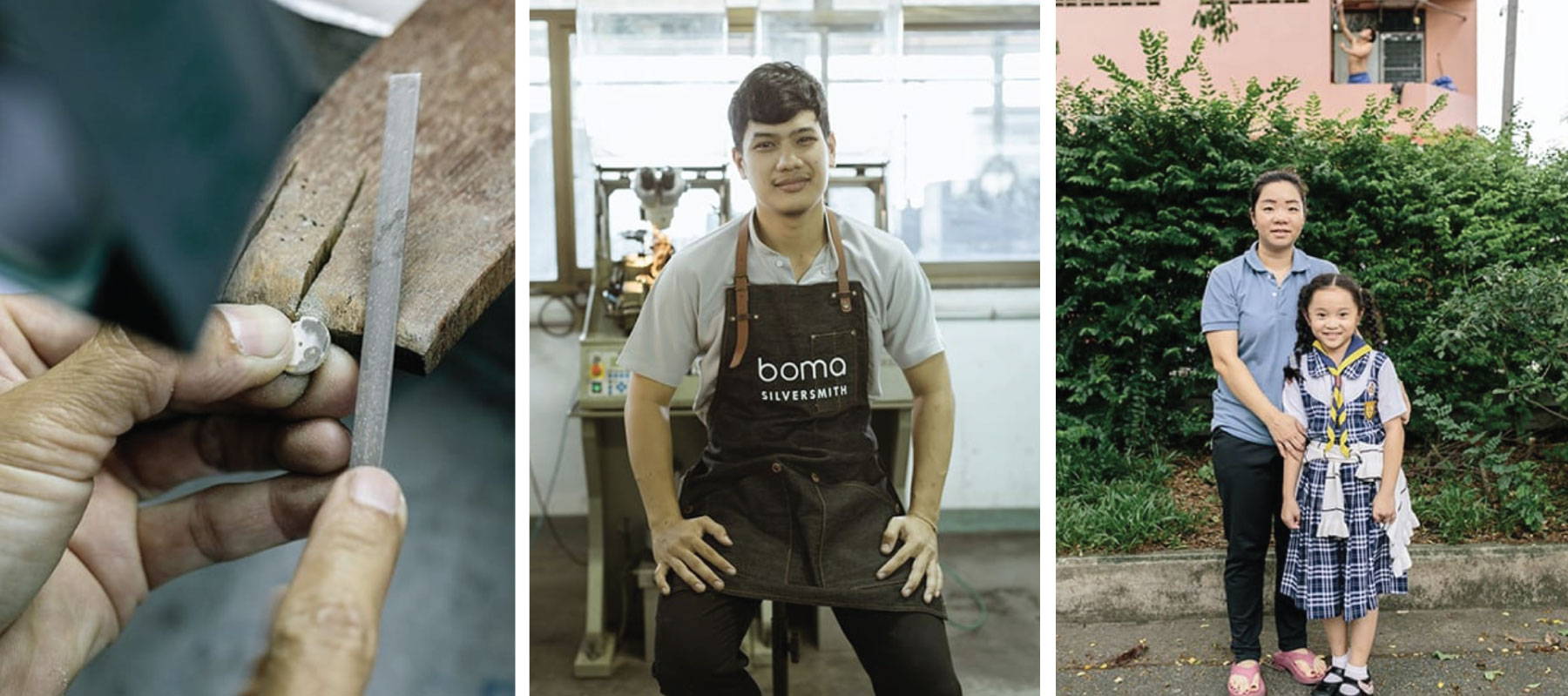 Made by artisans who we have supported with careers for life. Made in our family-owned factory in Bangkok, Thailand.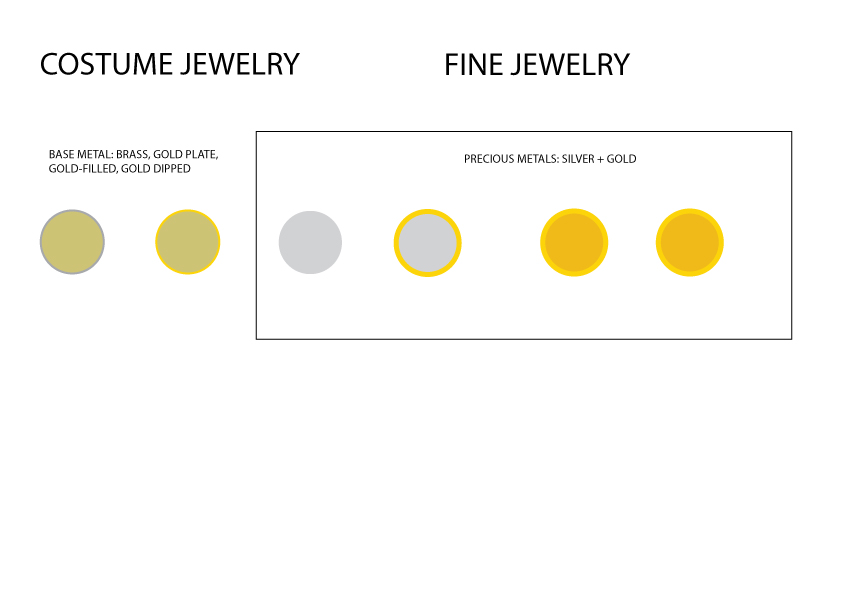 Our Sustainability Philosophy is built on a long-term vision and commitment to positive change. We believe that we can make the most impact through our collective efforts and advocacy.
Quality, Ethics and Value. Long-Term Commitment to People and Planet. Since 1981.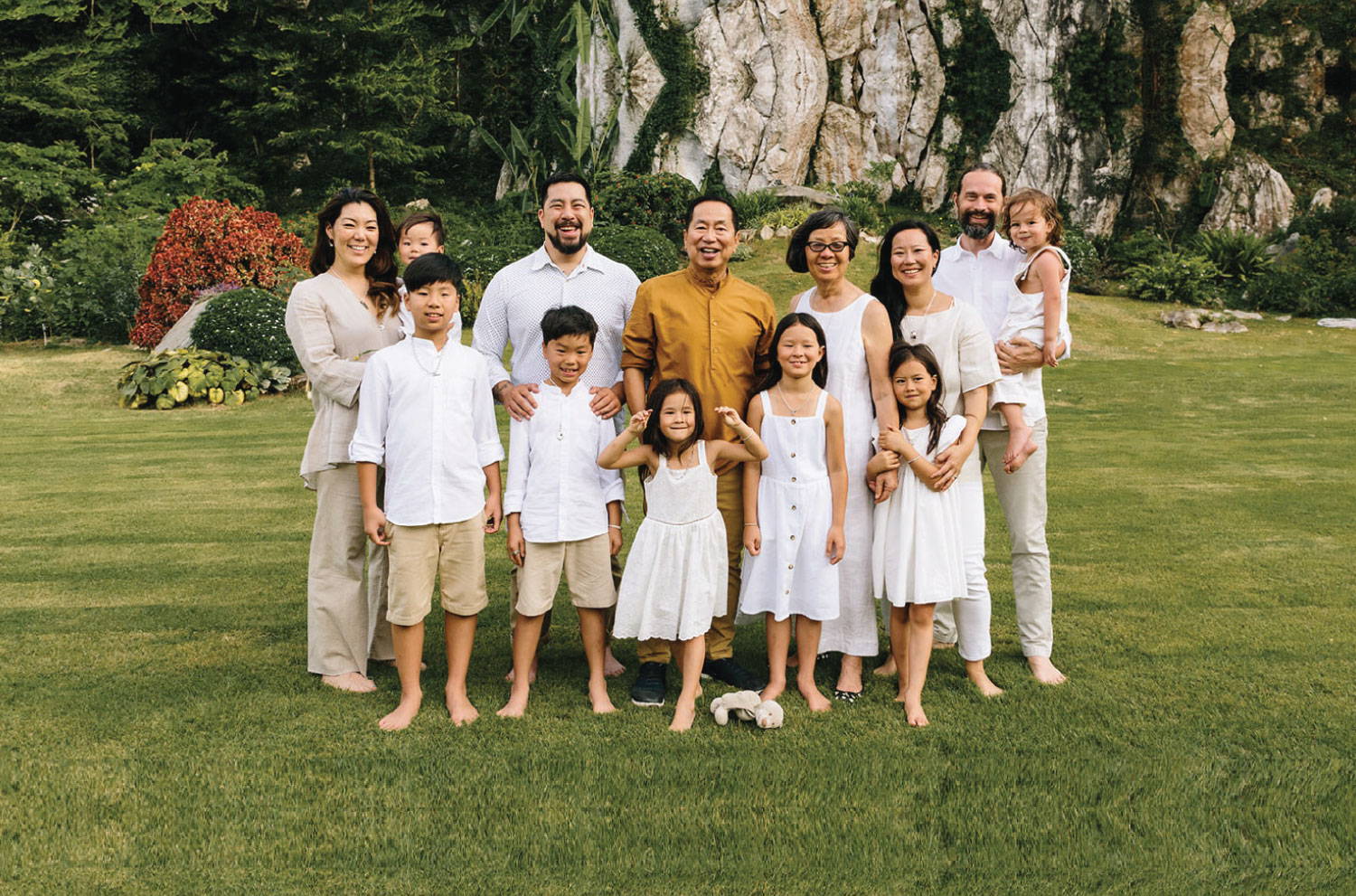 Recycling, reducing waste and circular design. It takes generations to make lasting, positive impact.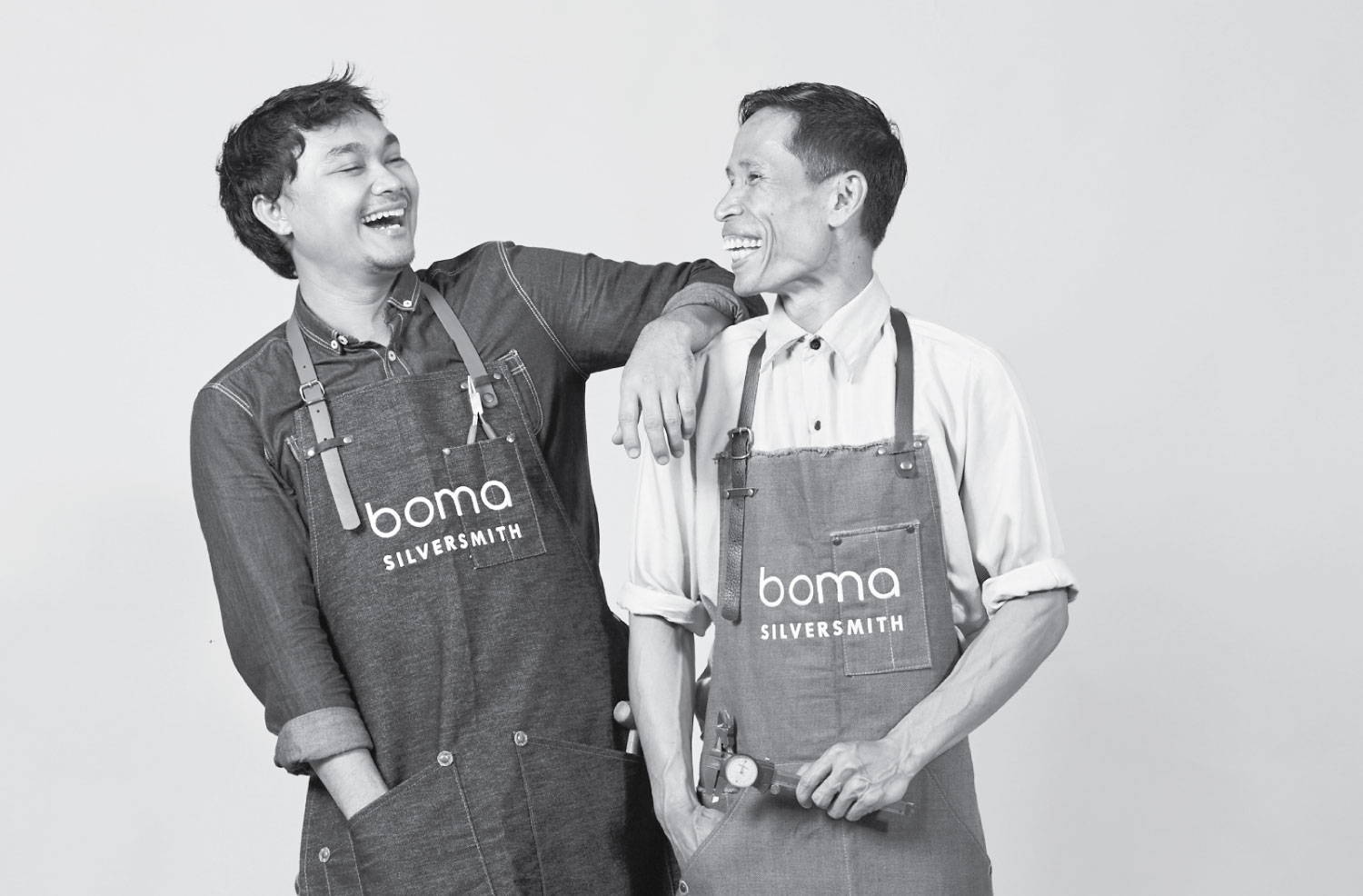 Begins in our family-owned factory through our vision to support our artisans with careers for life.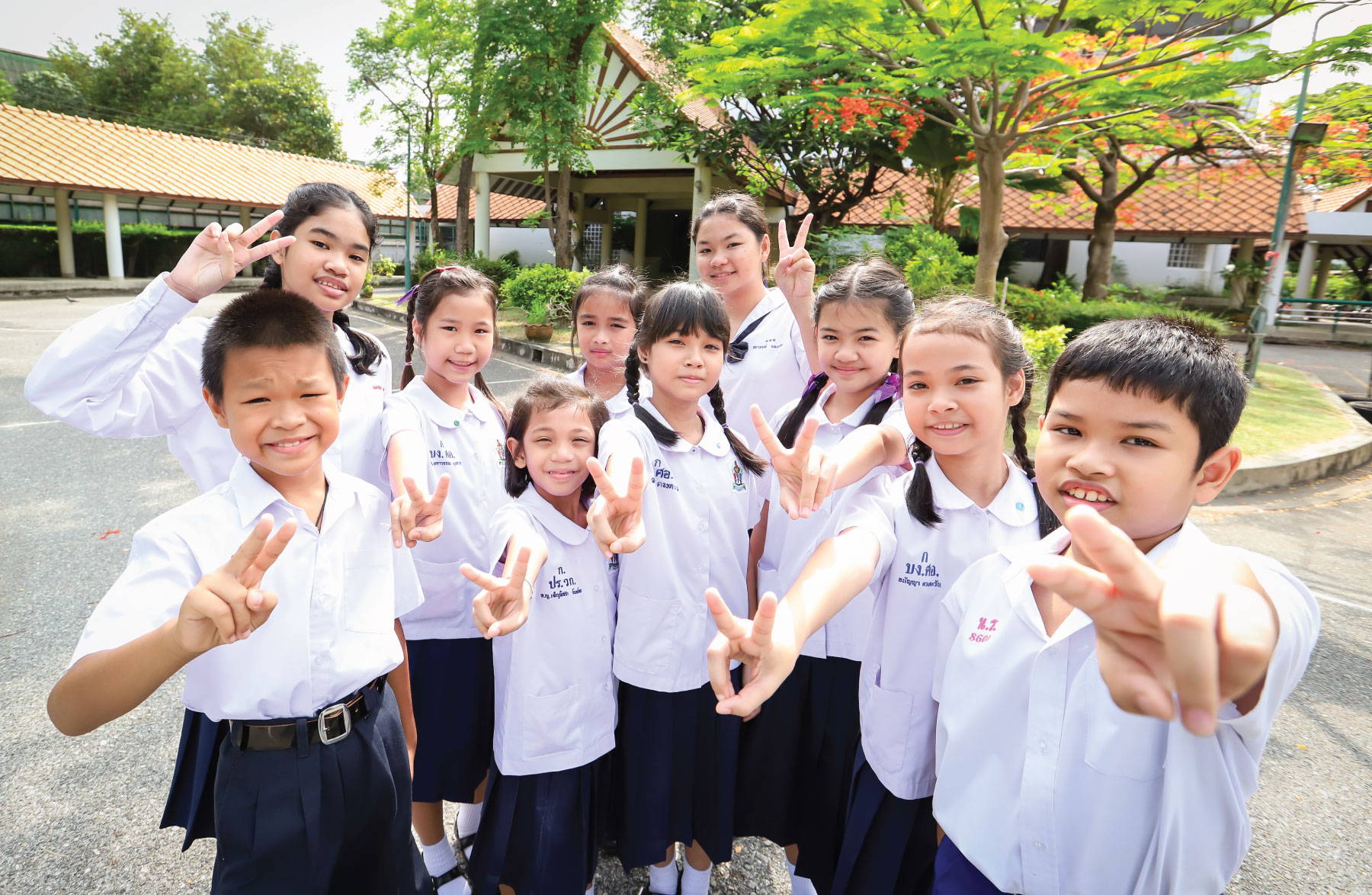 Each year our fund supports education scholarships, book drives, and community events for our workers.