One less thing for you to worry about...
We've made it easy: we make high-quality and sustainable jewelry that's affordably priced.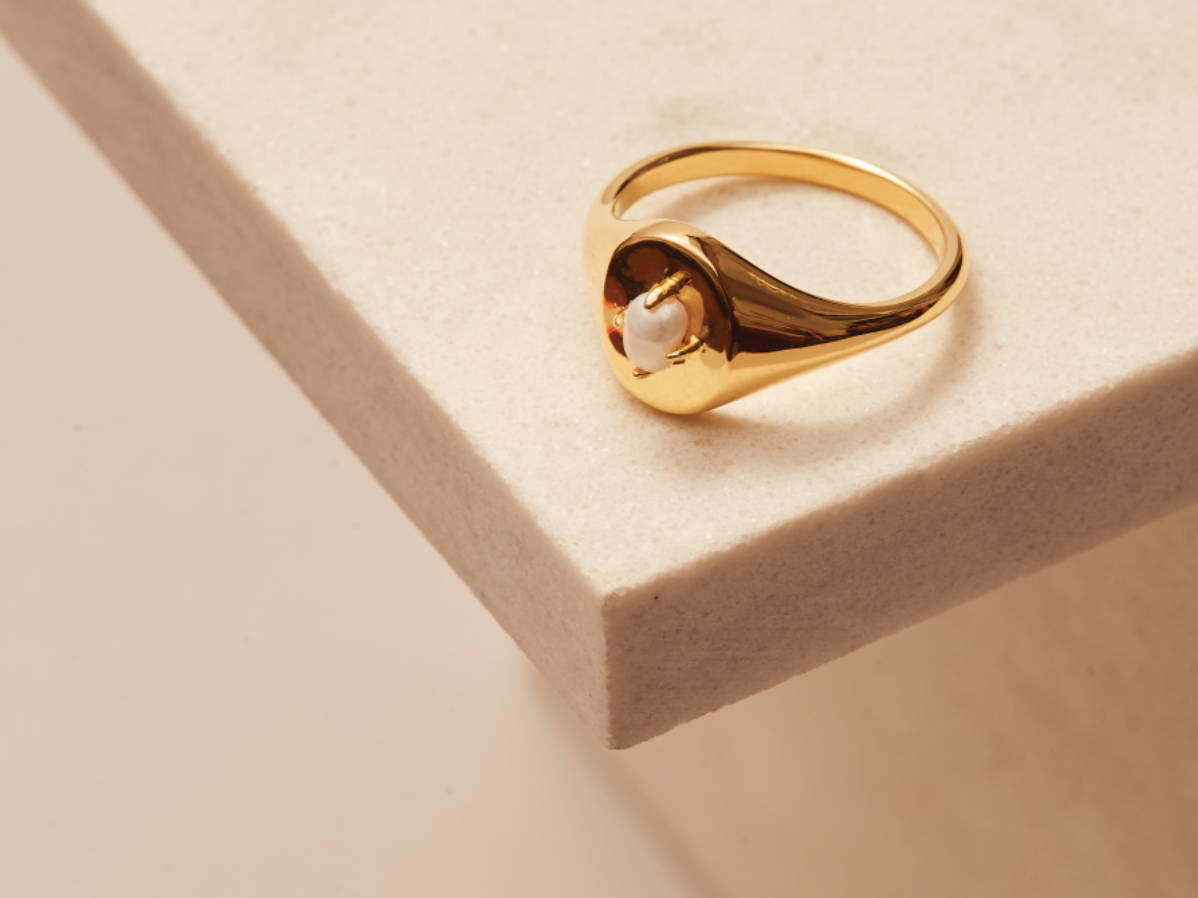 Four decades of craftsmanship and expertise.
All our jewelry is made in our family-owned factory.
The artisans who make our jewelry are supported with careers for life.
100% Quality is guaranteed.
Made with precious metals, not base metals (brass, stainless steel, zinc).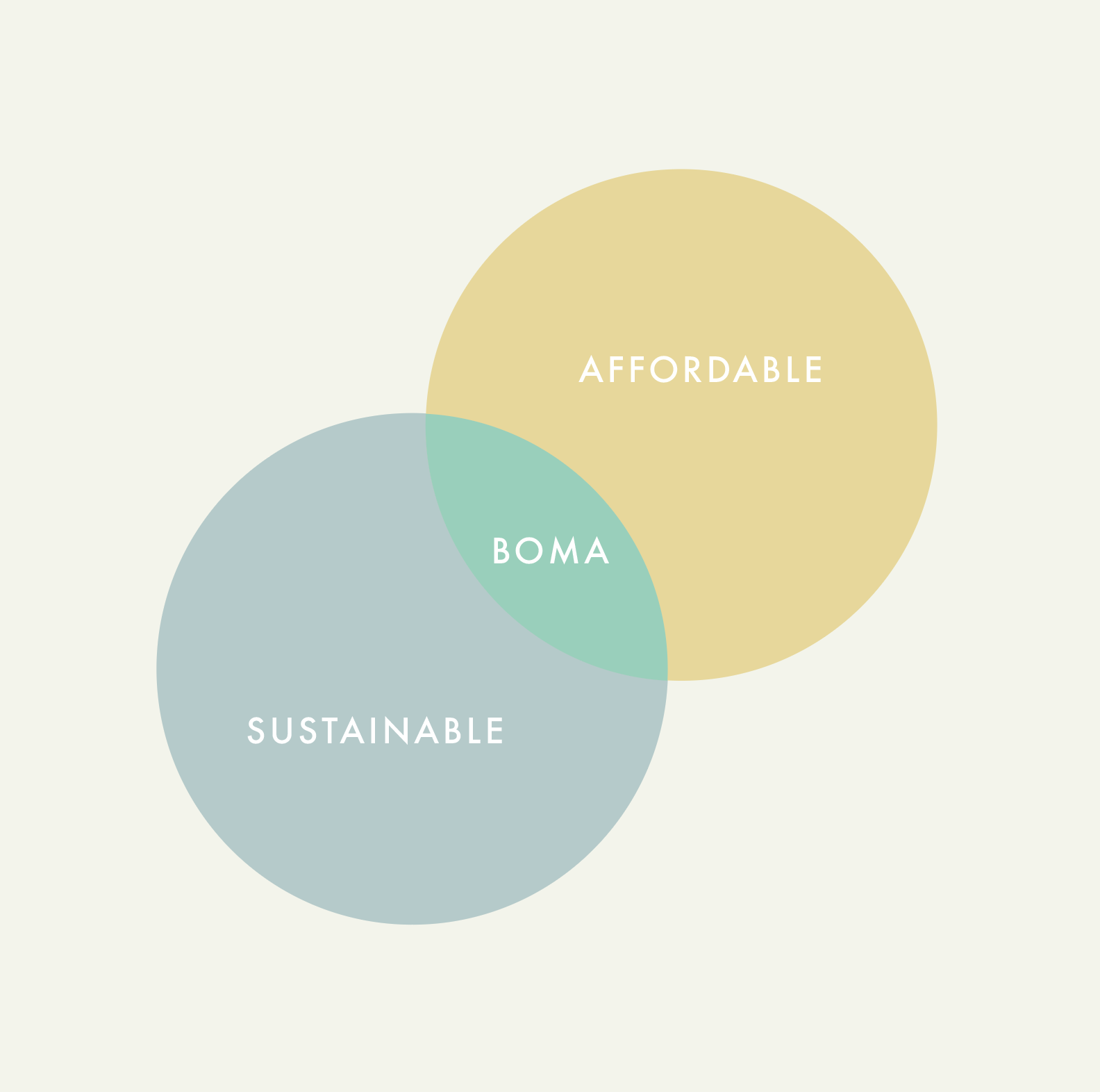 Uncommonly sustainable and affordable which is achieved through a long-term commitment to quality and social and environmental values that began nearly 40 years ago.
Today Boma is a member of the American Sustainable Business Council and believes in the importance of working collectively with others to making lasting, positive impact through advocacy.
Boma is on track to be B-Corp certified in 2020.
Founded in Seattle in 1981
For decades practicing the triple bottom line: people, planet and profits
Boma Jewelry is a Benefit Corporation also known as Social Purpose Corporation which means that as a company we are legally required to consider social and environmental responsibility into our everyday business decisions.
"Boma is the only jewelry company that doesn't make my skin itch."
"Delicate and beautifully crafted as is all Boma jewelry! I love it."
"I will only buy my earrings from here.
Highly recommend because you will not be disappointed."
"These are the perfect earrings.
I can take the dangle off and just wear the

hoops and with the dangles it is just as cute! Love them."