The more you know about us,

the better you should feel.
Our goal is to be the bright side of what happens when a company commits itself to sustainability for the long-term. In 1985, our founders built our factory in Bangkok, Thailand where we continue to make all of our jewelry to this day.
Slowly over decades, we've made improvements and strides in our social and environmental practices and continue to do so today through our Environmental Management Systems (EMS). When you find a rare company like ours, we hope you'll join us in being more curious and demanding more from the companies and products you buy everyday.
It doesn't take a lot to make a big impact.
Your impact can begin with a single purchase. See how $18 goes back into people and planet.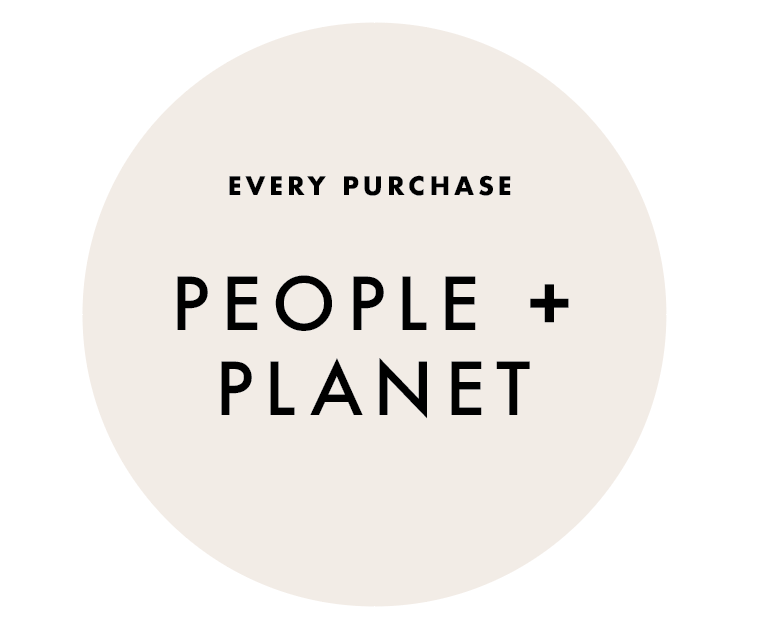 We reinvest back into people and planet through programs and partnerships that are deeply related to our industry, community and projects that are important to our customers.
1.5 days of wages for one of our artisans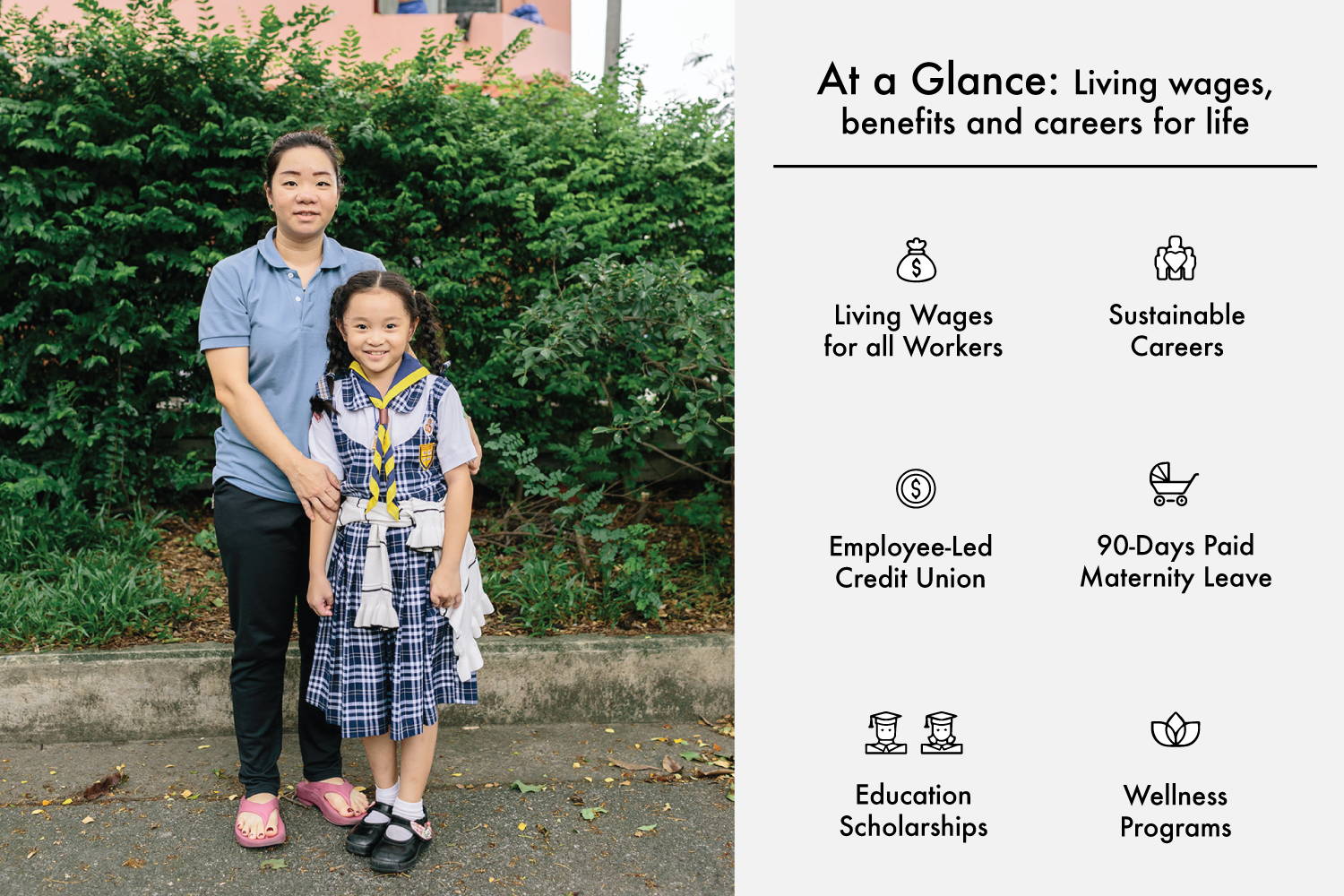 20 books donated by the Boma Girl Fund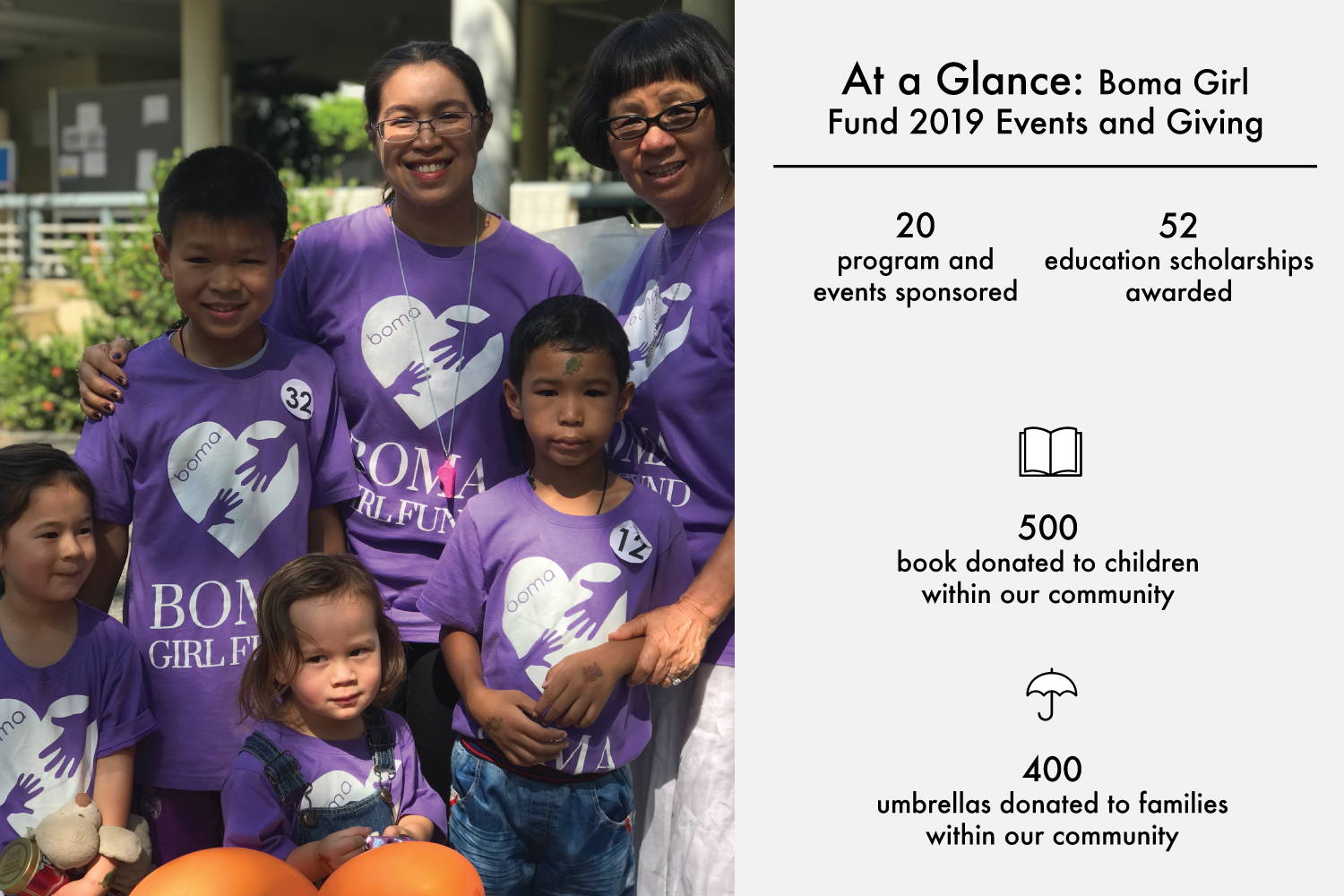 4.25 mangrove trees planted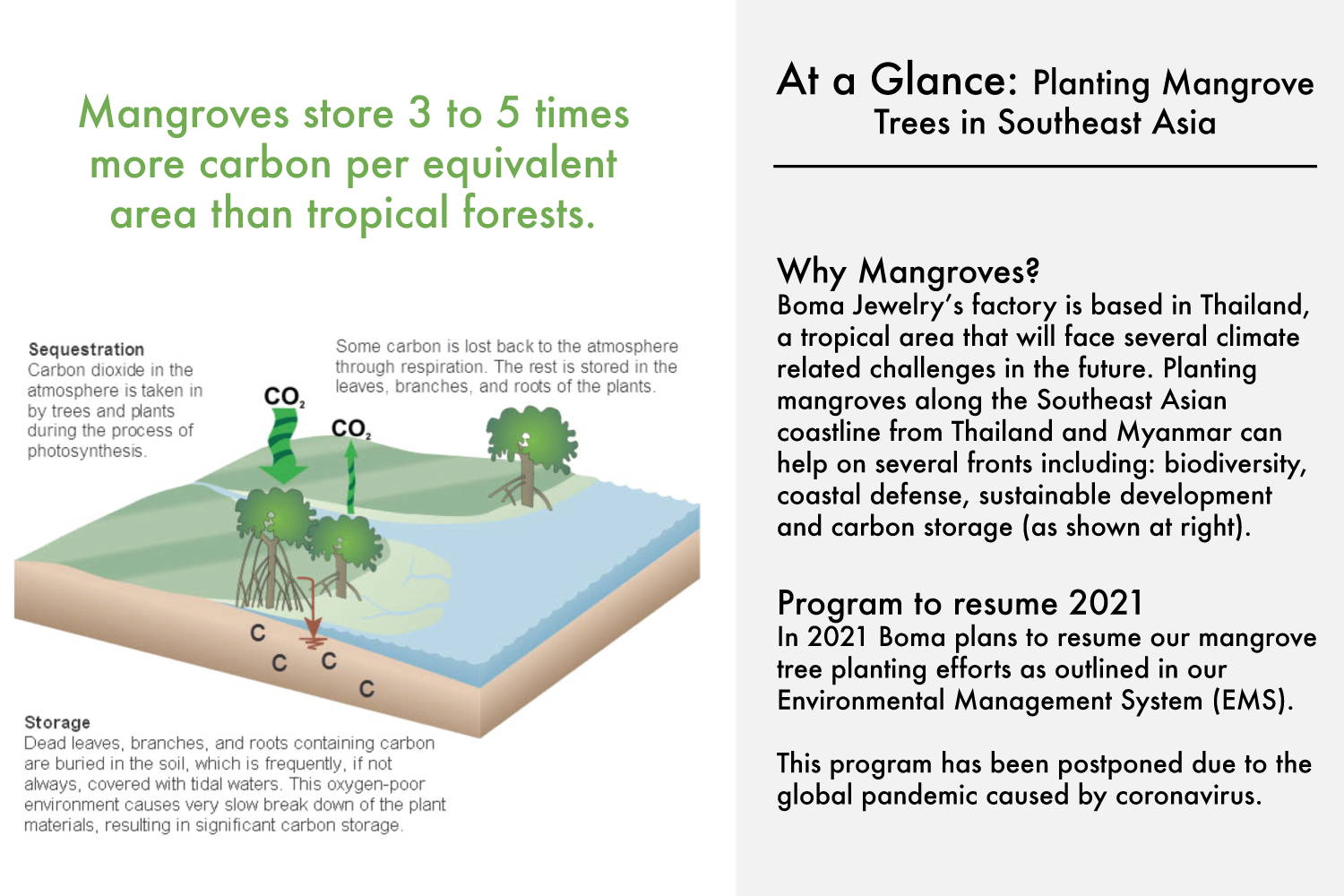 2,424.60 lbs of co2 offset with Carbon Click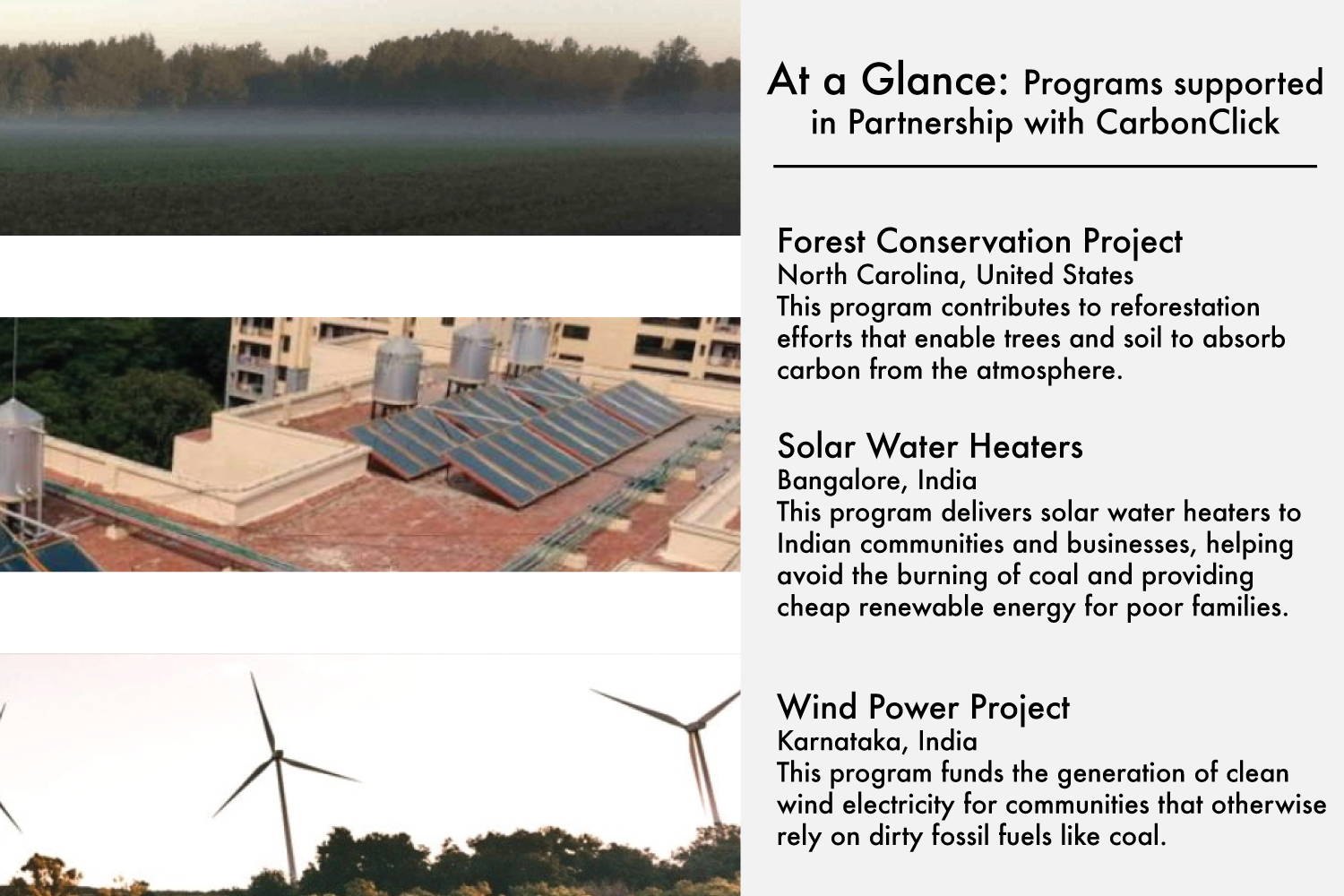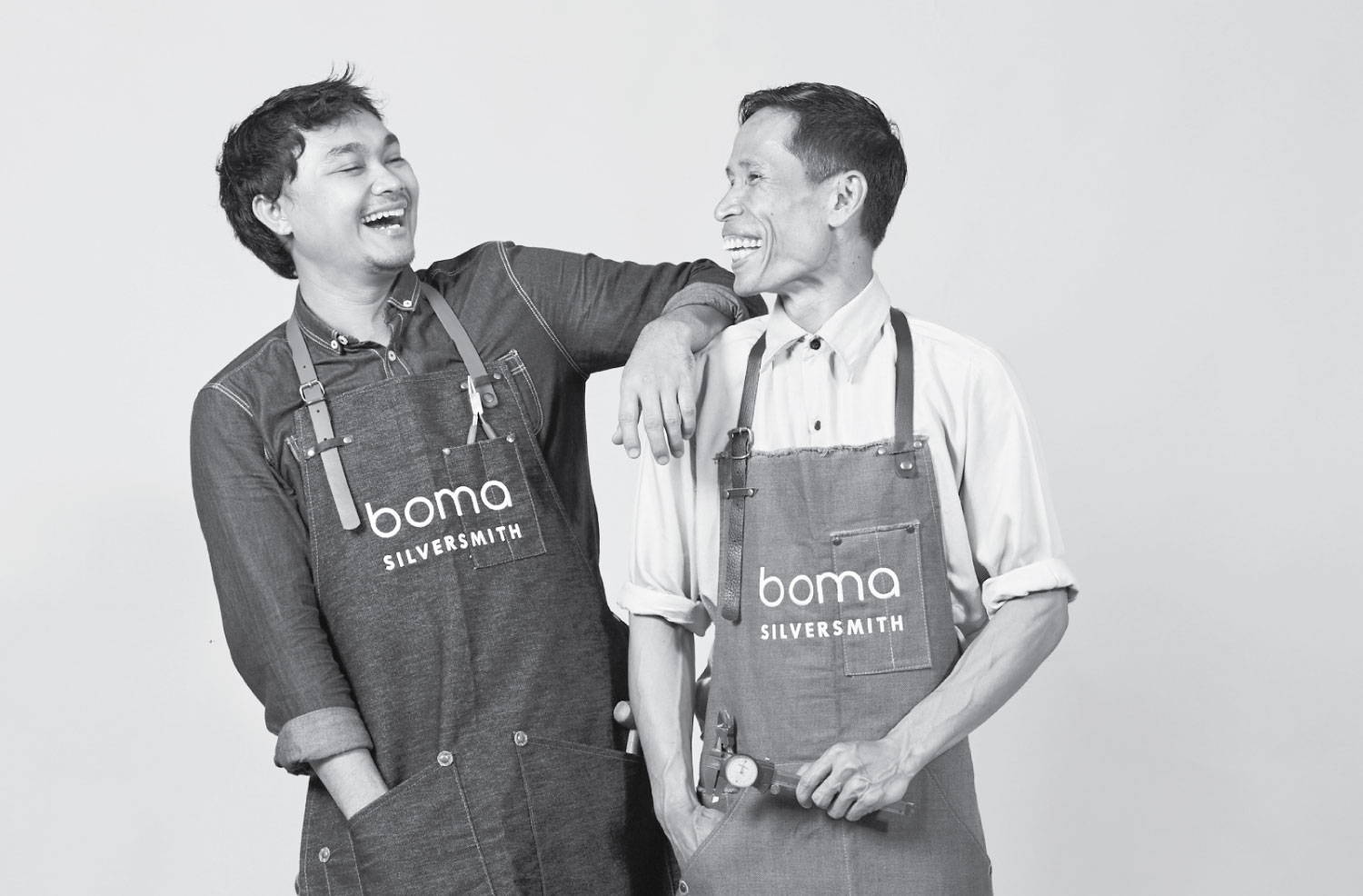 "Boma is an ethical company with awesome quality. We need to all put our money where our mouth is and Boma is one company that deserves our support!"
"I'm always recommending Boma. I love that everything is safe for sensitive skin, well made and still a really great price."
"Boma designs beautiful and sustainable jewelry. They know the importance of making quality products and taking care of their customers and workers."
"I will always support a business which I believe is intentionally making sustainable business practices its priority."
"Finding a brand that cares about its customers and the planet more than the profit is so rare nowadays. 11/10 recommend!"