In celebration of our 40th birthday we asked our customers to share their favorite Boma memories with us. Our 3 favorite memories have been selected below: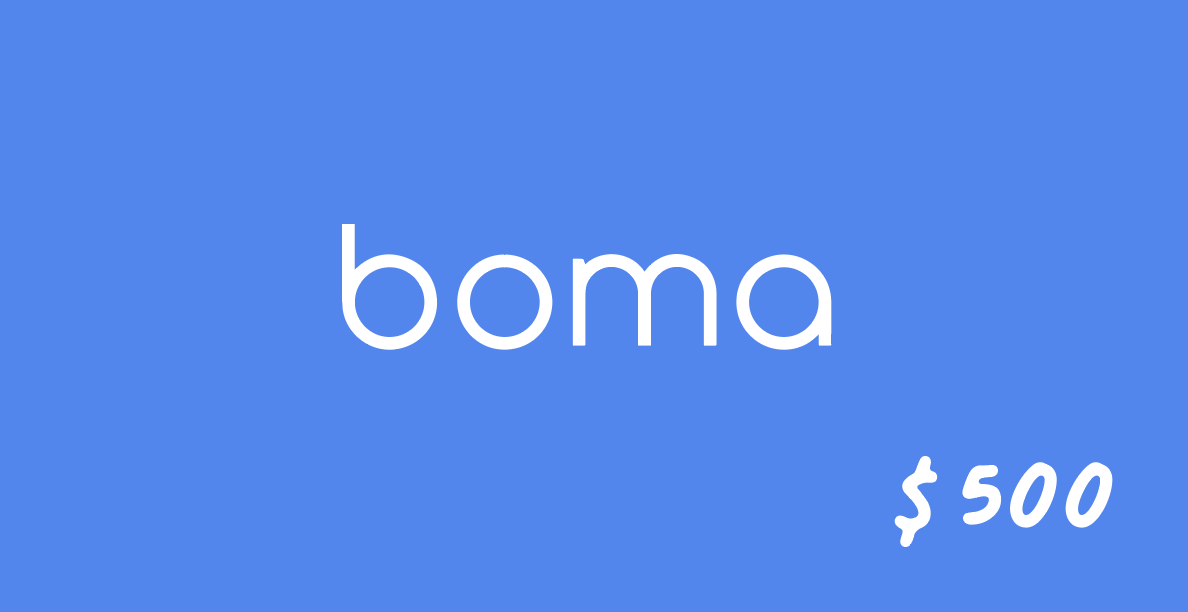 A $500 Gift Card to Boma Jewelry
Mom and Daughter Heart Necklaces
"My youngest daughter was headed into kindergarten and very anxious. We were brainstorming ideas of how to ease her fears and help her to feel connected and safe. We went in, looked over all of the options and purchased two of your filigree heart necklaces. I wear one and she the other. She is currently in second grade and going back to school for the first time since her abbreviated kindergarten year. Every single morning when I drop her off we both pull out our matching hearts and it remains our moment of closeness before school starts. It makes her feel safe and loved and that's the best feeling for me.
Thank you! As a company I don't worry about breaking and tarnishing. it can hold up to my rough and tumble girl and it looks just beautiful."
- Jessie
Nature-Inspired Earrings that Connect
"I had an in-person interview at my dream company, REI Co-op, and I decided to wear my favorite, nature-inspired earrings. I knew they would help me feel more confident and that they would speak to the Co-op's mission. It turned out that the hiring manager had the same pair and it sparked a good conversation! It wasn't the reason I got the job, but having a unique, personal touch helped me stand out!
Thanks, Boma!"
- Kira
Building a Jewelry Collection
"I first discovered Boma jewelry when I went on a getaway to Orcas Island in March 2021. It was my first time on Orcas, and I loved the smell of saltwater, the lush greenery, and the drizzly weather. We went shopping downtown and I came across a quaint boutique called Atelier. I perused and found a cozy sweater and top. When I went to check out, I paused - there was a beautiful display of silver rings right next to the register. I handed my clothing items to the person checking me out and said, "Who makes these rings? They're stunning!"
Right away, a gorgeous, simple silver ring featuring two mountain peaks caught my eye. I grew up hiking and had recently done the Pacific Crest Trail along the west coast. Mountains are my home and where I feel my best. I knew I had to get it.
After that, I purchased many more Boma items and I have loved each of them. I now have four Boma rings, three pairs of earrings, and one necklace that my Dad got for me.
I can't wait to make more memories with Boma!"