A 40-year-old, family-owned company focused on the triple bottom line: people, planet and profits.
Perfect for my sensitive ears
"I have a reaction with almost every pair of earrings but not with these. Definitely my favorite."
- Mallory
Prettier than the picture
"These earrings were a gift for my sister on her birthday. They were beautiful and even prettier than the picture. My sister loved them and put them on right away."
- Elizabeth
"Was afraid to scratch my earrings but Boma sent them with a tiny snap plastic bag with a black square. I store them in the bag and it makes a huge difference."
- Mary
My favorite jewelry company
"I love Boma's values and mission. And they have the cutest, daintiest jewelry!"
- Stephanie






Animals, Trends, Boho, Nature, Sun, Moon + Stars, and Zodiac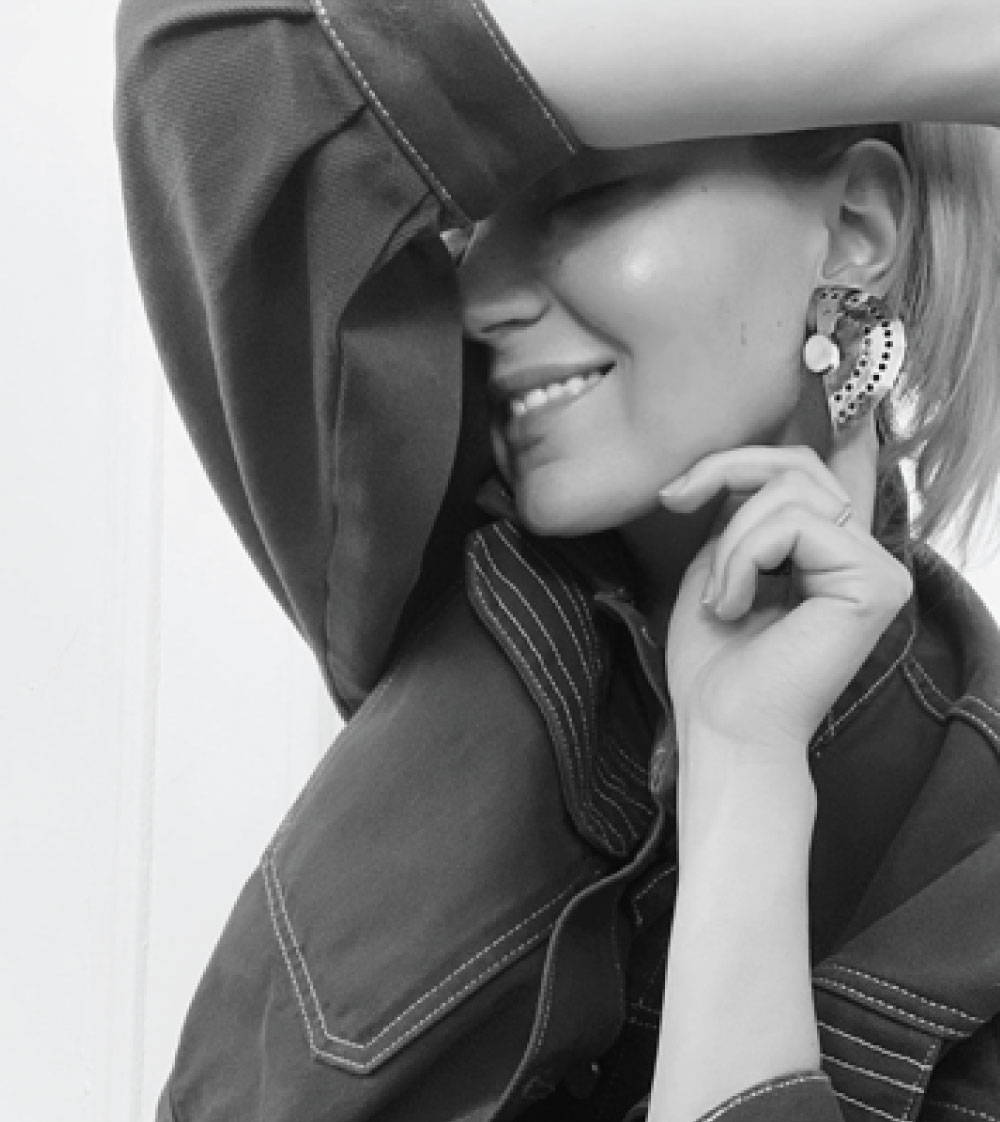 Vintage Half Moon Earrings on @katyaakuma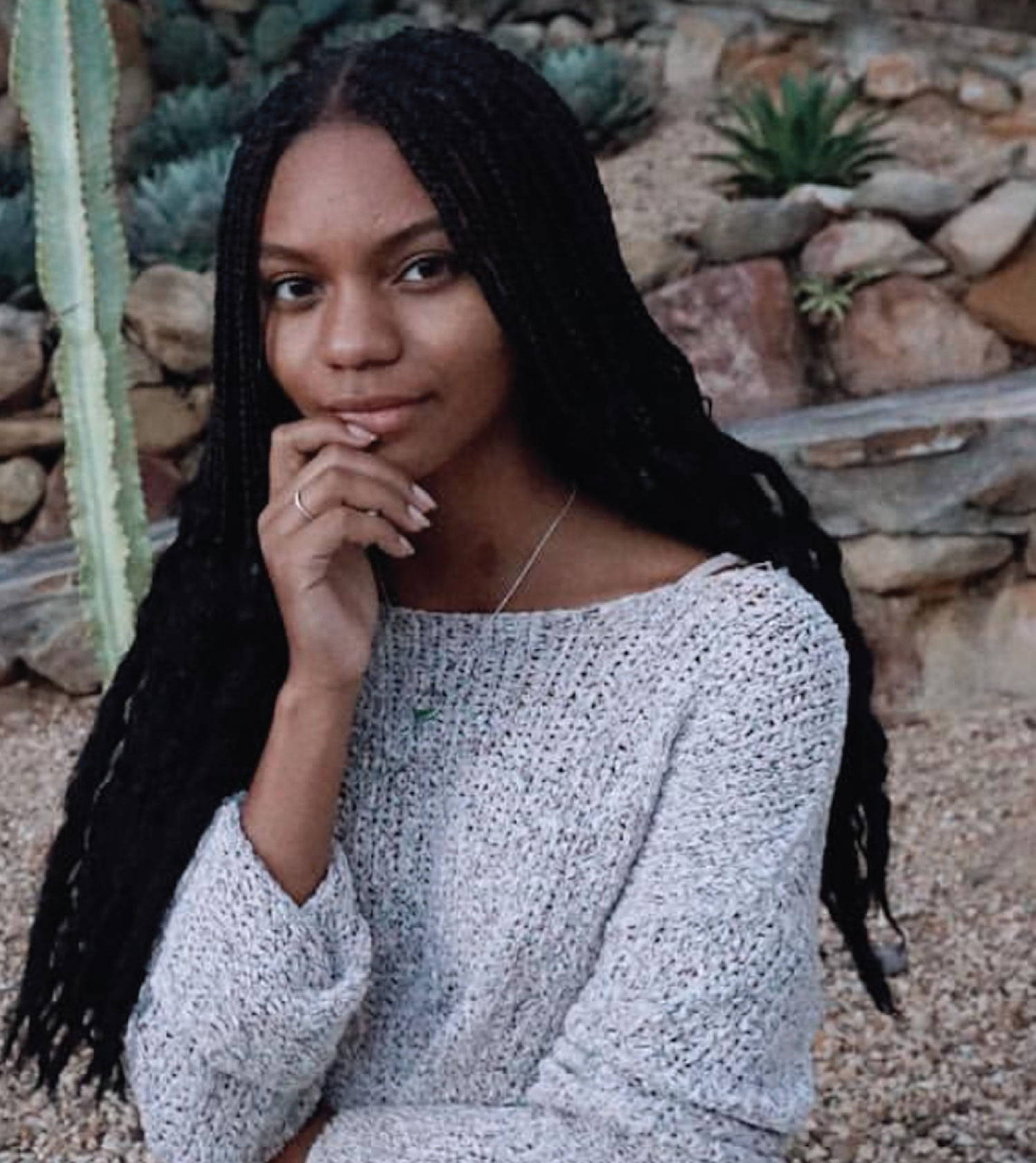 Circle Bracelet on @greengirlleah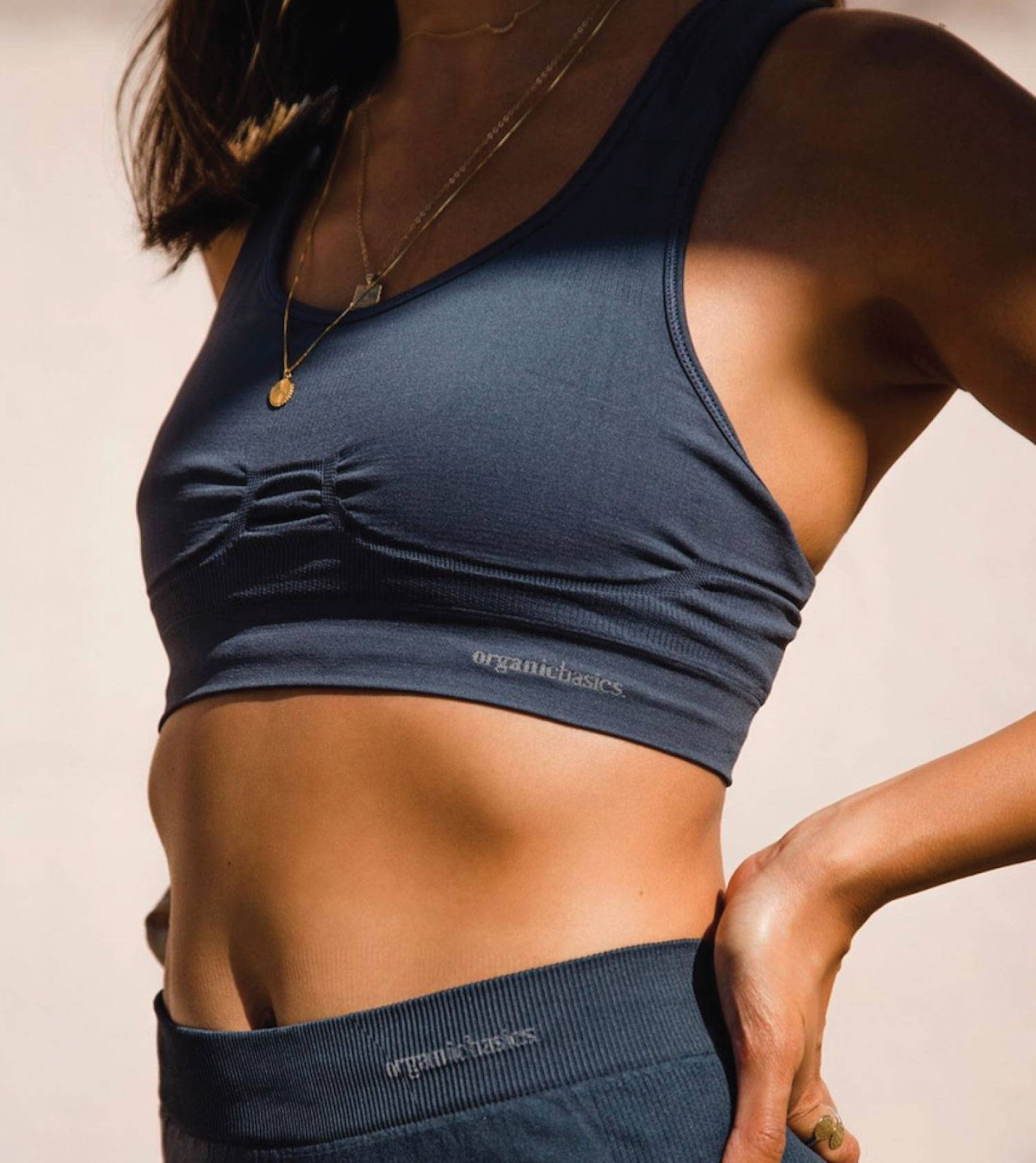 Orion Necklace on @theflippside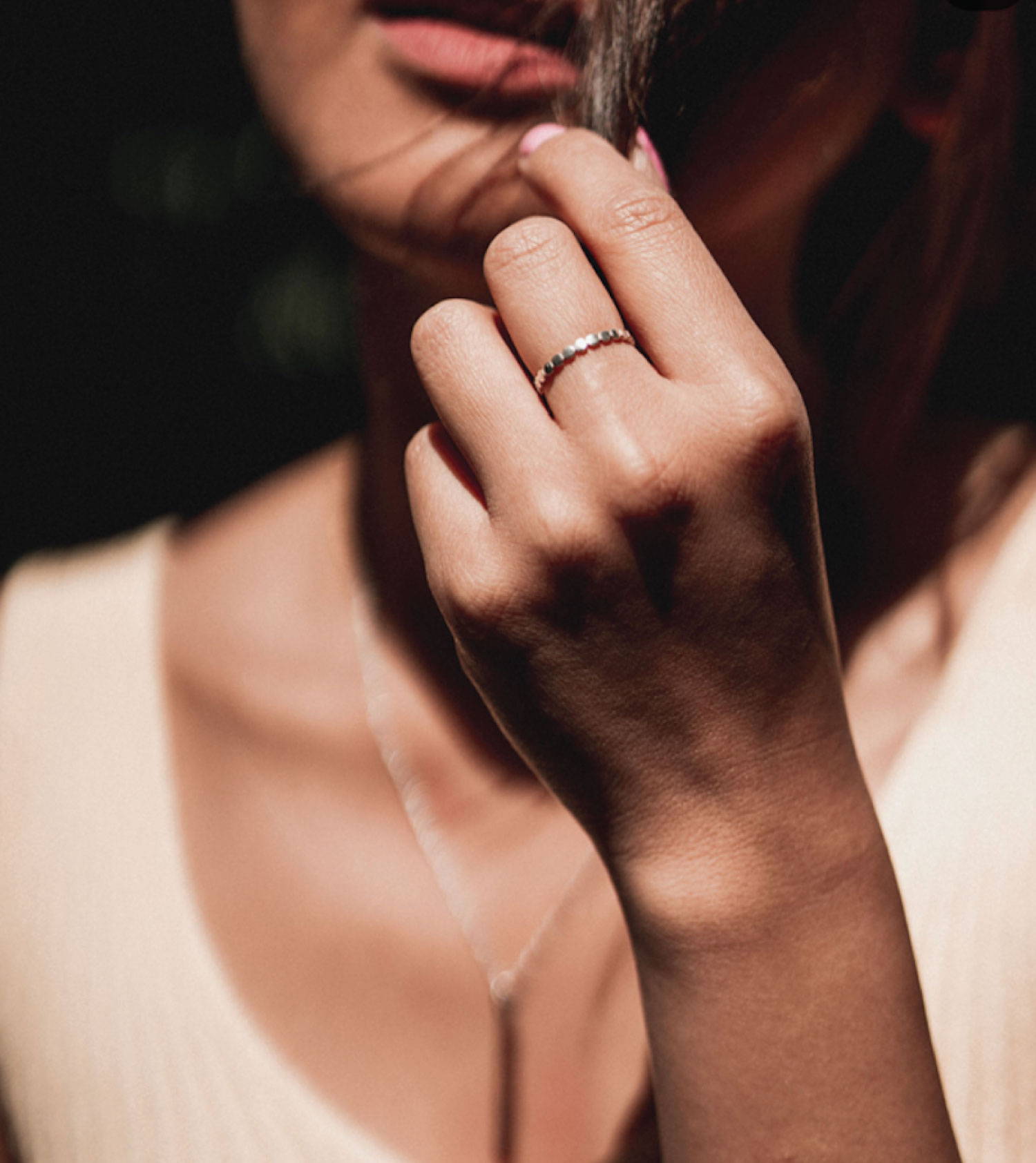 Equality Ring on @antrieu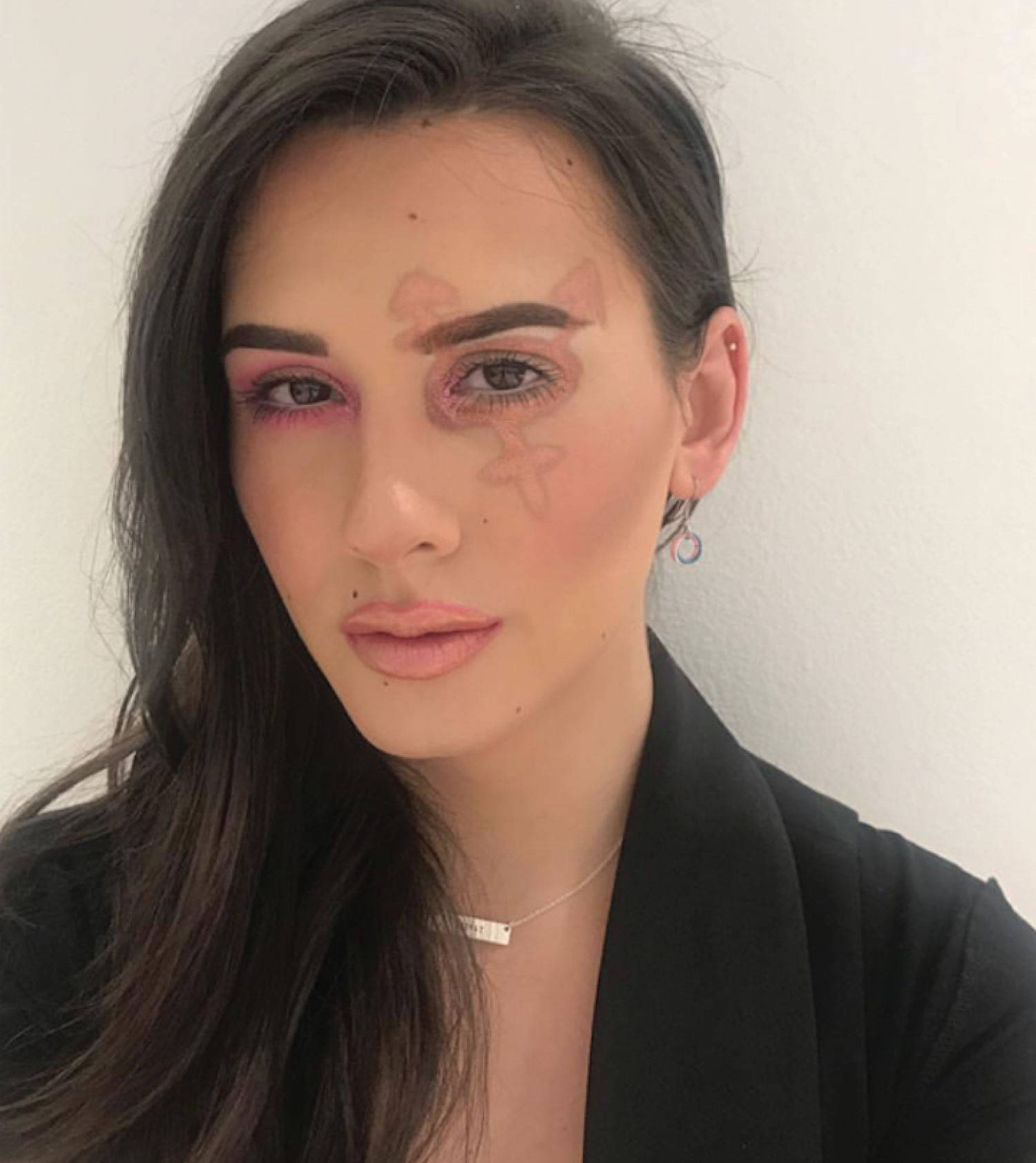 Resist Necklace on @rosalynnemontoya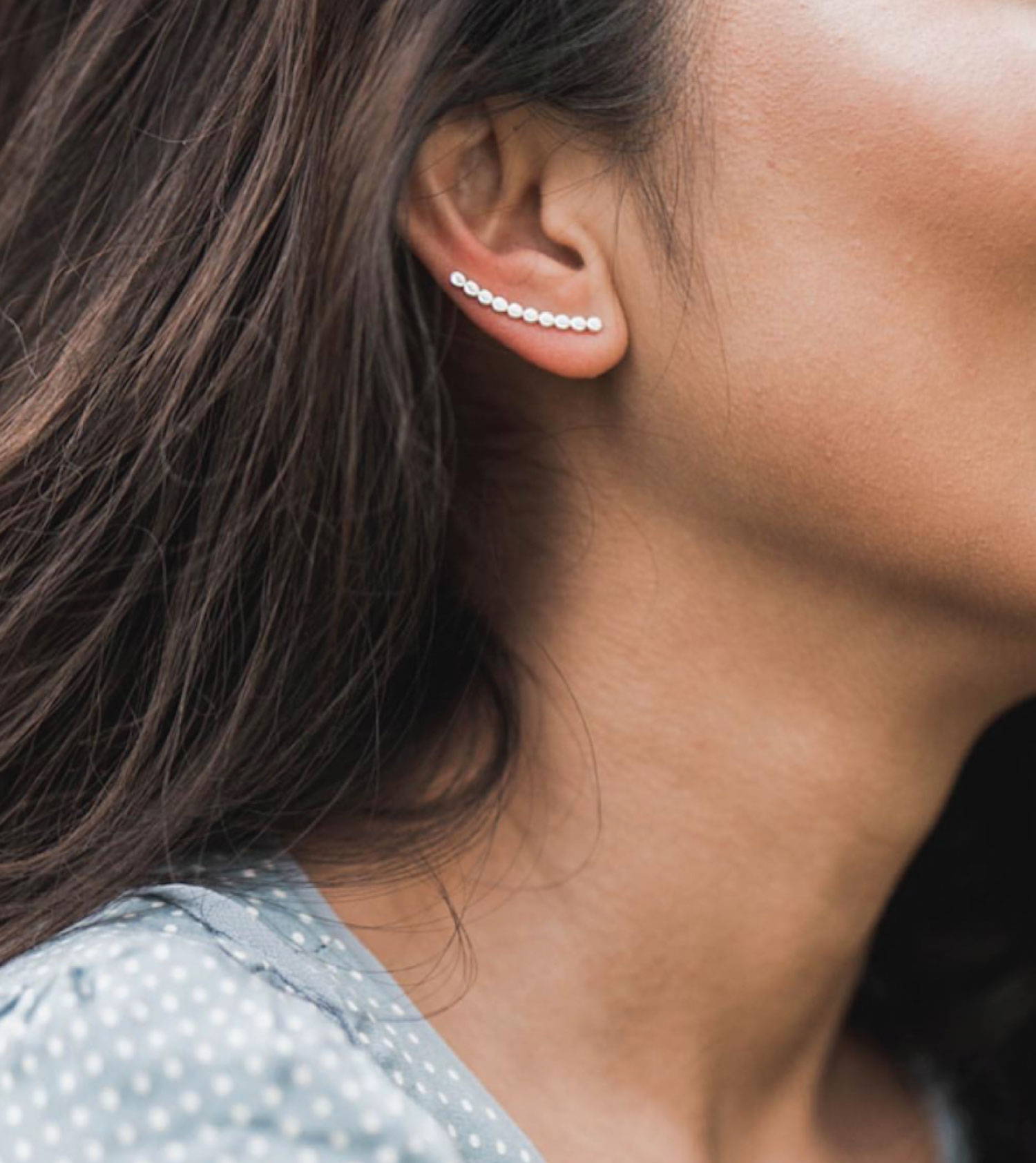 Aiko Hoops on @abentpieceofwire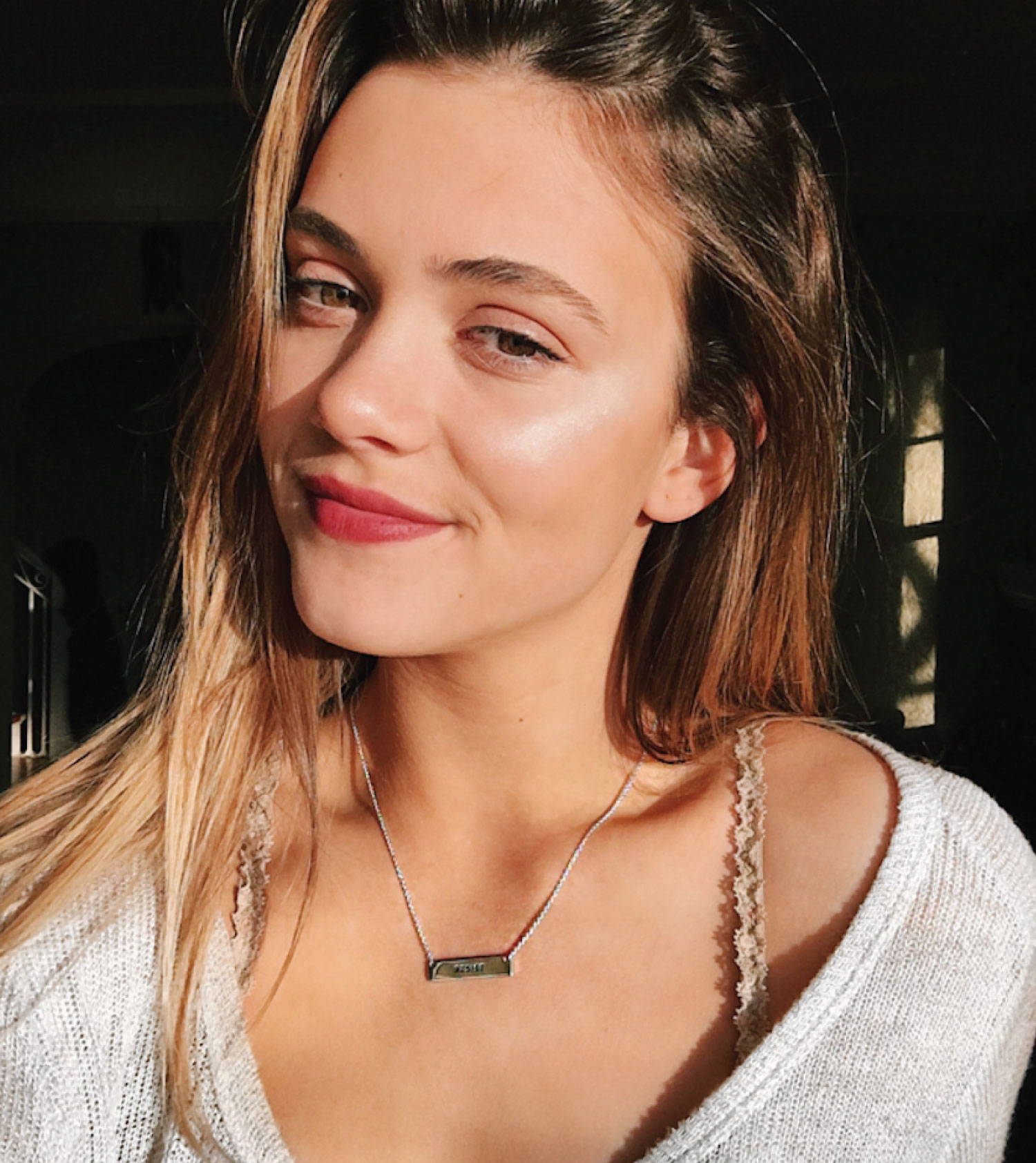 Horizontal Bar Necklace on @tatedoll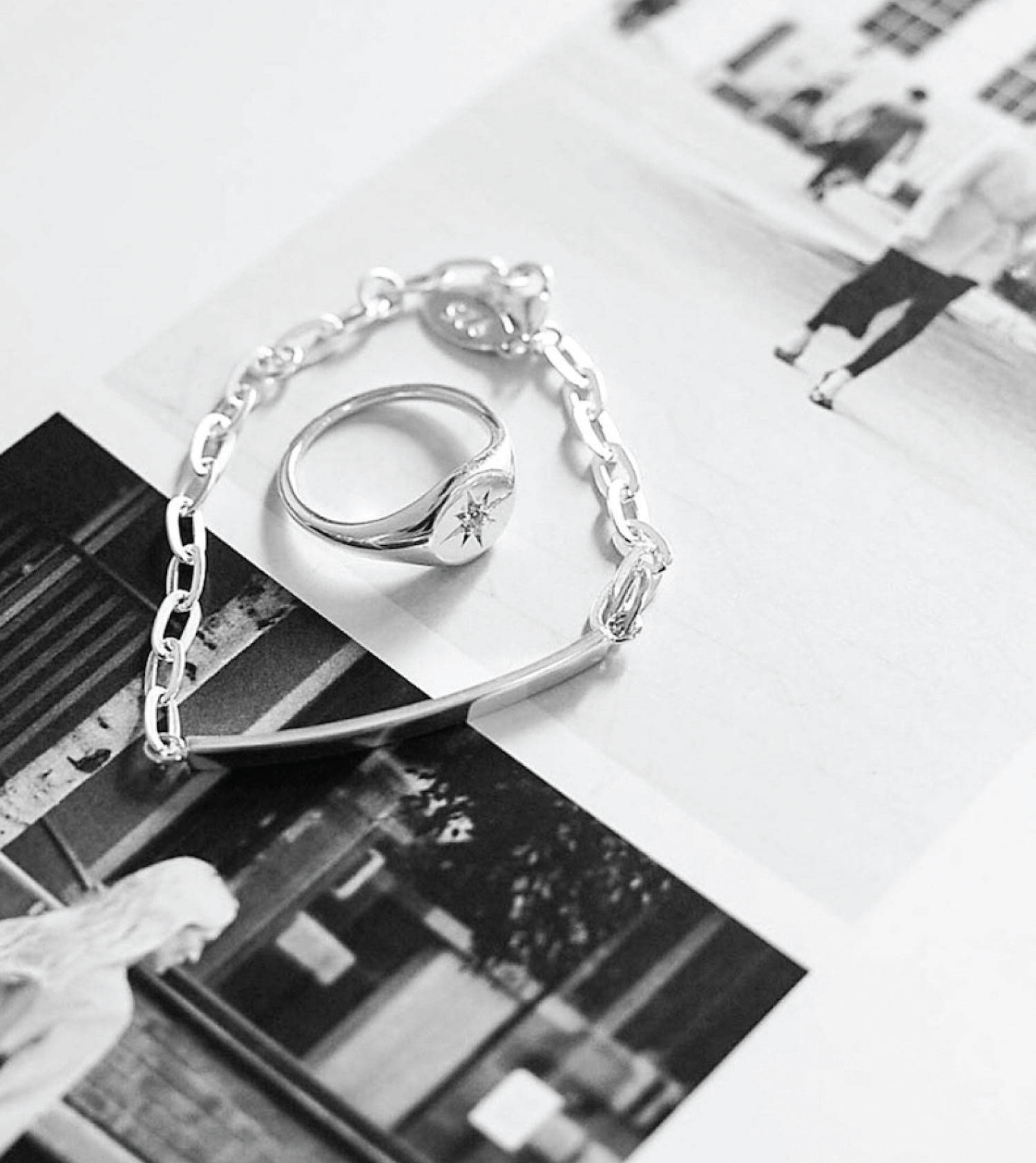 Starburst Signet Ring by @storyofmydress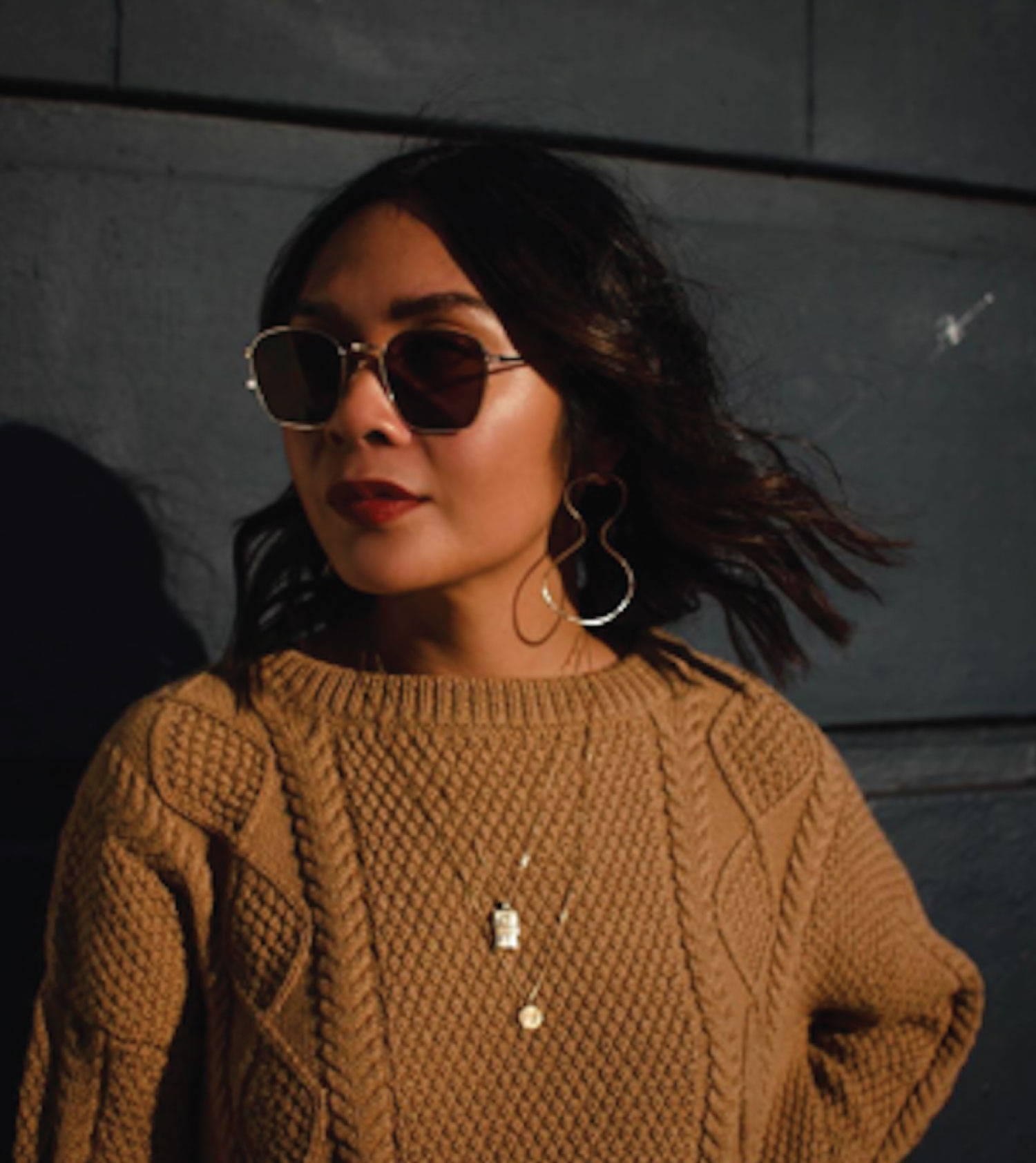 Orion Fan Necklace on @theflippside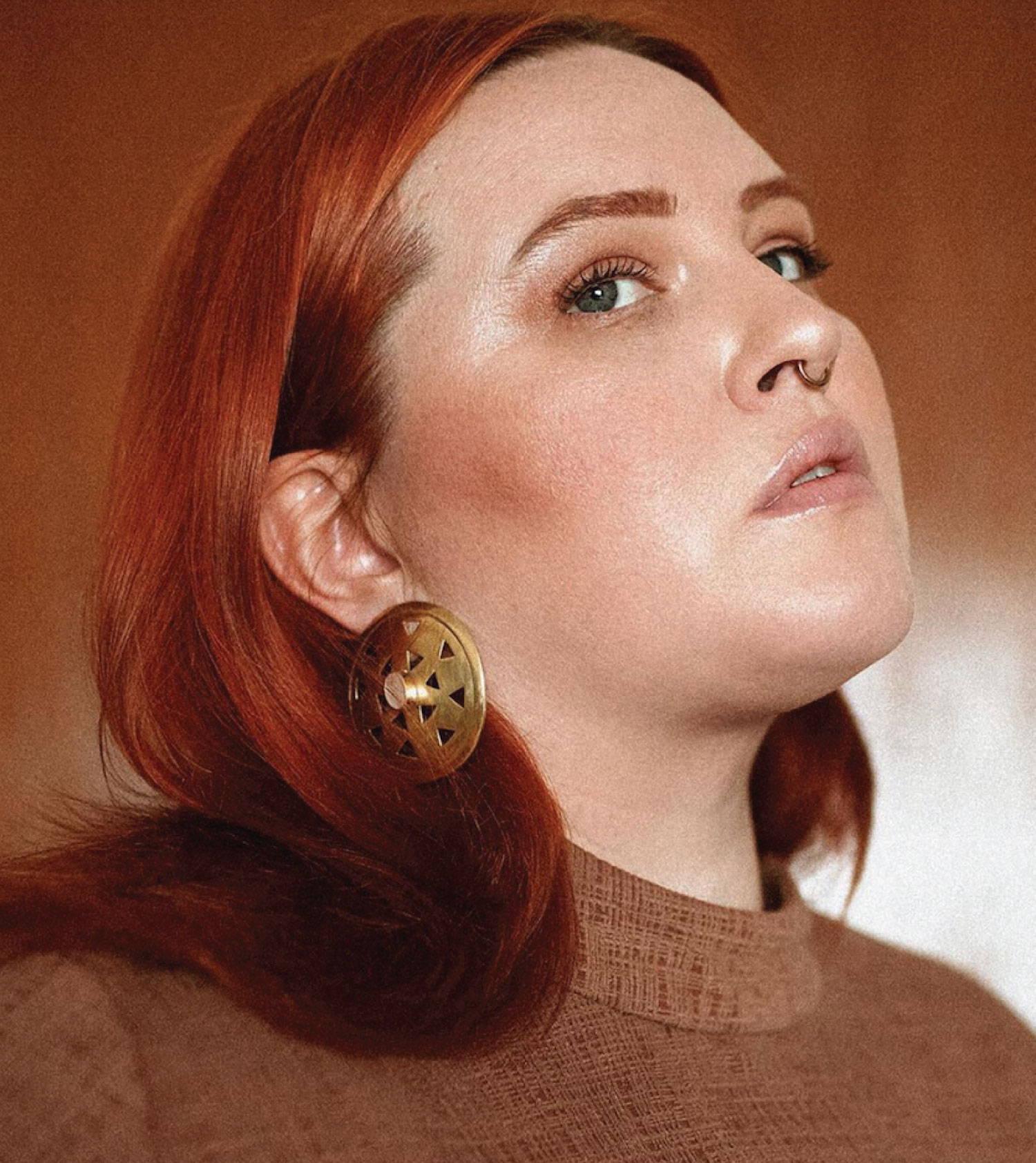 Vintage Mali Cutout Earrings on @modachrome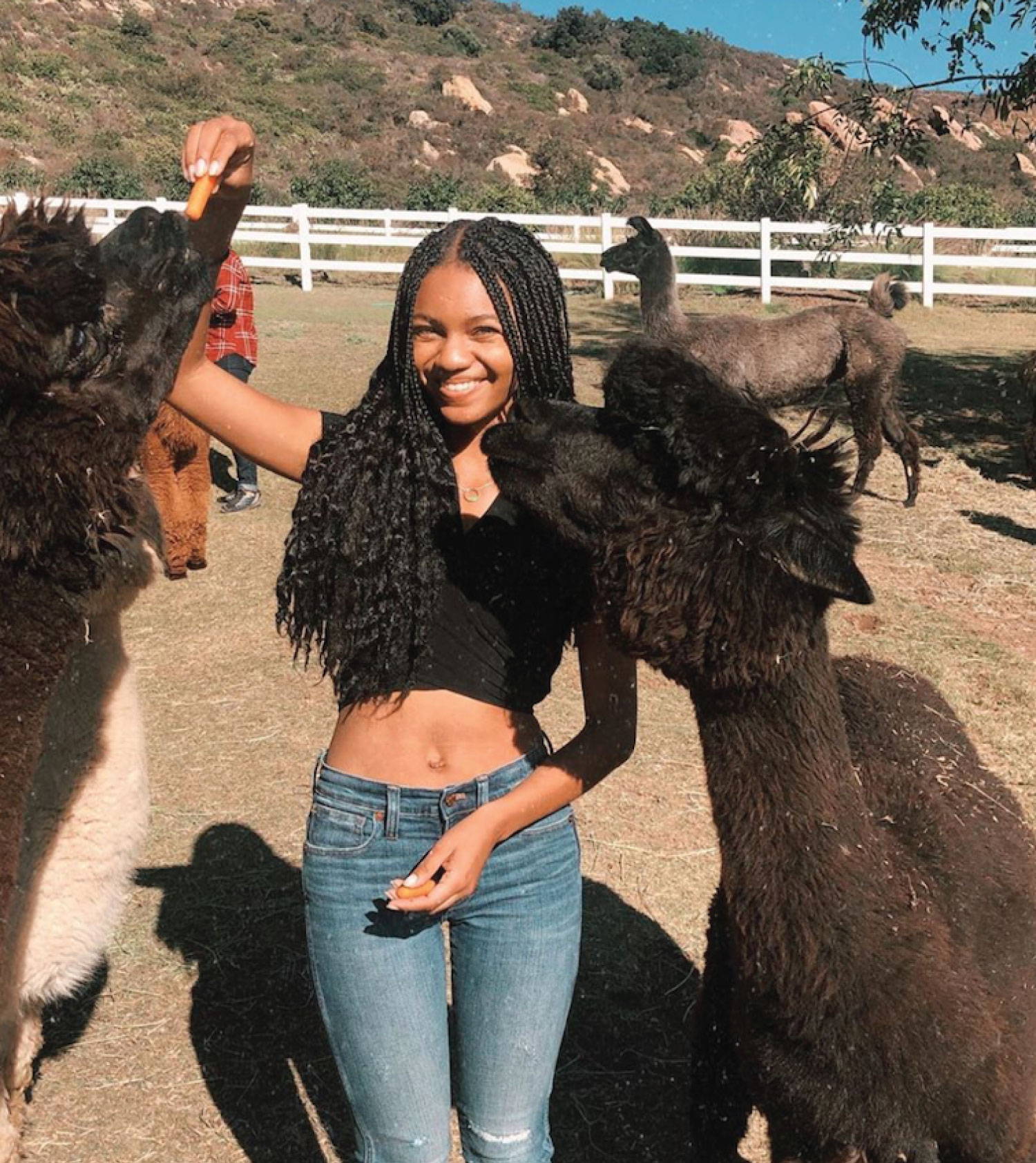 Circle Necklace on @greengirlleah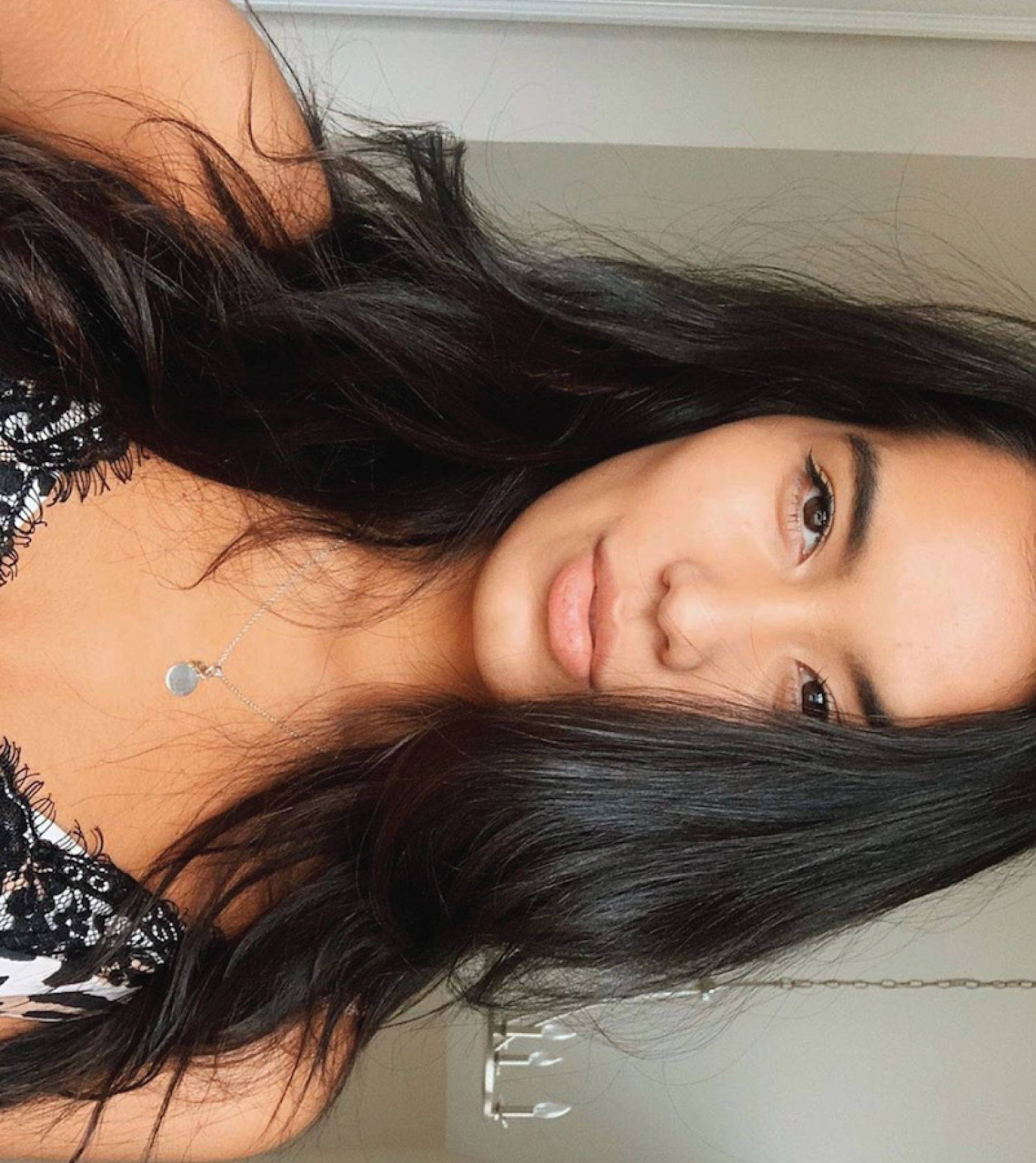 Girl Power Necklace on @hannahkayswan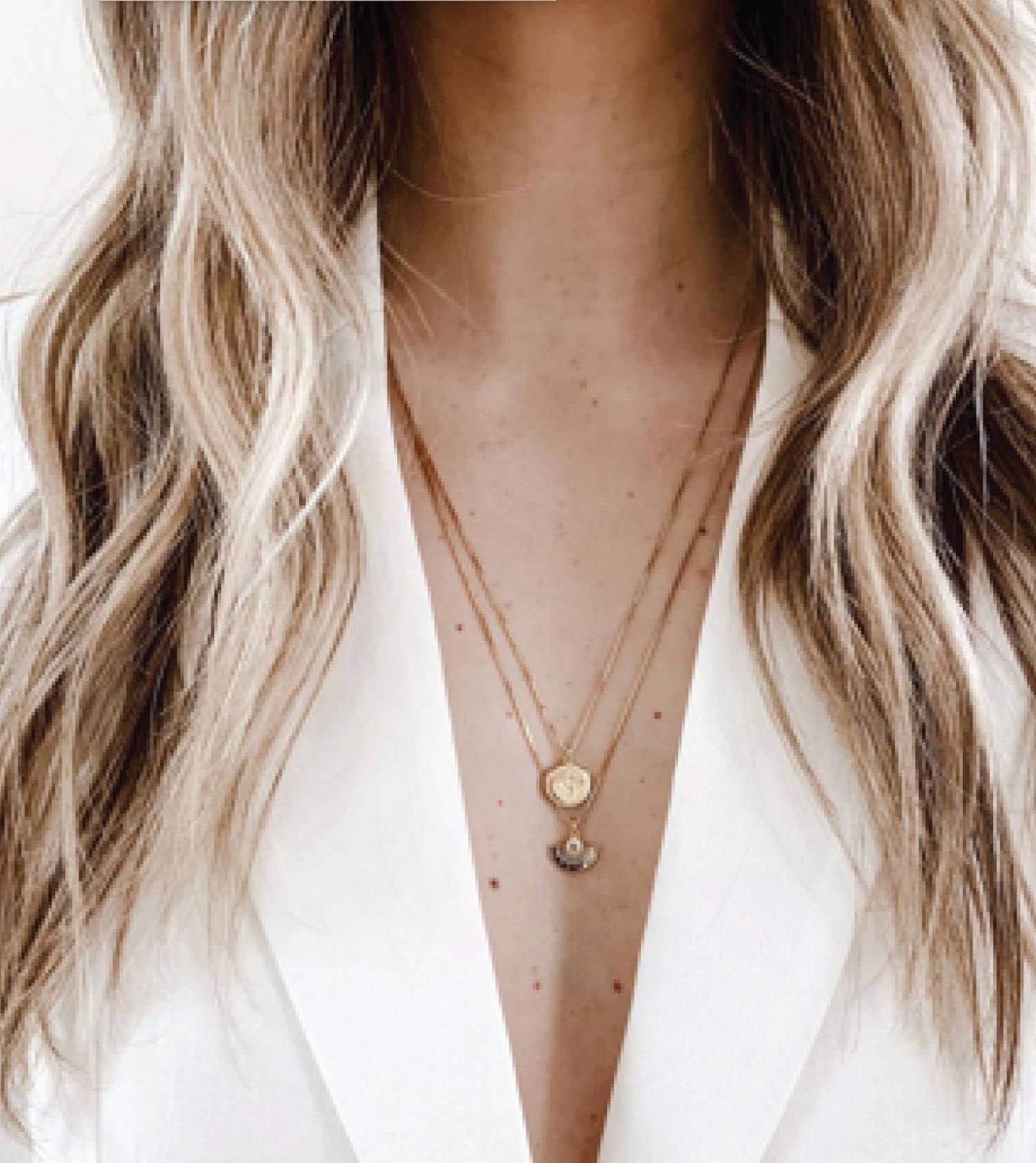 Nia Fan Necklace on @corporateglitter