Uncommonly
Sustainable + Affordable
How Can Fine Jewelry from $18 Be Sustainable? See Our Difference.
Quality, Ethics and Value. Long-Term Commitment to People and Planet.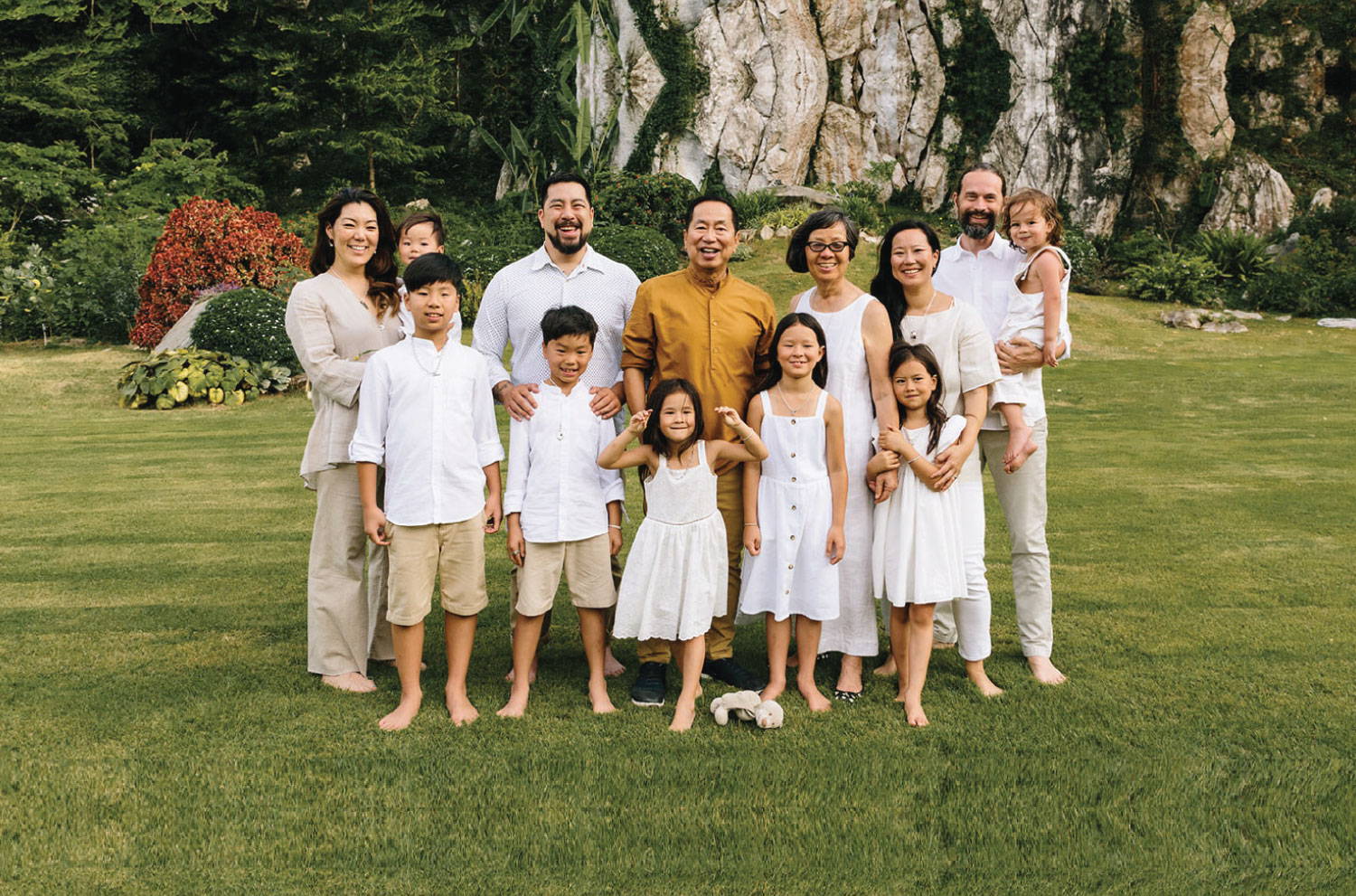 Recycling, reducing waste and circular design. It takes generations to make lasting, positive impact.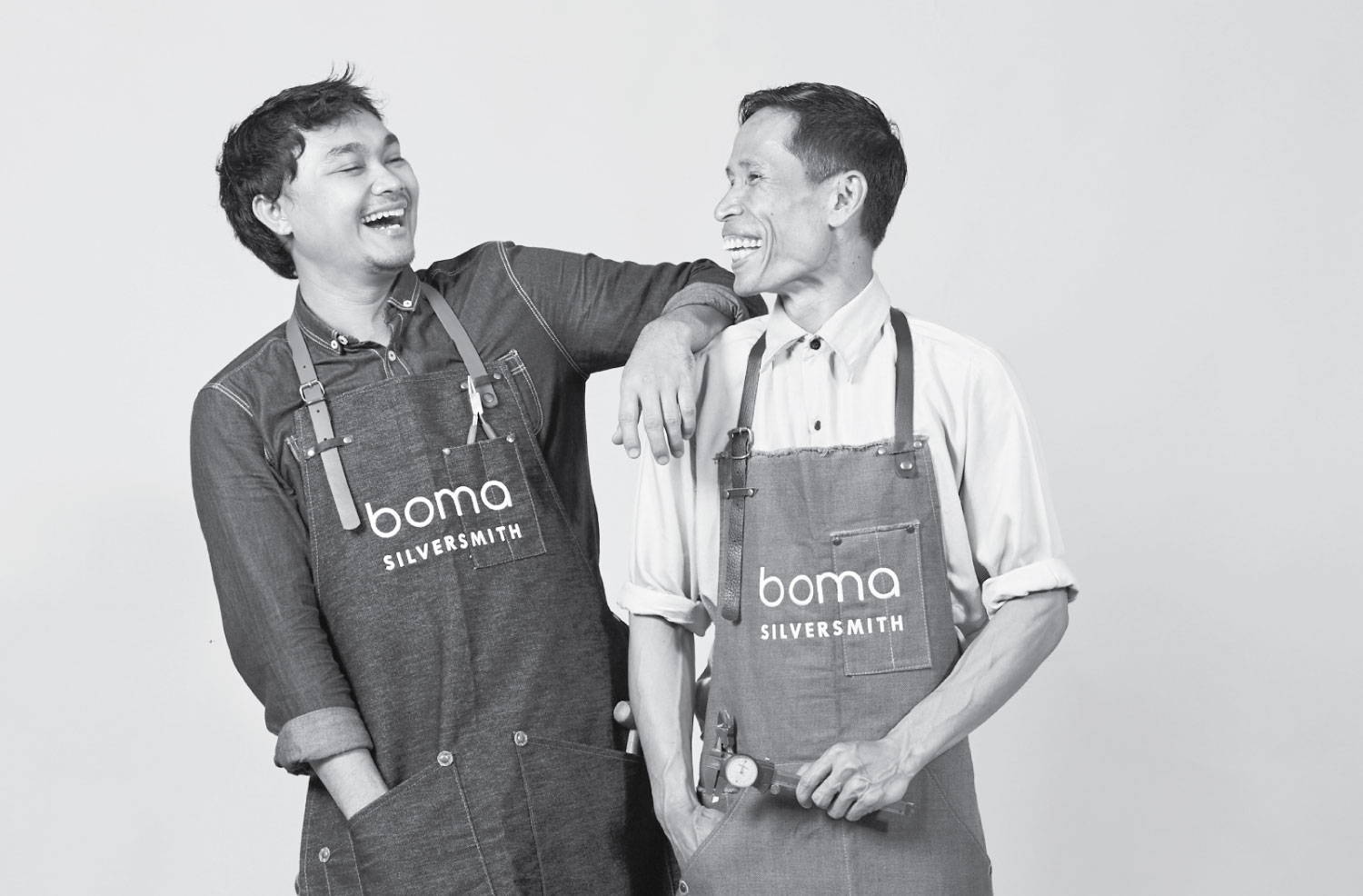 Begins in our family-owned factory through our vision to support our artisans with careers for life.







Boma Jewelry In Real Life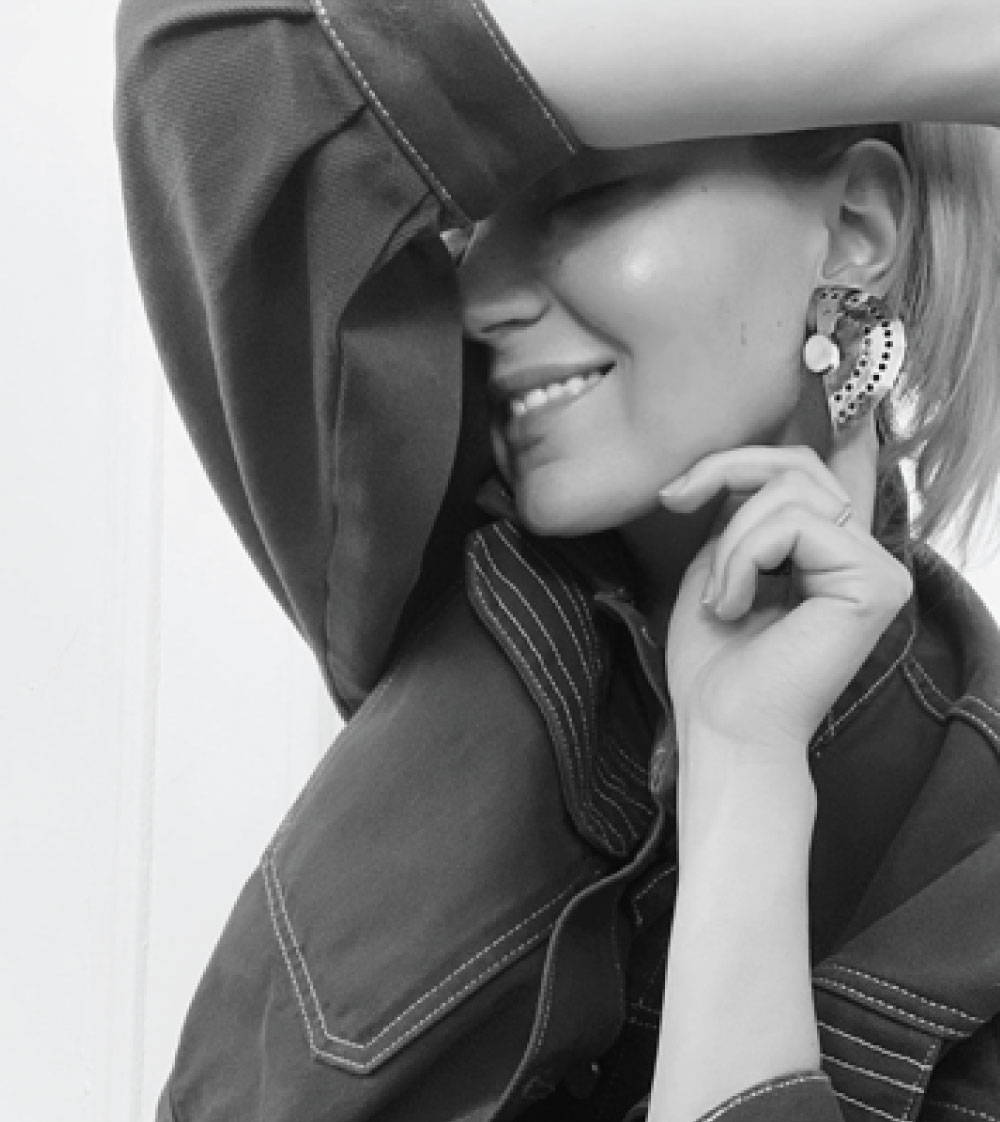 Vintage Half Moon Earrings on @katyaakuma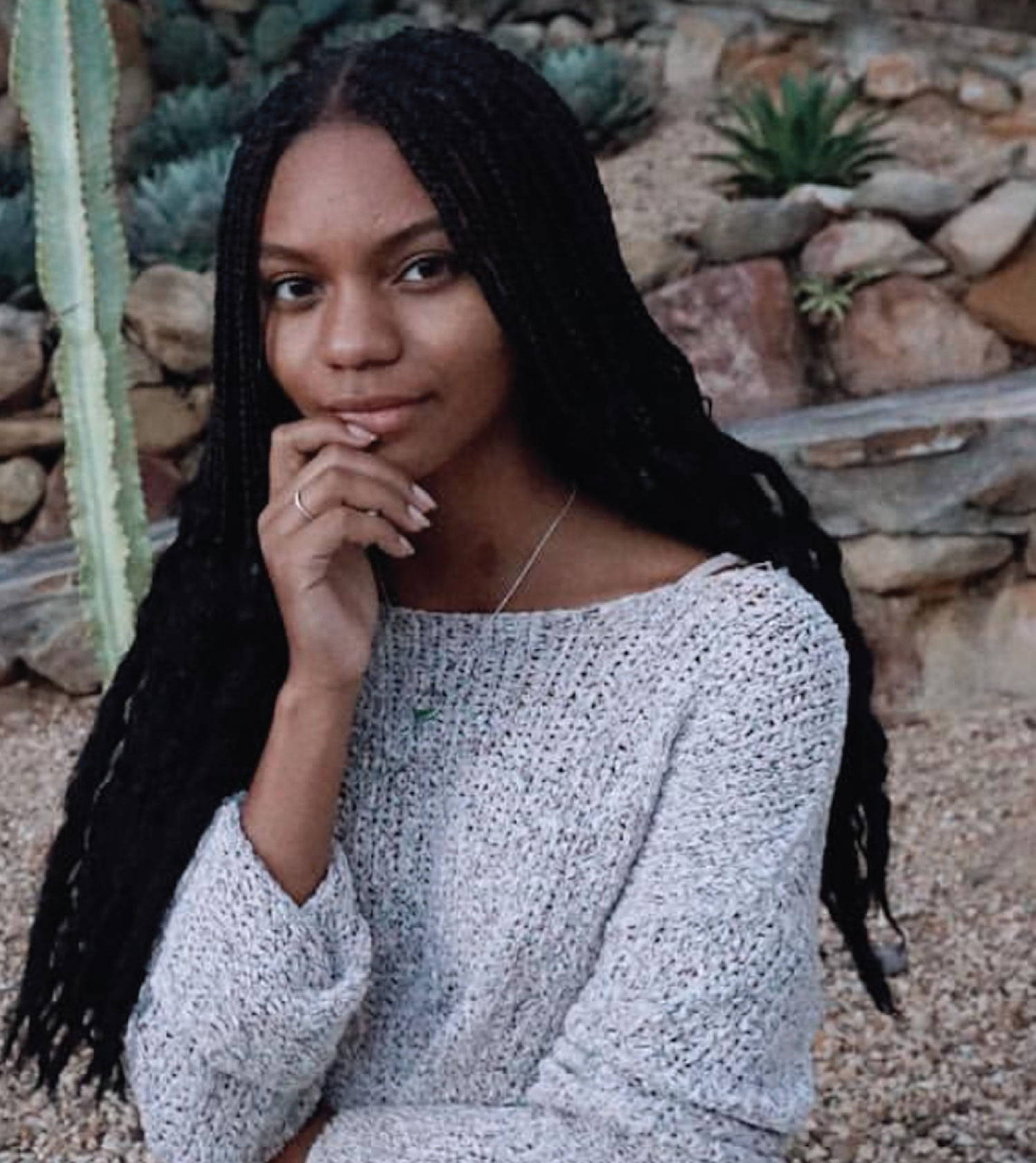 Circle Bracelet on @greengirlleah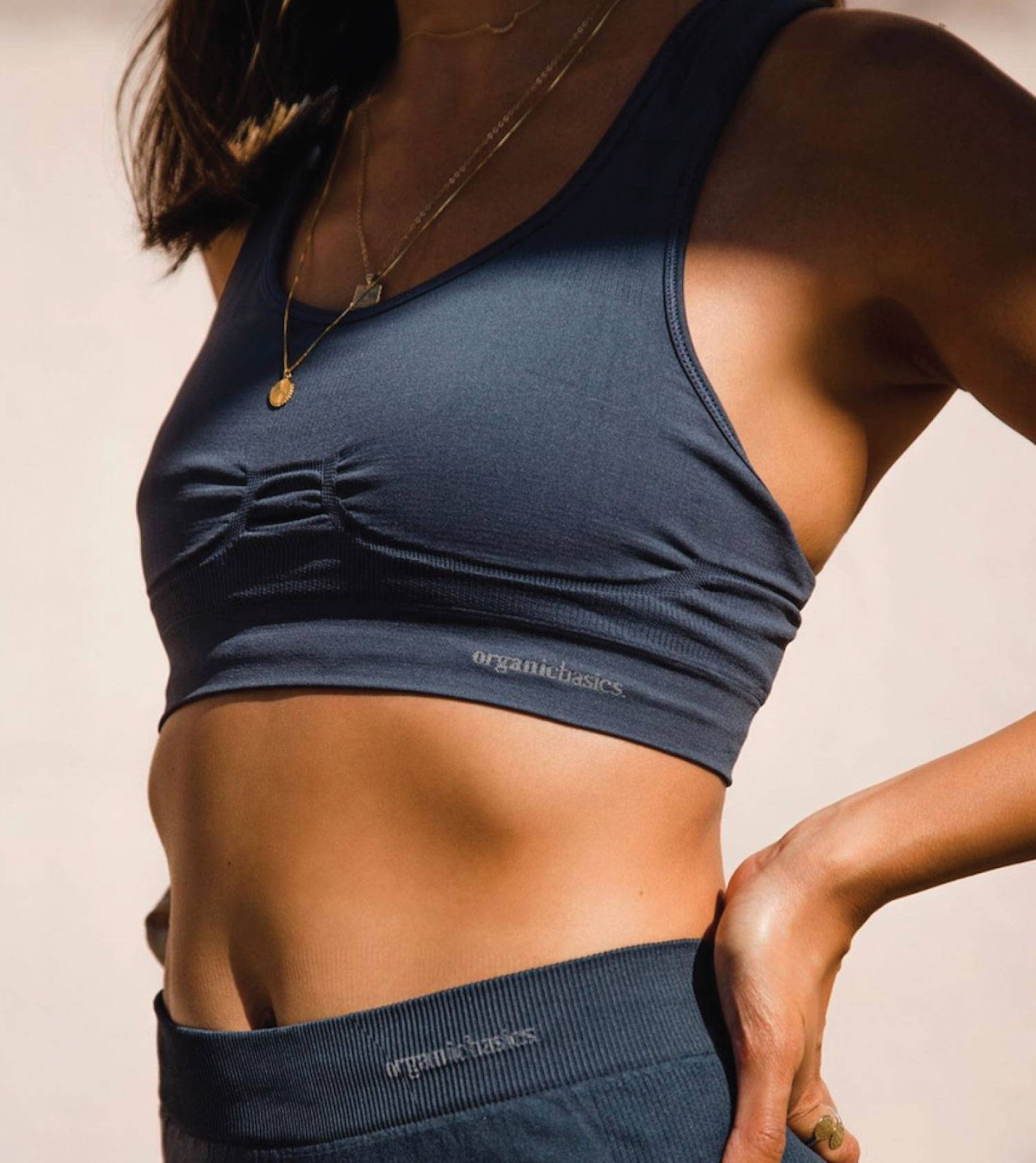 Orion Necklace on @theflippside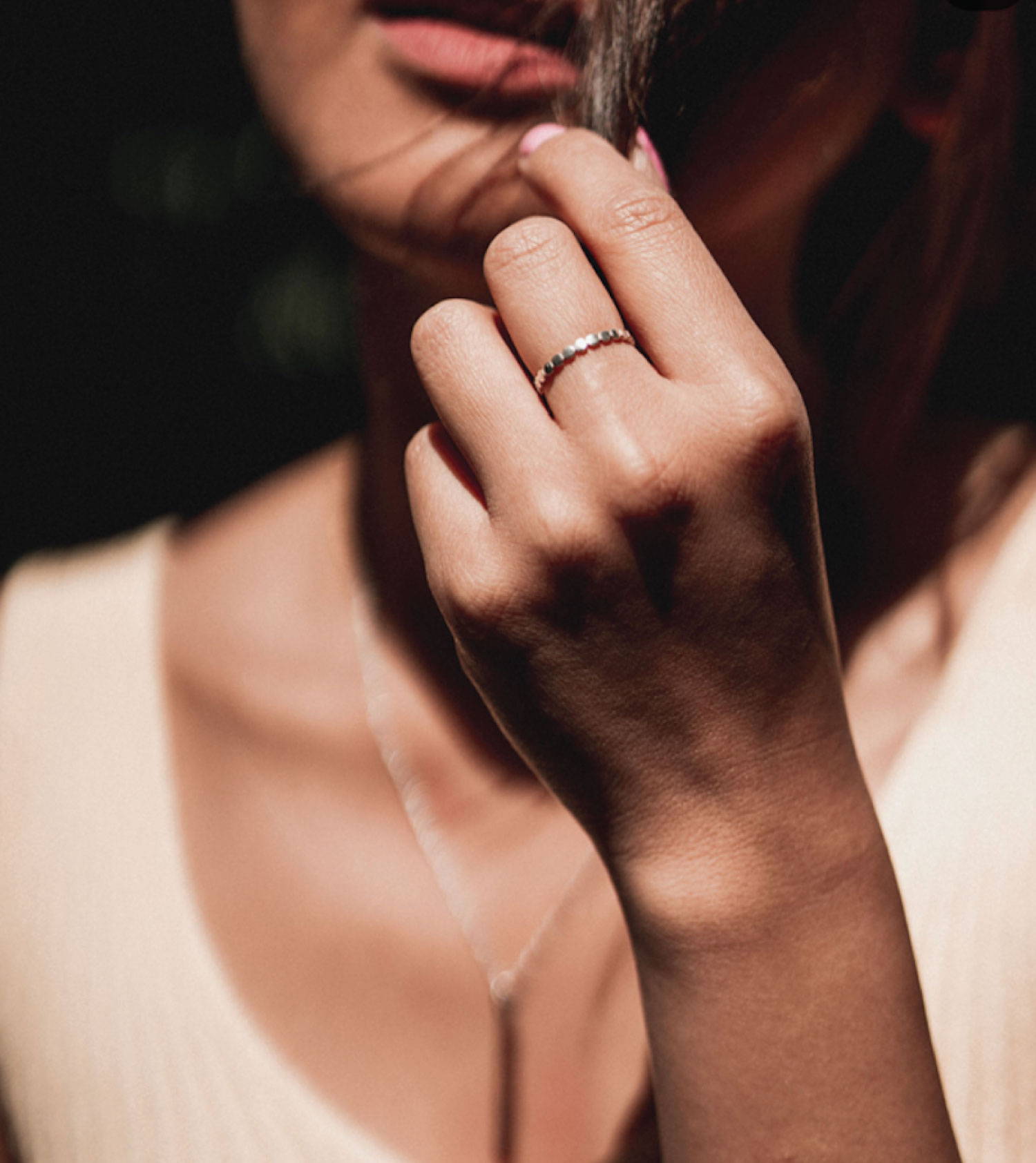 Equality Ring on @antrieu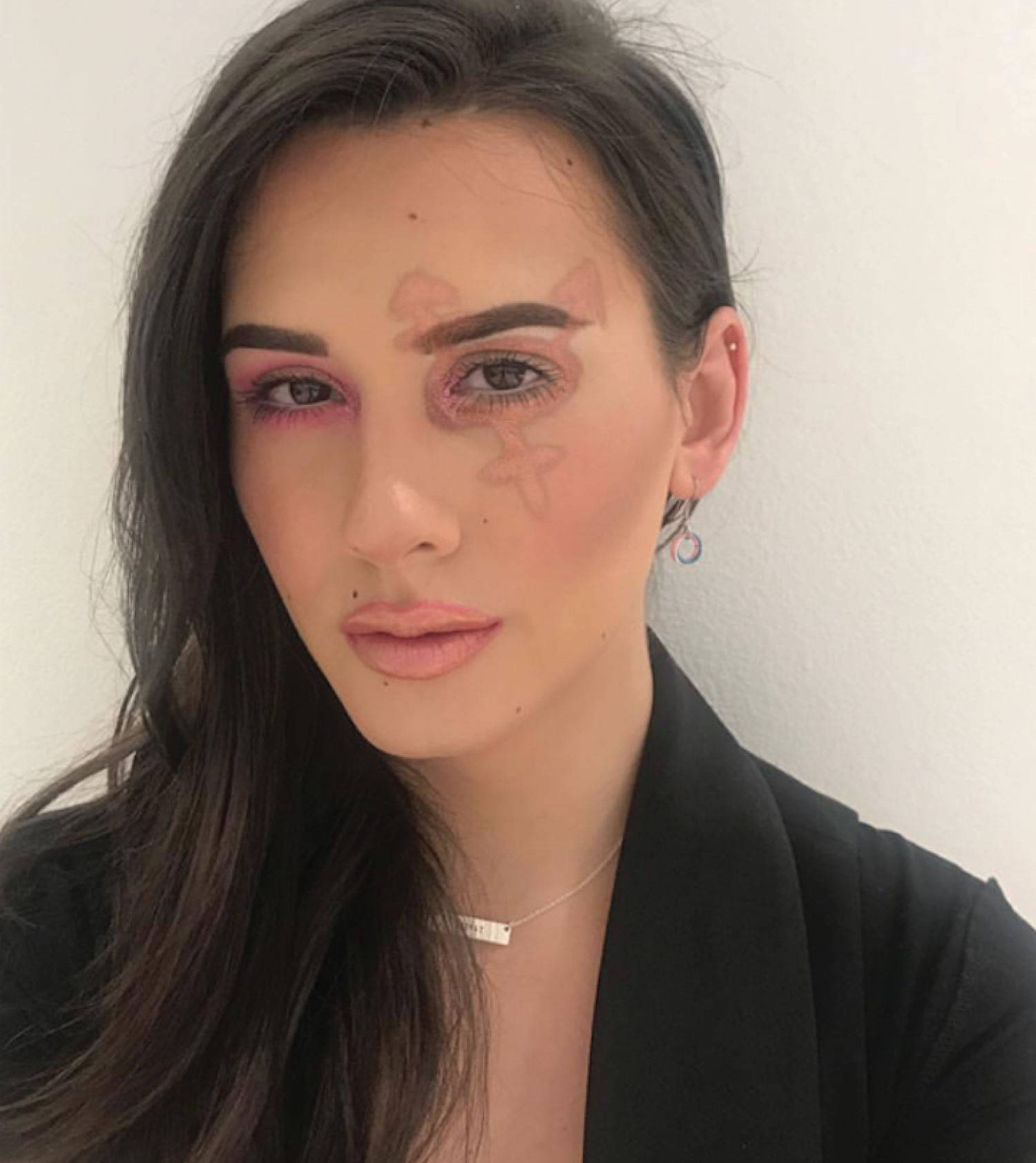 Resist Necklace on @rosalynnemontoya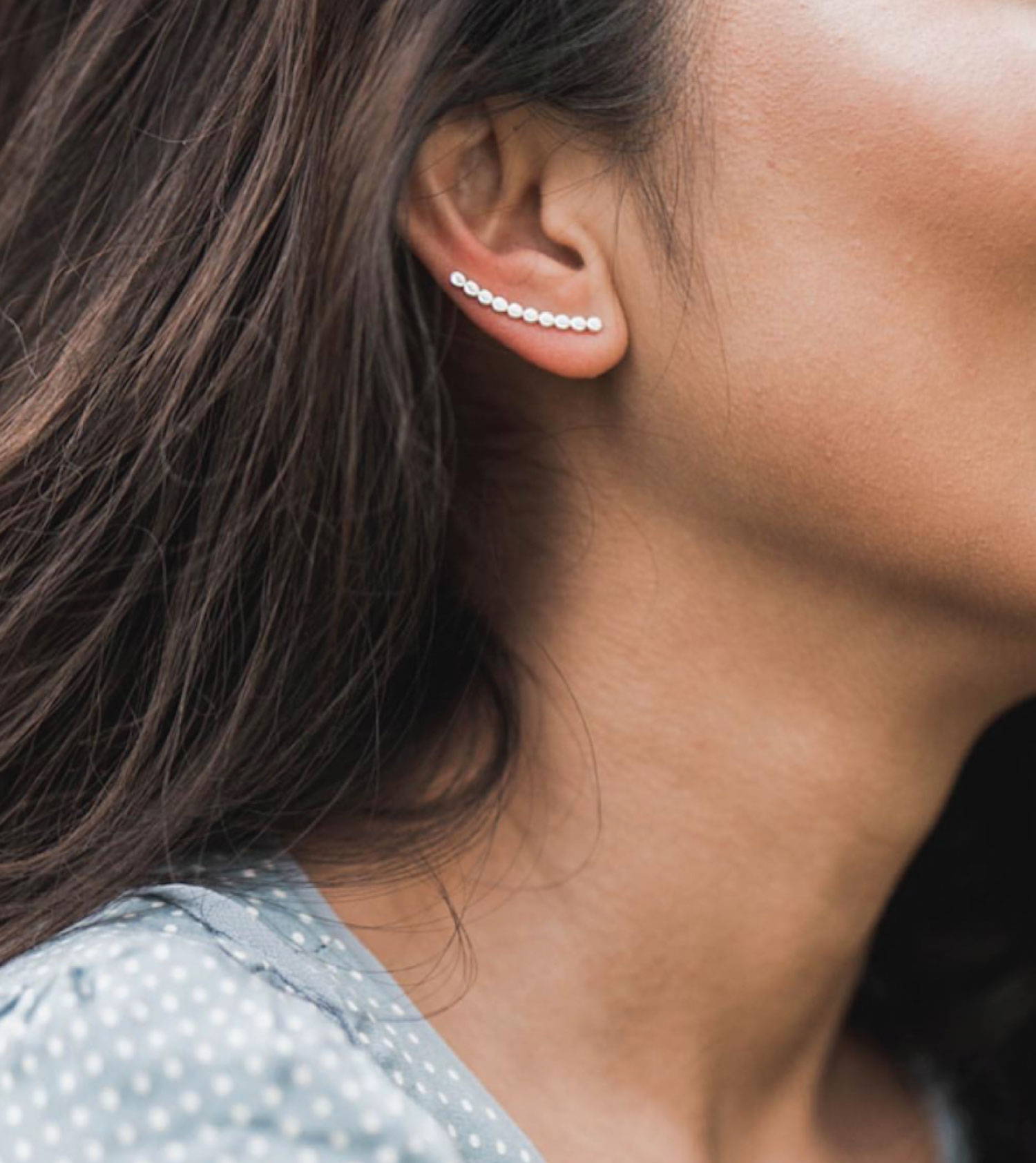 Aiko Hoops on @abentpieceofwire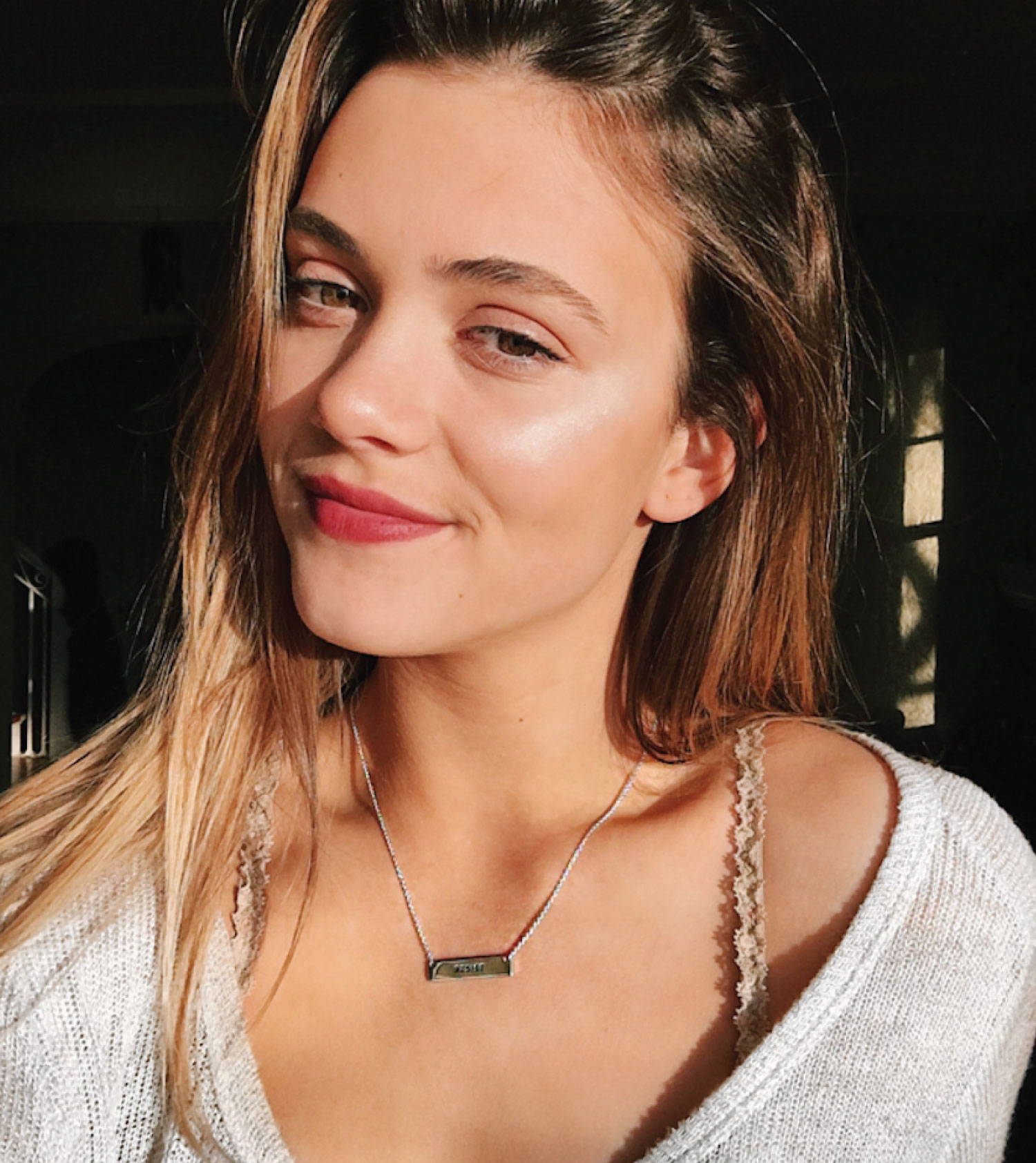 Horizontal Bar Necklace on @tatedoll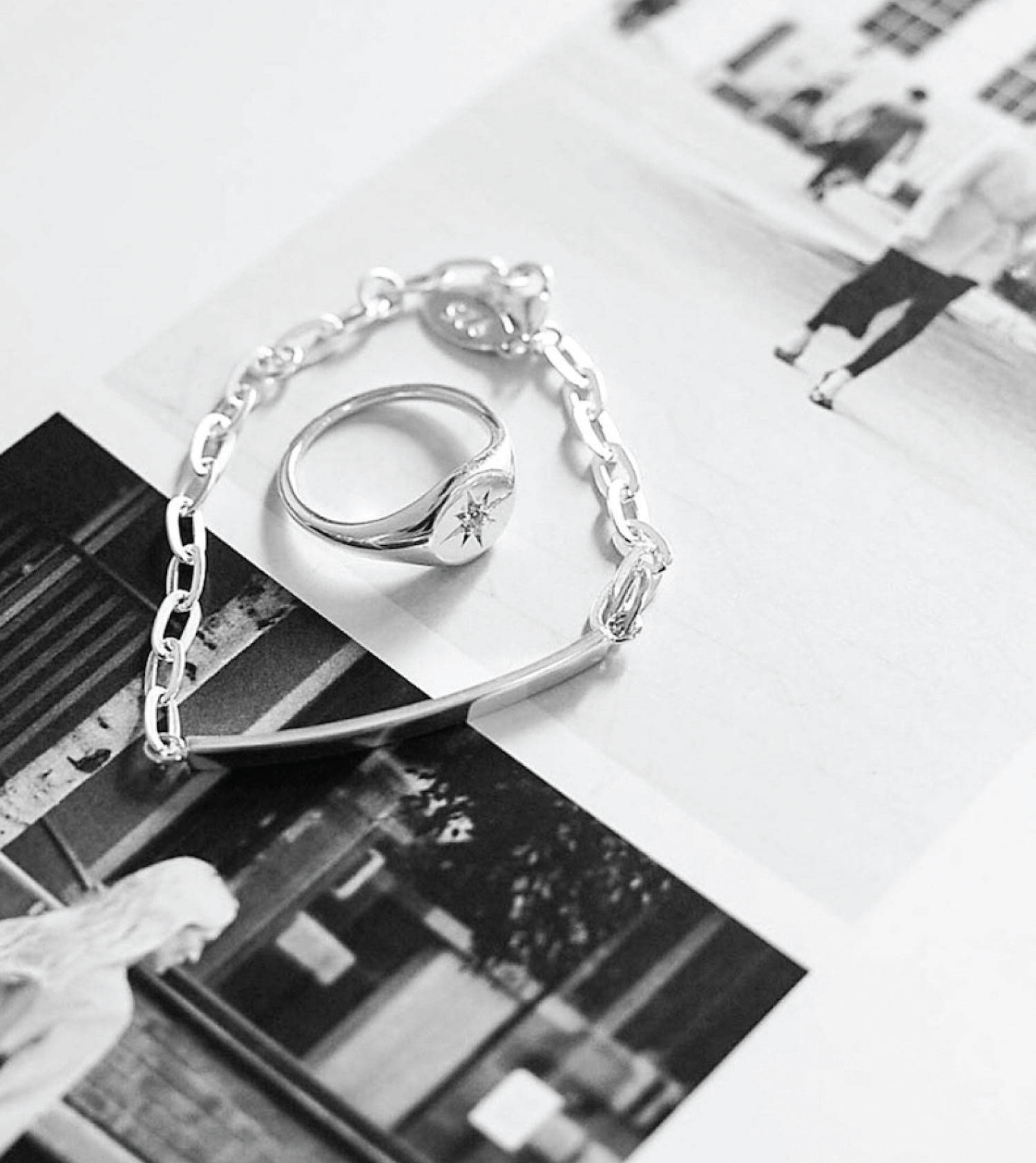 Starburst Signet Ring by @storyofmydress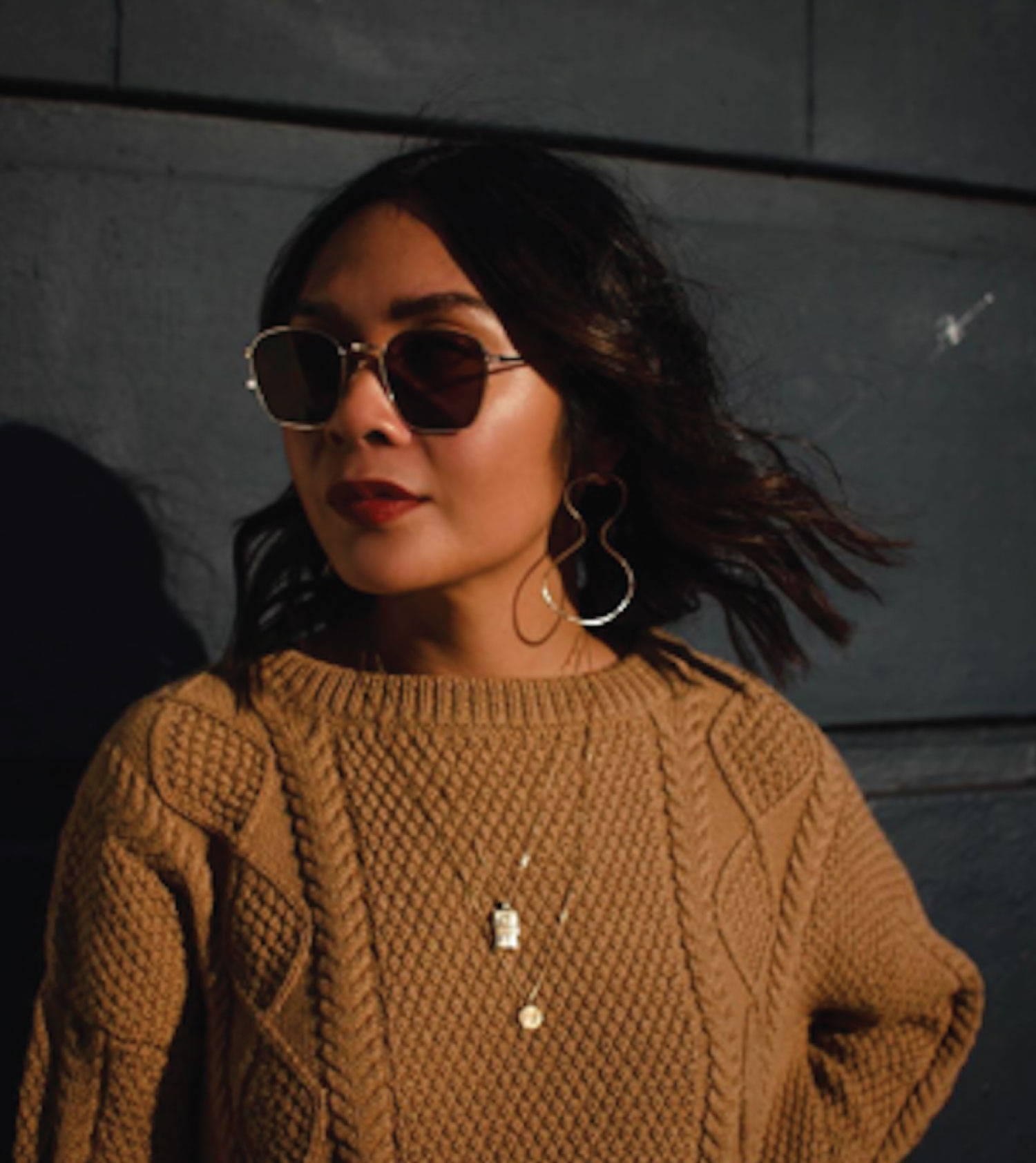 Orion Fan Necklace on @theflippside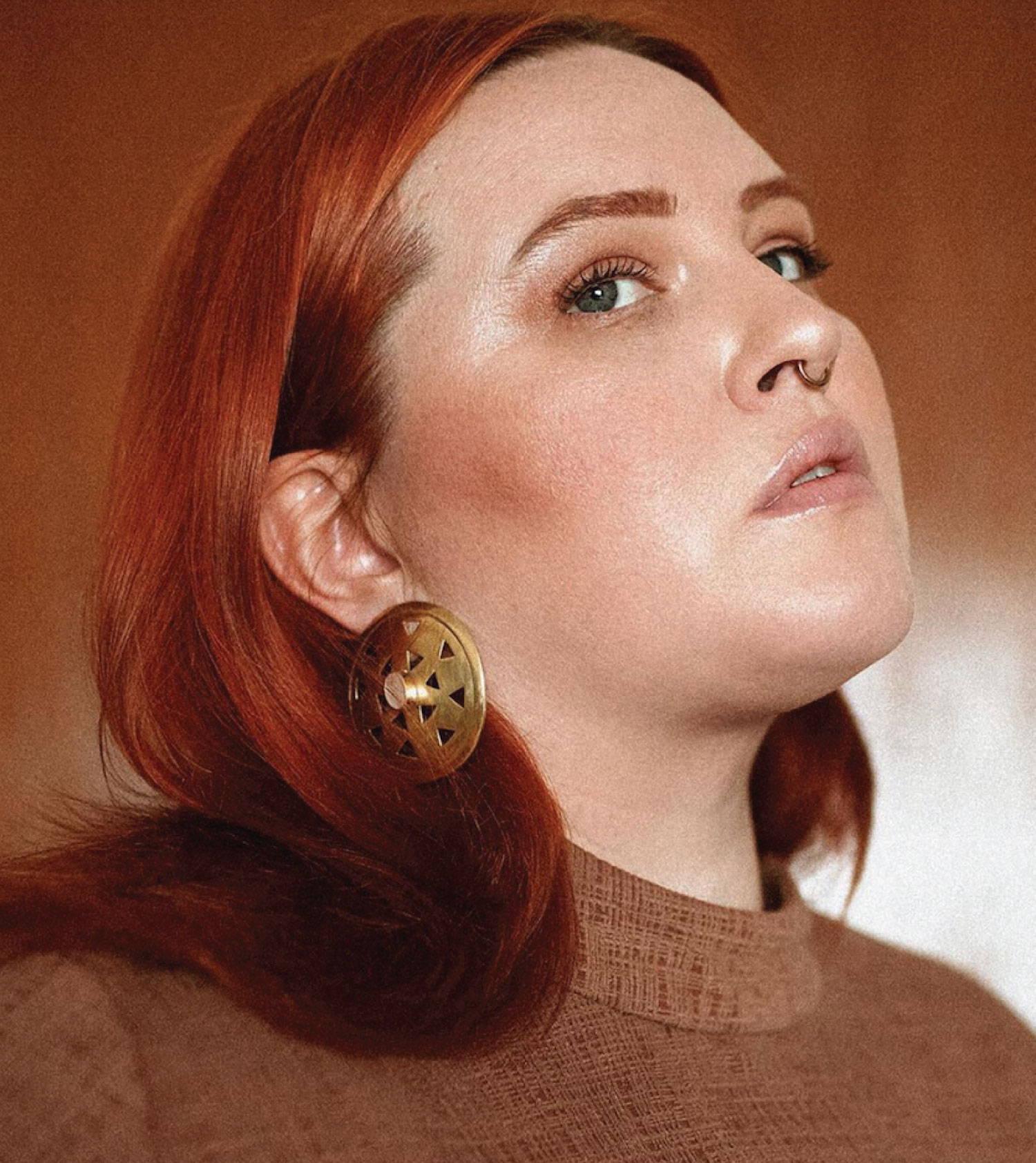 Vintage Mali Cutout Earrings on @modachrome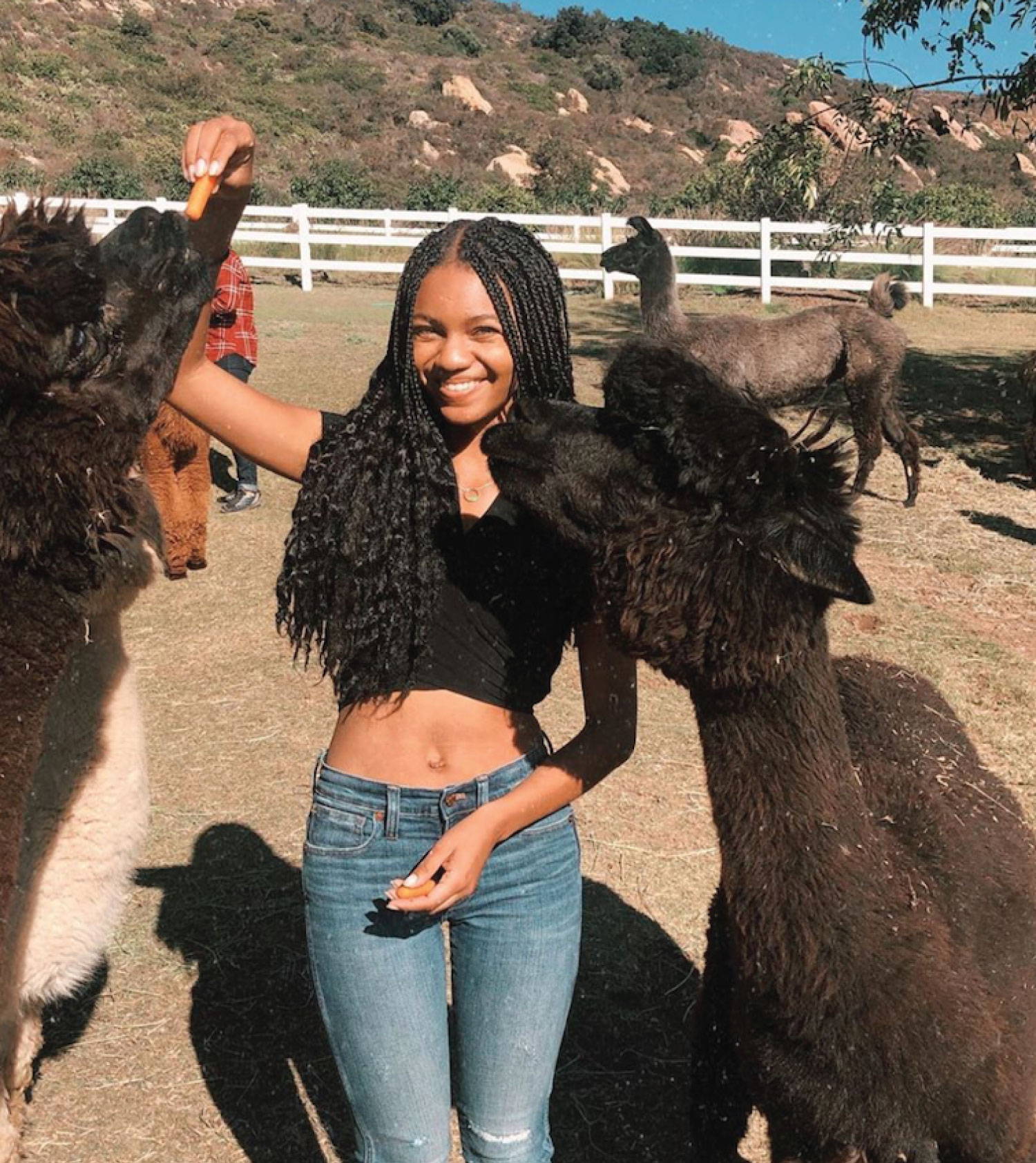 Circle Necklace on @greengirlleah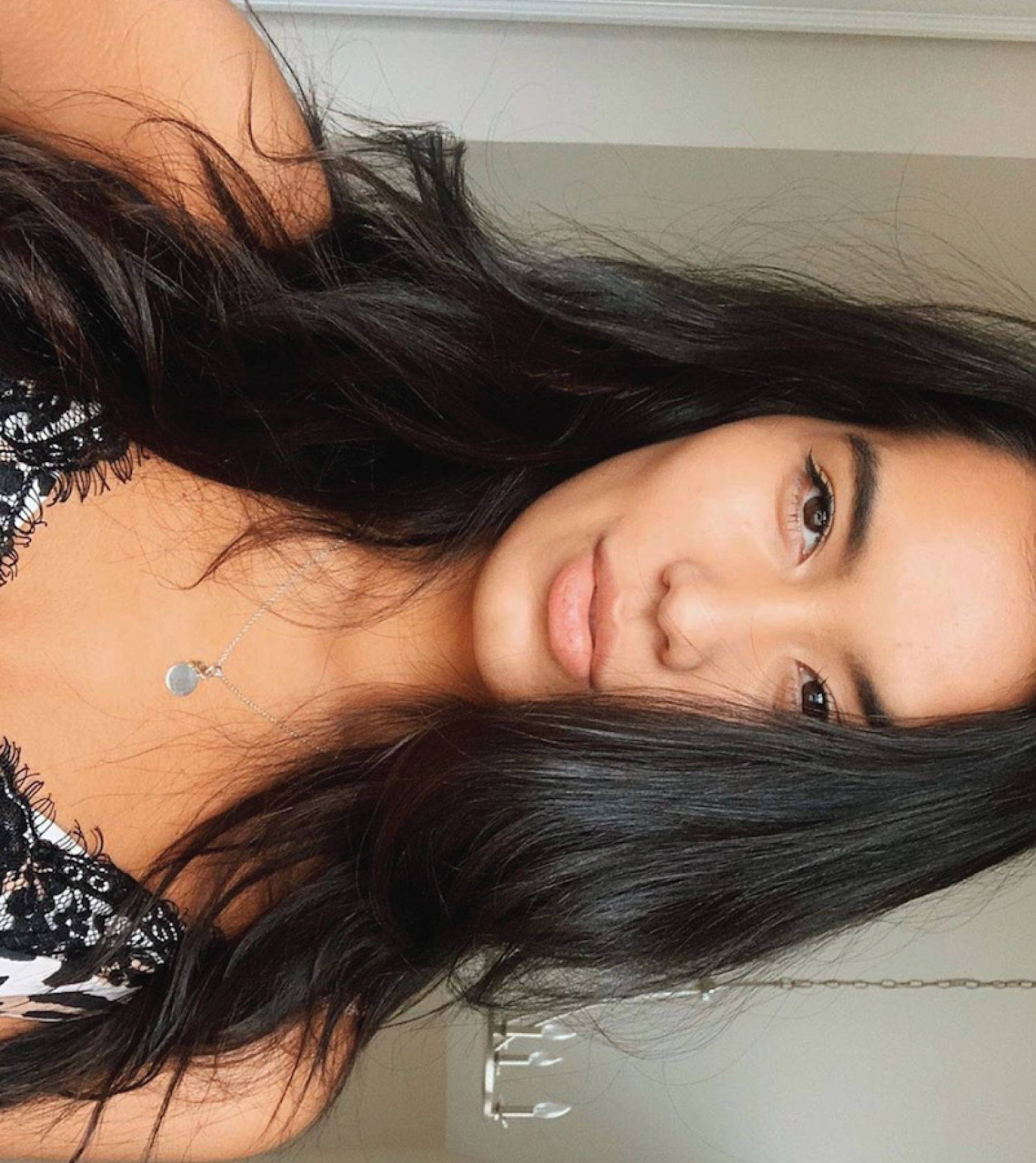 Girl Power Necklace on @hannahkayswan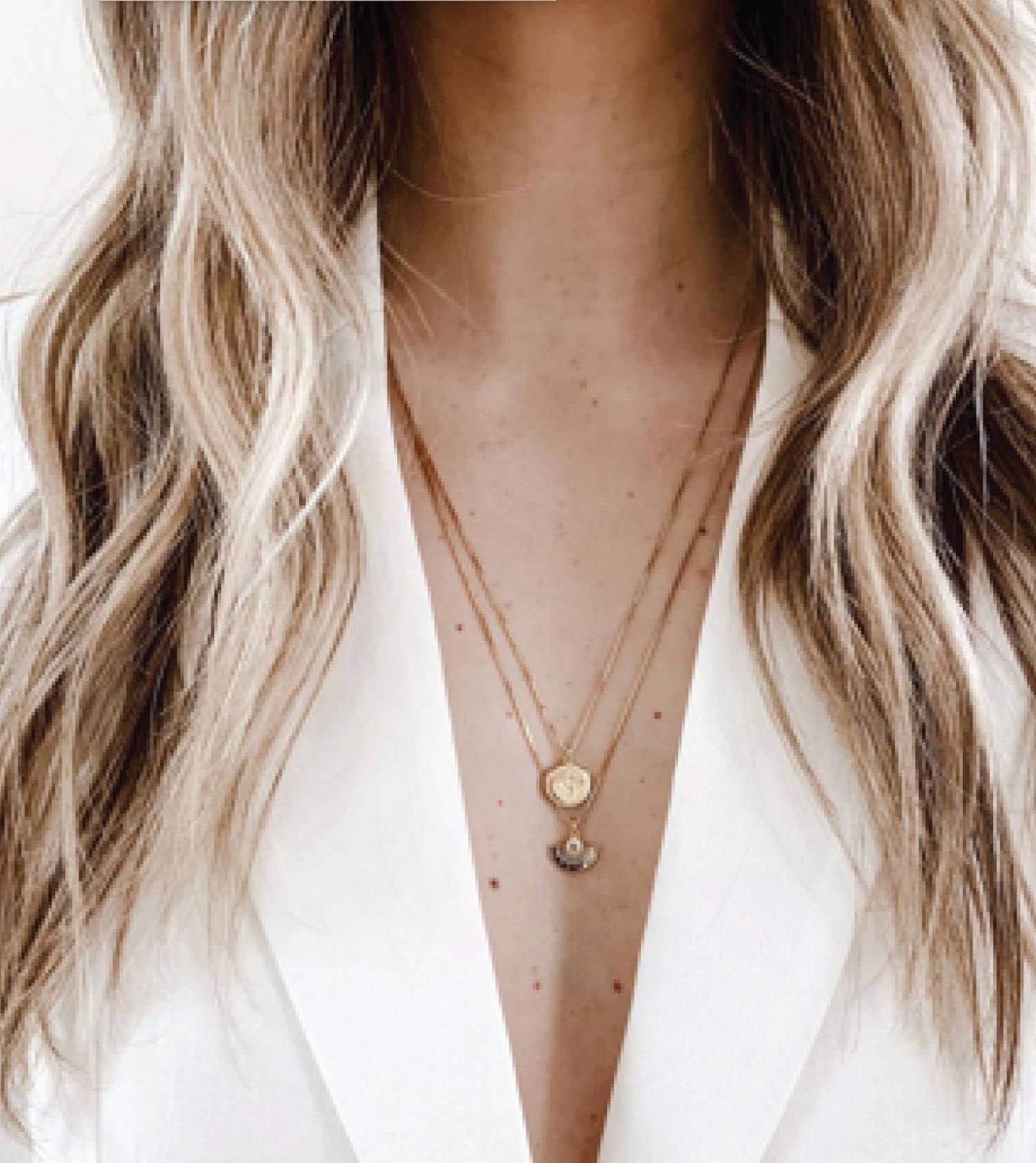 Nia Fan Necklace on @corporateglitter