Applications for our 3rd round of grants are now open. Applications are open through February 28, 2022.
Frequently Asked Questions FAQs:

How much is the grant value? Our grant program will provide selected applicants $500 each worth of sample production resources.
Who can apply? All BIPOC jewelry designers, creative directors or entrepreneurs. This grant is not a cash grant but a product and mentorship grant.
Who is this grant created for? This grant will be most beneficial to designers who already have an established jewelry brand or products. This grant is for applicants who are looking to grow their business and would like to learn how to work with a production partner in order to do so.
If I applied for the grant program in the past can I apply again? Yes of course. Please make sure that your new application includes the most recent information about your company.
When will the winners be announced? The winners will be notified by email approximately 4-6 weeks after we have had a chance to review all applicants.
How to apply? Begin the application process by clicking on the link below.
For questions please email us at hello@bomajewelry.com.
July 15th Applicant Live Video Call
You can request to join the private Facebook Page that was created for all applicants of the grant and interested Black jewelry designers: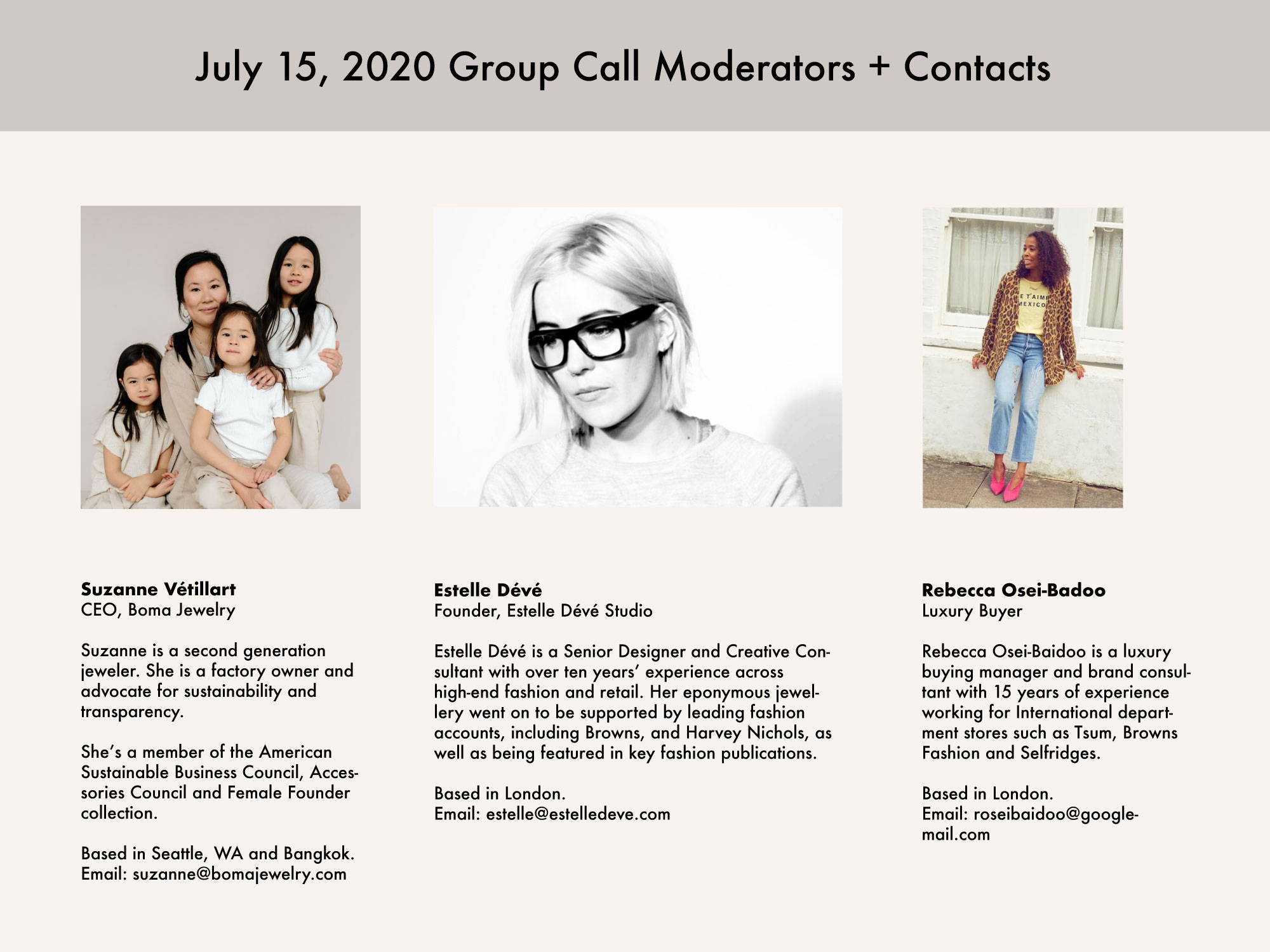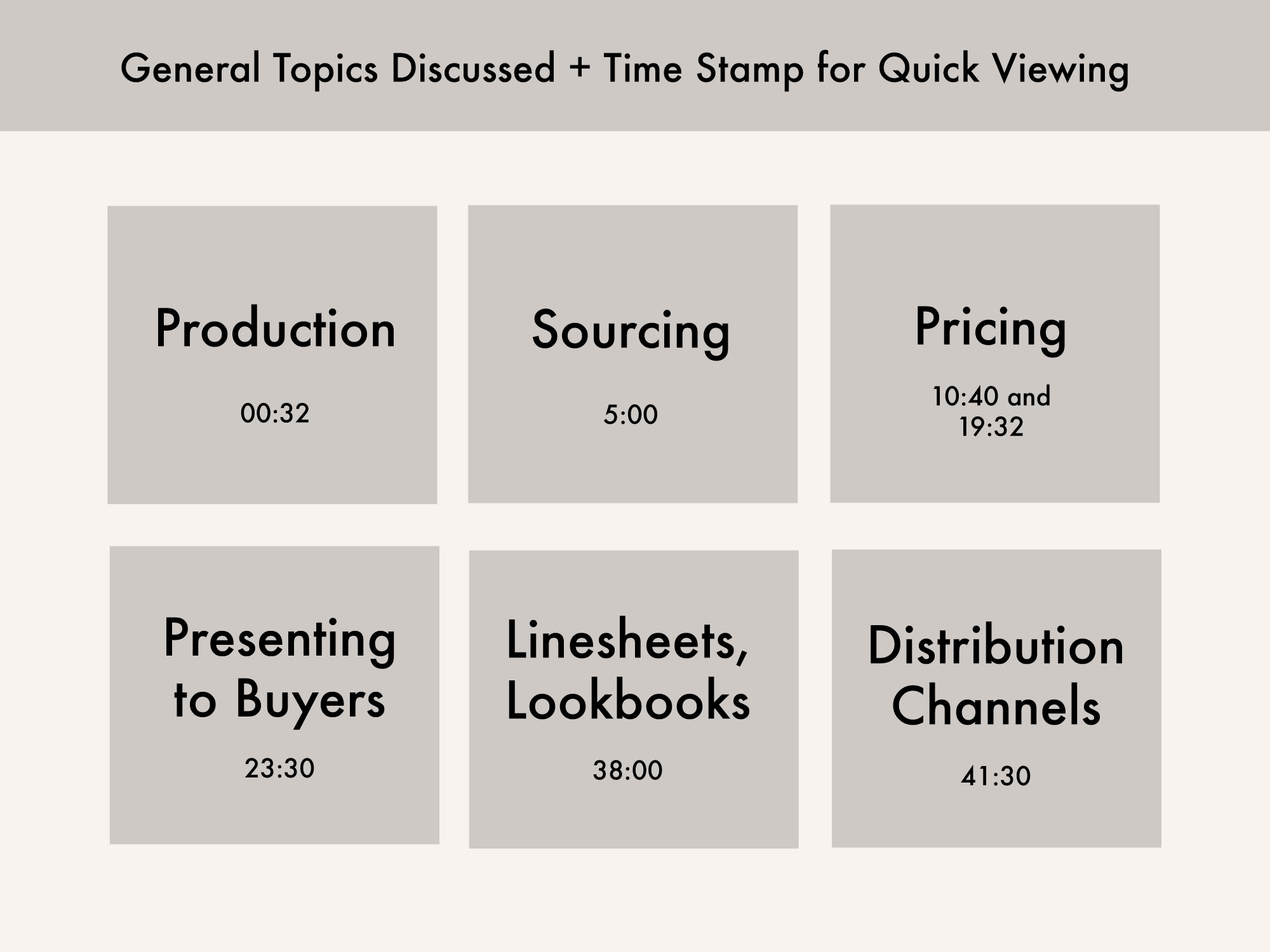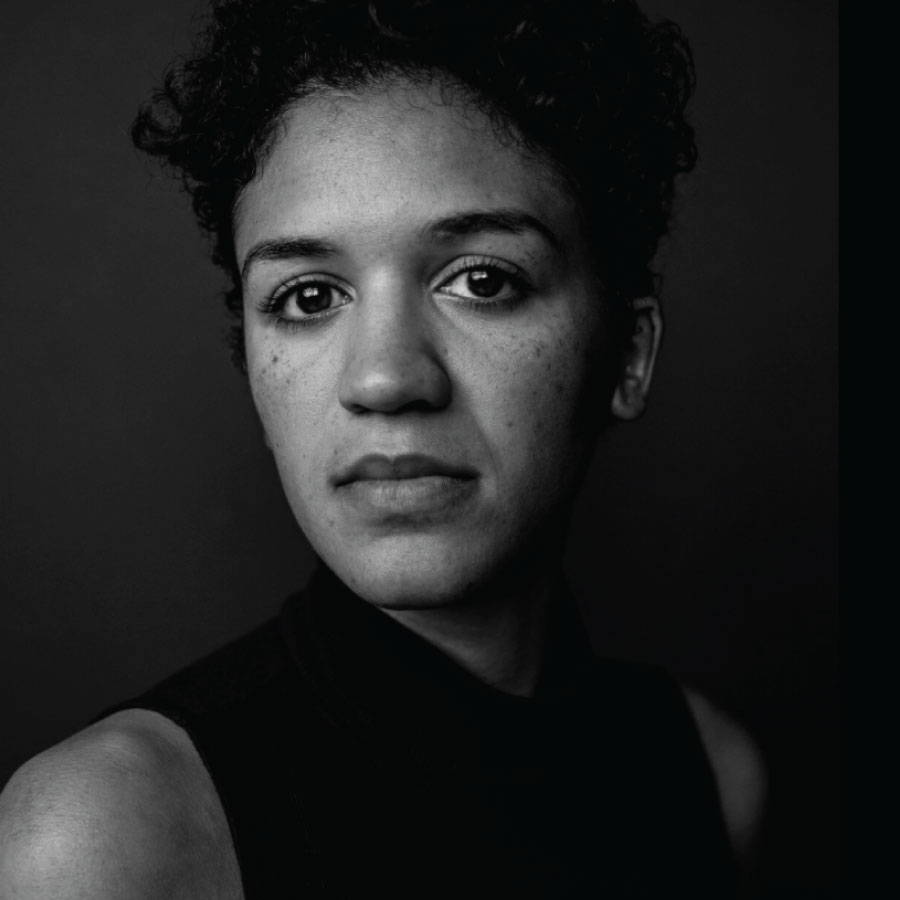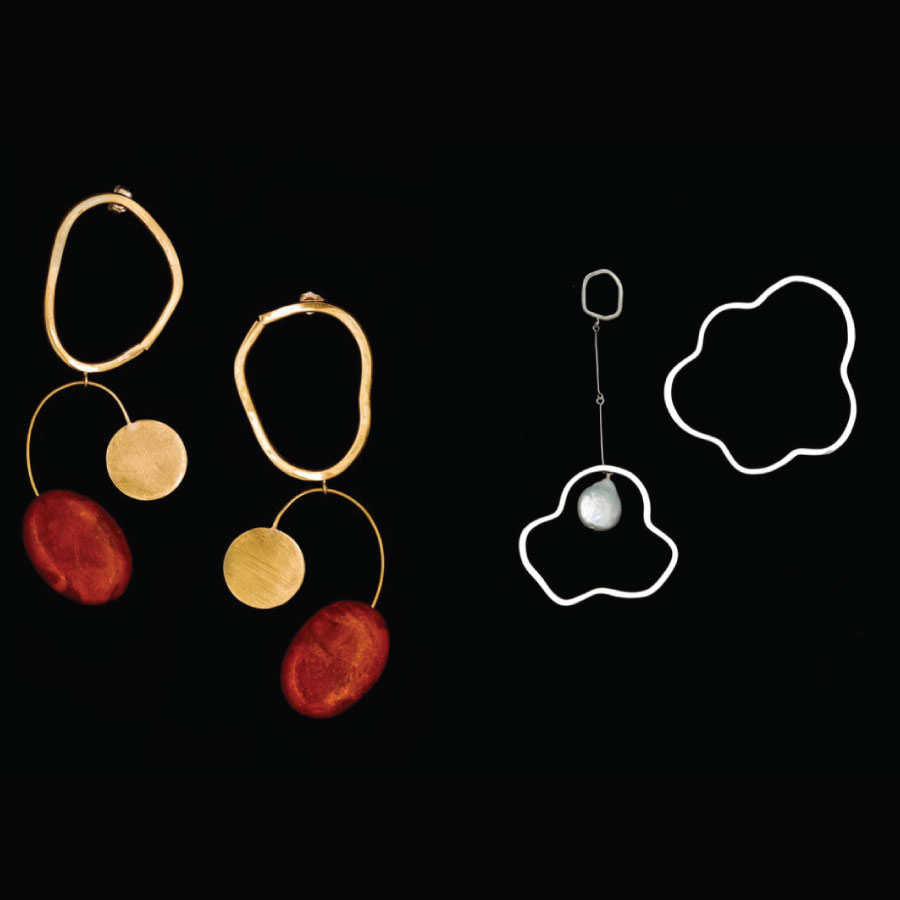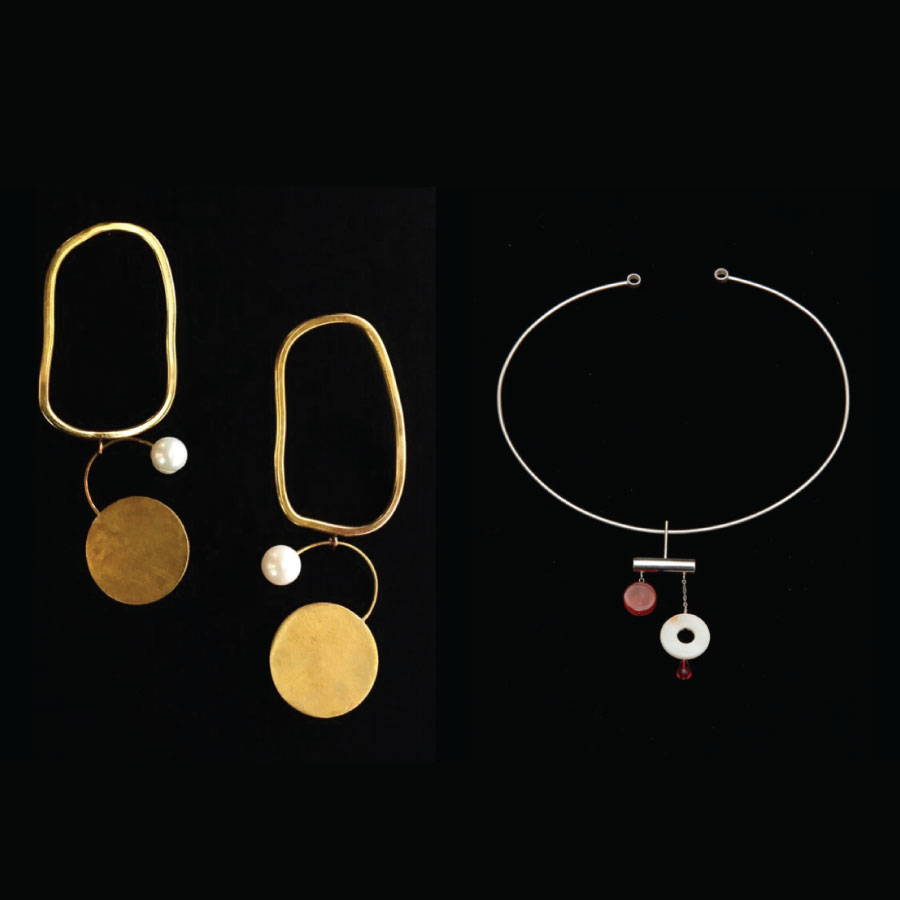 Sharece Philips:
Sharece Phillips is an artist, jewelry designer, poet, Aquarian and creator of SHA - RECE designs. Devoted to mysticism and exploration, their pieces are artifacts from civilizations of their own creation. Celestial geometries formed in balls of pearl and thin silver, asymmetrical rotations of red coral and brass are their way of communicating and connecting the body and mind.
In August, Phillips began a six-month mentorship with Dévé, an established jewelry designer who will provide guided mentorship and one-on-one coaching. Following the design mentorship phase, Phillips will work with Boma's manufacturing team to create samples and begin production of her new collections.
"I applied for the Boma grant because I wanted to expand on a project that I've been dreaming up for the last year and a half. I'm looking forward to working on a scale beyond what would have been possible before, as well as work alongside a team that believes in me, inspires creative growth, and encourages me to see beyond my perceived limitations as a solo designer." says Phillips.
Website: www.sha-rece.com

Instagram: sha_recejewelry