CEO Letter on the BIPOC Grant Program
February 8, 2021
Dear Friends and Partners,
Today I am excited to announce our second round of grants for Black Indigenous People of Color. I wanted to share our objectives for our grant program for those who may be interested to apply.
While the jewelry industry is a source of immense creativity and innovation, a large part of the industry is grounded in sameness. One way that we have sought to resist this sameness is by being a vertical company who owns our production facilities and also supports the work of other brands. From our origins, we have always been invested and dedicated to building and supporting the brands of our partners as well as our own.
Bringing outside voices is essential because it continually drives new and better ideas. Following George Floyd's death last summer, the protests gave us pause to recognize our need to include more diverse voices from BIPOC designers in our partnerships. Prior to 2020, we had zero BIPOC private label partnerships, by 2022 I am hopeful we will have 10-20.
Our original grant program in June 2020 was thought to be a one-time project. Since then it has organically grown to be a mentorship and "incubator" that has now helped 3 separate companies begin the process of working with us as their established production partner. The shift from a large one-time grant in June 2020 to smaller grants of $500 was a conscious decision to create more sustainable partnerships with our grantees. We believe our grant can be a stepping stone to building long-term access and know-how for independent and emerging designer to scale and grow their business.
Finally we want to share how our grant program helps Boma as much as it helps our grantees. In opening ourselves up to diverse voices in our industry, we slowly move away from the sameness that plagues our industry. With a long-term commitment to doing this I believe it will create new points of view that are needed with more deserved attribution to the people who inspire it.
Warm regards,
Suzanne Vetillart | Boma Jewelry CEO
The Boma Grant Program is currently accepting grant applications until February 28, 2021. Our grant program is open to all BIPOC designers, creative directors and entrepreneurs. We will announce the selected grantees in March 2021.
Application deadline: February 28, 2021

How much is the grant value? Our grant program will provide 3 selected applicants $500 each worth of sample production resources.
Who can apply? All BIPOC jewelry designers, creative directors or entrepreneurs. This grant is not a cash grant but a product and mentorship grant.
Who is this grant created for? This grant will be most beneficial to designers who already have an established jewelry brand or products. This grant is for applicants who are looking to grow their business and would like to learn how to work with a production partner in order to do so.
If I applied for the grant program in June 2020 can I apply again? Yes of course. Please make sure that your new application includes the most recent information about your company.
When will the winners be announced? The winners will be notified by email during the month of March 2021.
How to apply? Begin the application process by clicking on the link below.
For questions please email us at hello@bomajewelry.com.
This past Fall Boma began mentoring the following BIPOC designers. Read more about their Founders and companies.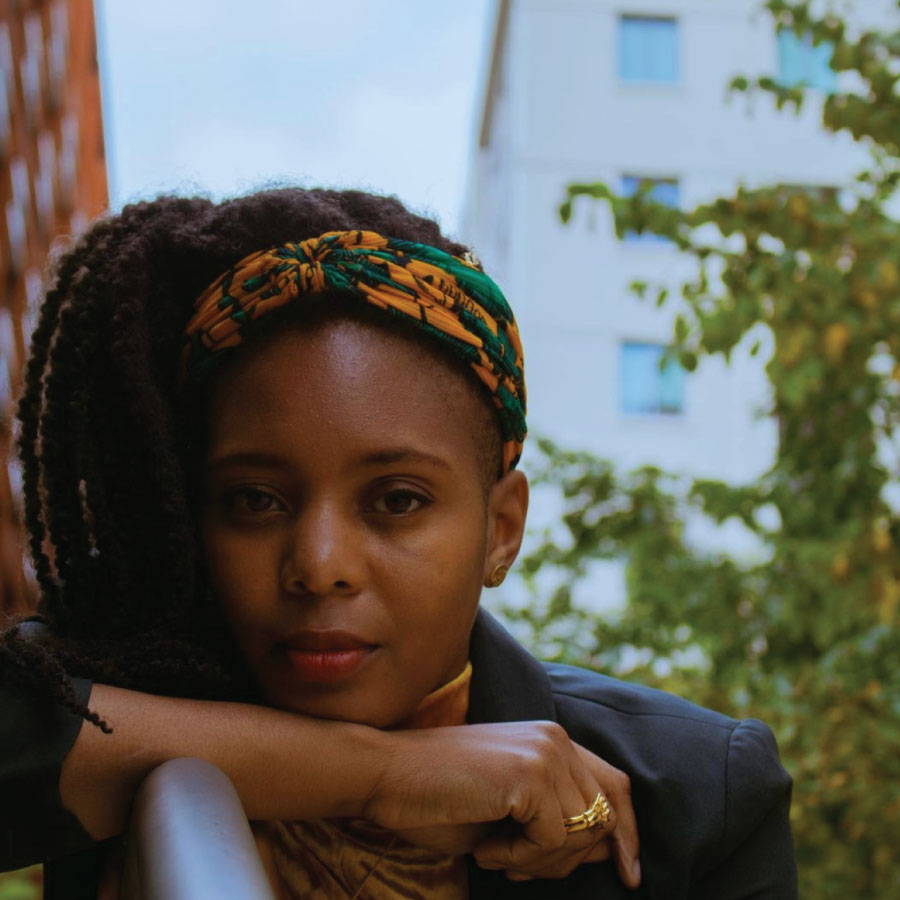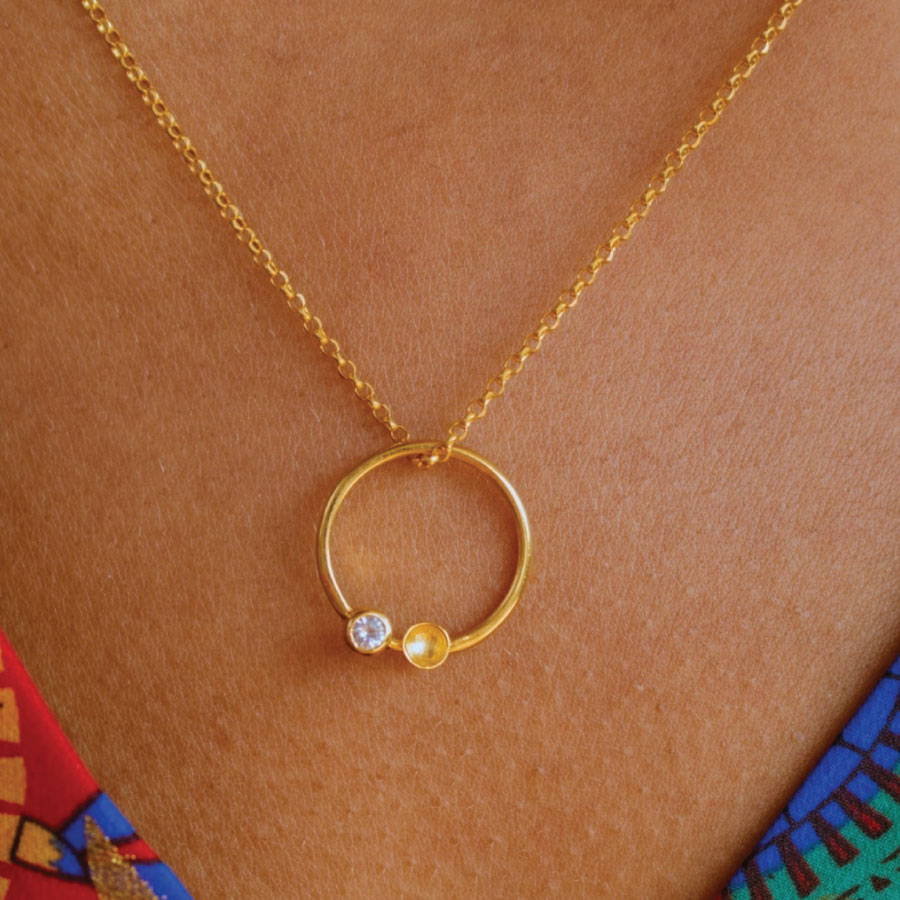 Kassandra Lauren Gordon | Founder of KLG Jewellery and the Black Jewellers Network:
Kassandra is an ethical jewellery designer maker who studied jewellery manufacture and design in Hatton Gardens (the UK's biggest jewellery district). Her work has been featured in Vogue, Forbes, The Times and The Huffington Post. She is also the founder of the Black Jewellers Network.
Website: www.klgjewellery.com

Instagram: klgjewellery and blackjewellersnetwork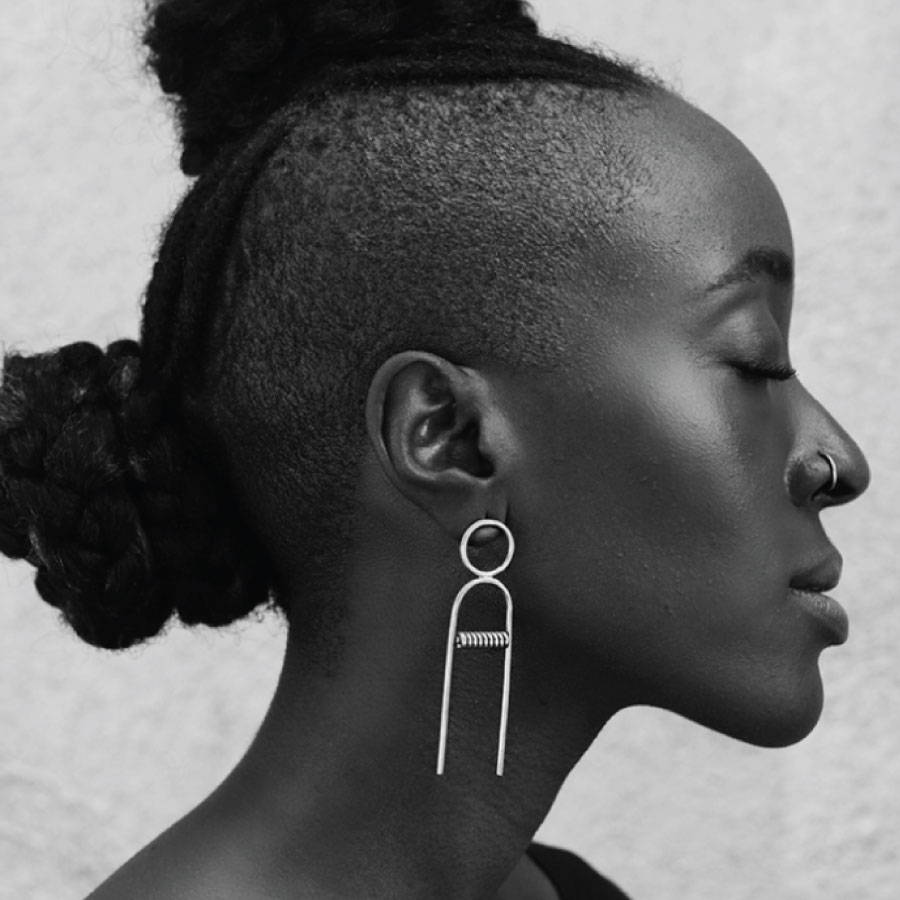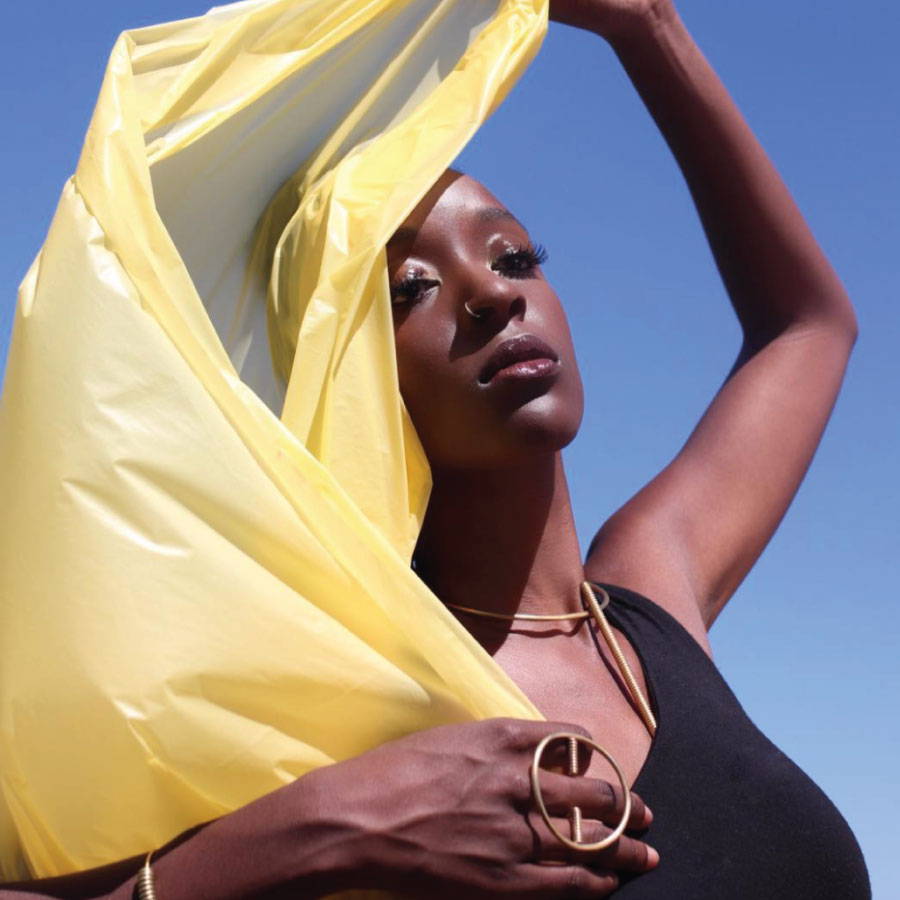 Etiti Ayeni | Founder of Eluke
Founded by metalsmith, textile artist and recycling enthusiast, Etiti Ayeni, ELUKE is a statement accessory company based in Chicago and crafts afro-eclectic adornments that transcend the ordinary and invite its passengers on a colorful journey.
ELUKE gains its visual inspiration from Etiti's Nigerian and American Gullah/Geechee culture. The creator considers herself a nomad - a passenger of life that embraces color, beauty, innovation and equity - and through artistry, aims to promote both cultures in a manner that uplifts, educates, and delights.
Favoring slow-paced production and intentional sourcing, ELUKE pairs unique, tactile objects like fabric, clay, beads, leather and stones along with metals to create harmonious pieces of art that can be worn.
Website: www.eluke.co

Instagram: eluke.co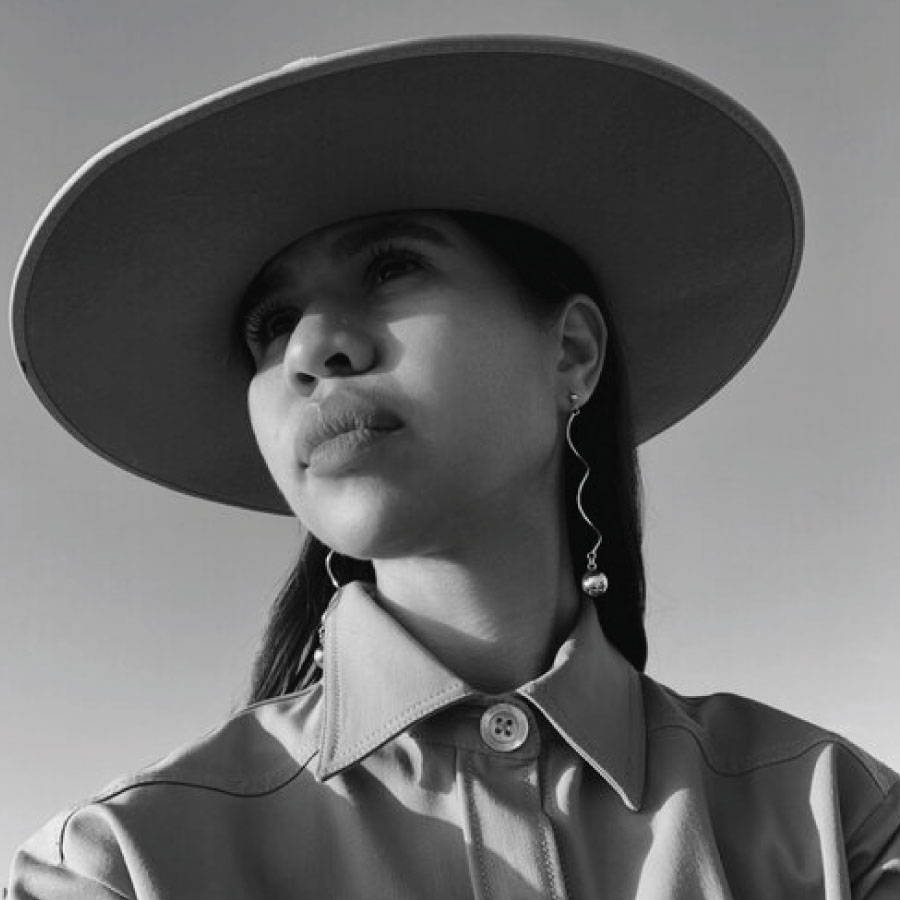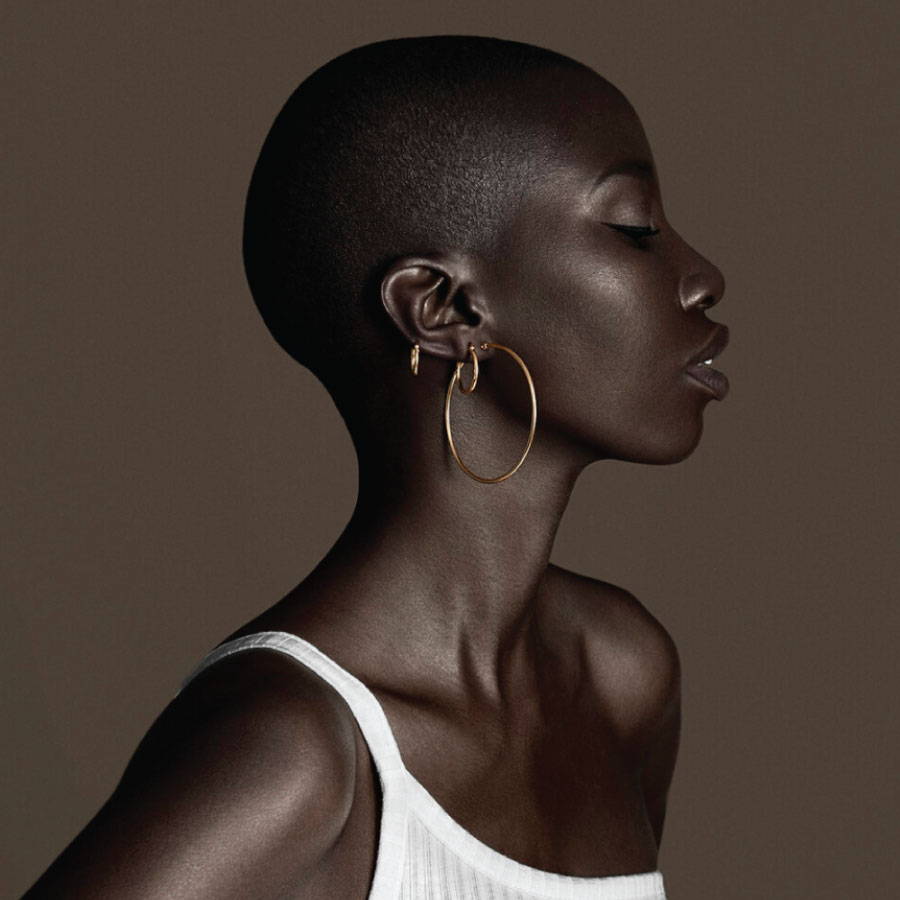 Nashira Arno | Founder of Nashira Arno Studios
By way of curiosity and studies, Nashira moved to New York to pursue a career in fashion. Her work has since been featured in design and fashion publications, including IGNANT, Vanity Fair and Vogue. In 2016, merging my passions —art, design and advocacy— led me to launch an eponymous line of jewelry, which organically evolved into a mission-based project committed to advocating for sustainability in fashion and advancing traditional craft methods. I've been involved with not-for-profit organizations and global initiatives that support and accelerate a holistic approach to fashion in Asia, Africa, Latin America and the United States.
Website: www.nashiraarno.com

Instagram: nashiraarnostudio
Boma Grant Program - June 2020
July 15th Applicant Live Video Call
You can request to join the private Facebook Page that was created for all applicants of the grant and interested Black jewelry designers: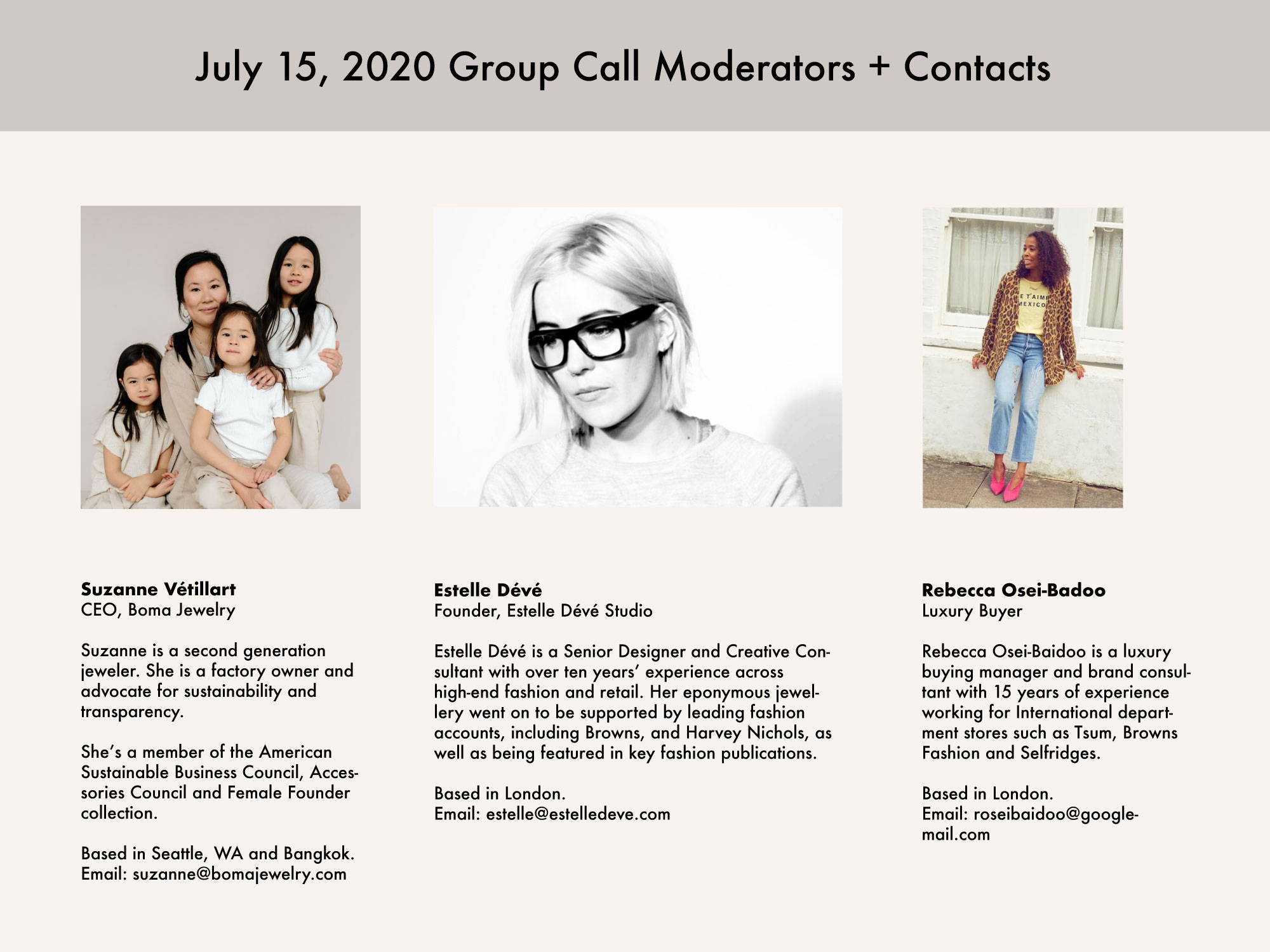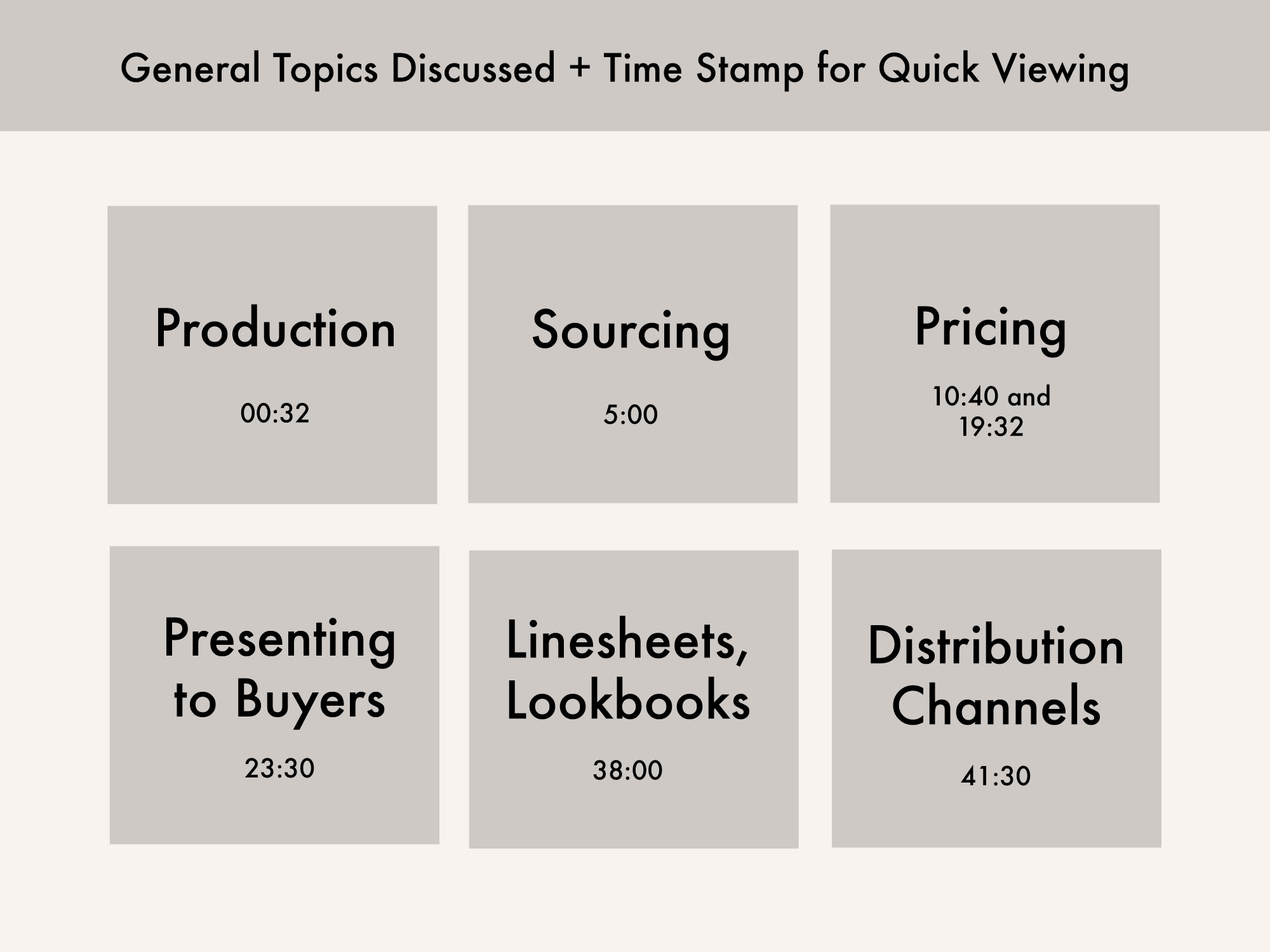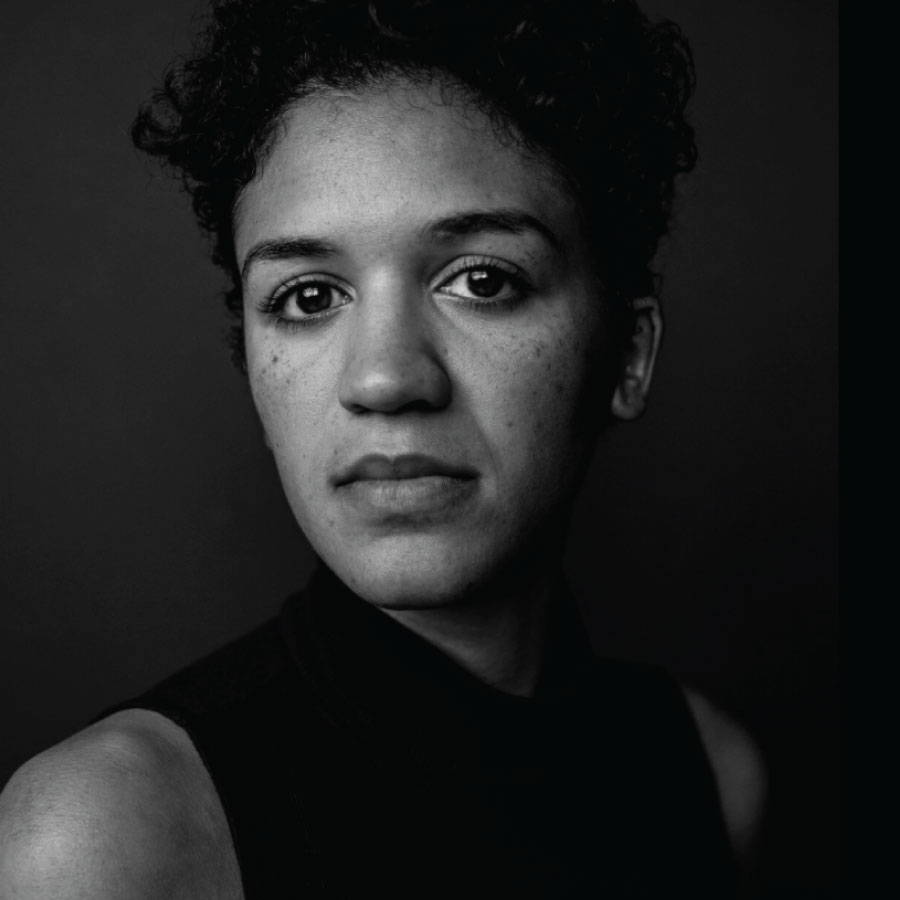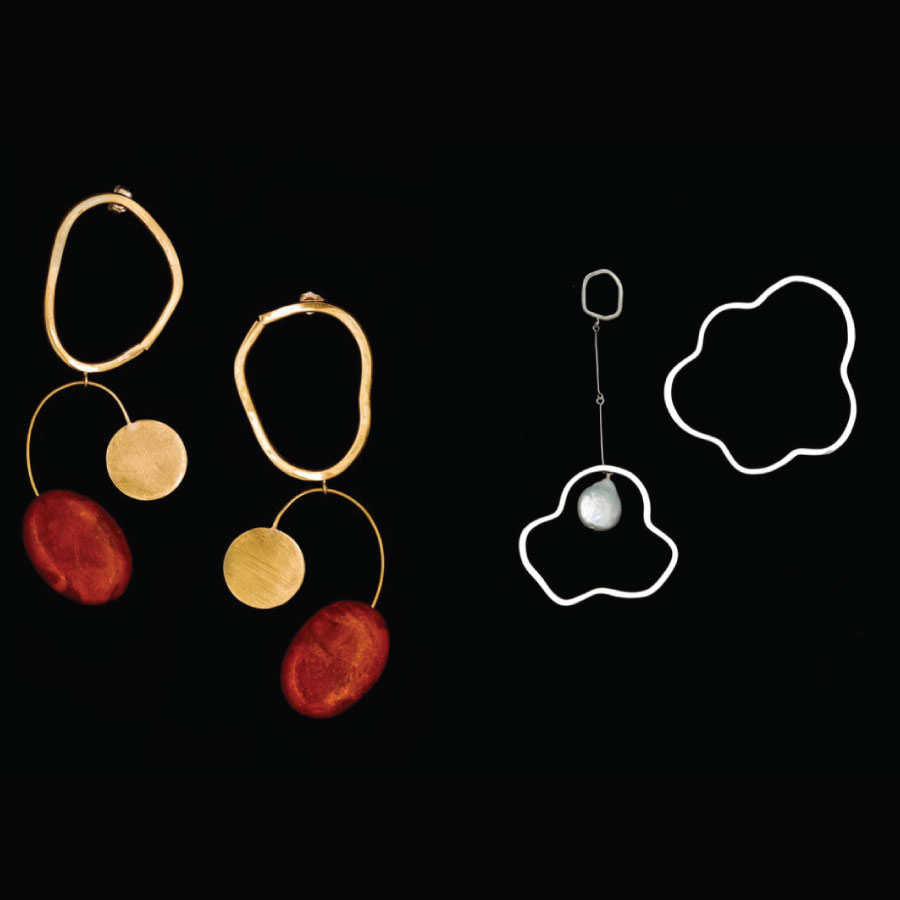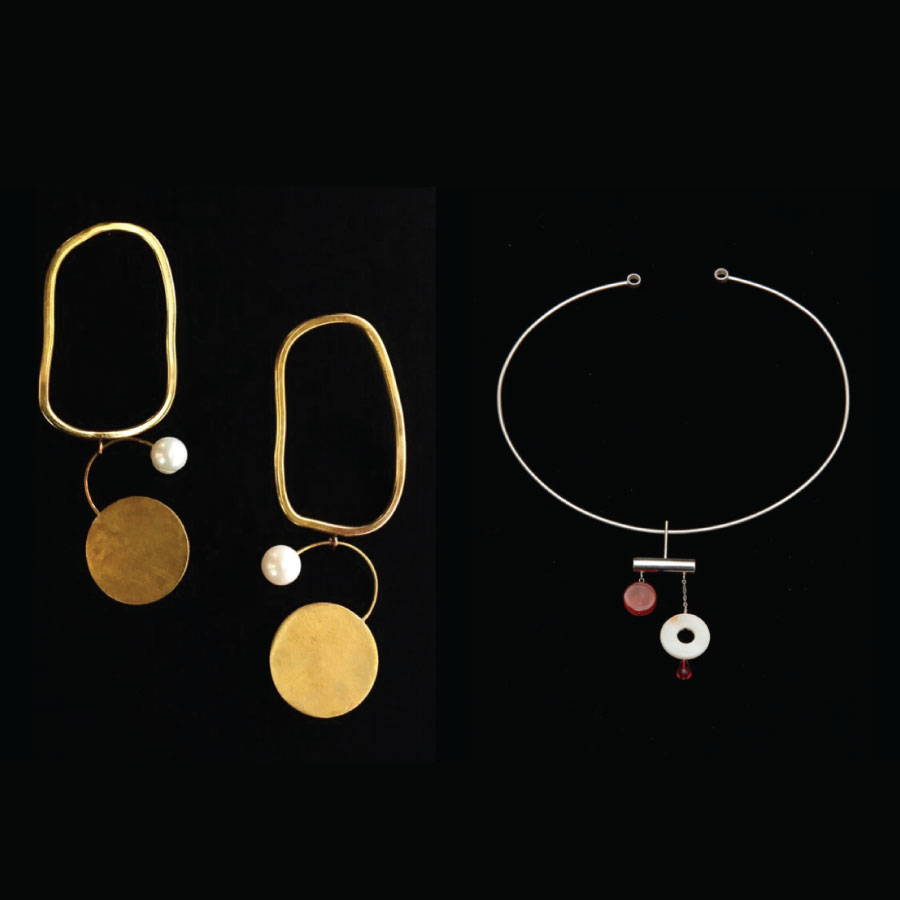 Sharece Philips:
Sharece Phillips is an artist, jewelry designer, poet, Aquarian and creator of SHA - RECE designs. Devoted to mysticism and exploration, their pieces are artifacts from civilizations of their own creation. Celestial geometries formed in balls of pearl and thin silver, asymmetrical rotations of red coral and brass are their way of communicating and connecting the body and mind.
In August, Phillips began a six-month mentorship with Dévé, an established jewelry designer who will provide guided mentorship and one-on-one coaching. Following the design mentorship phase, Phillips will work with Boma's manufacturing team to create samples and begin production of her new collections.
"I applied for the Boma grant because I wanted to expand on a project that I've been dreaming up for the last year and a half. I'm looking forward to working on a scale beyond what would have been possible before, as well as work alongside a team that believes in me, inspires creative growth, and encourages me to see beyond my perceived limitations as a solo designer." says Phillips.
Website: www.sha-rece.com

Instagram: sha_recejewelry