About Our Archive
Collection



These selected one-of-a-kind items were originally produced 25 years ago and have been lovingly kept in our archives until now.




A Journey Decades
in the Making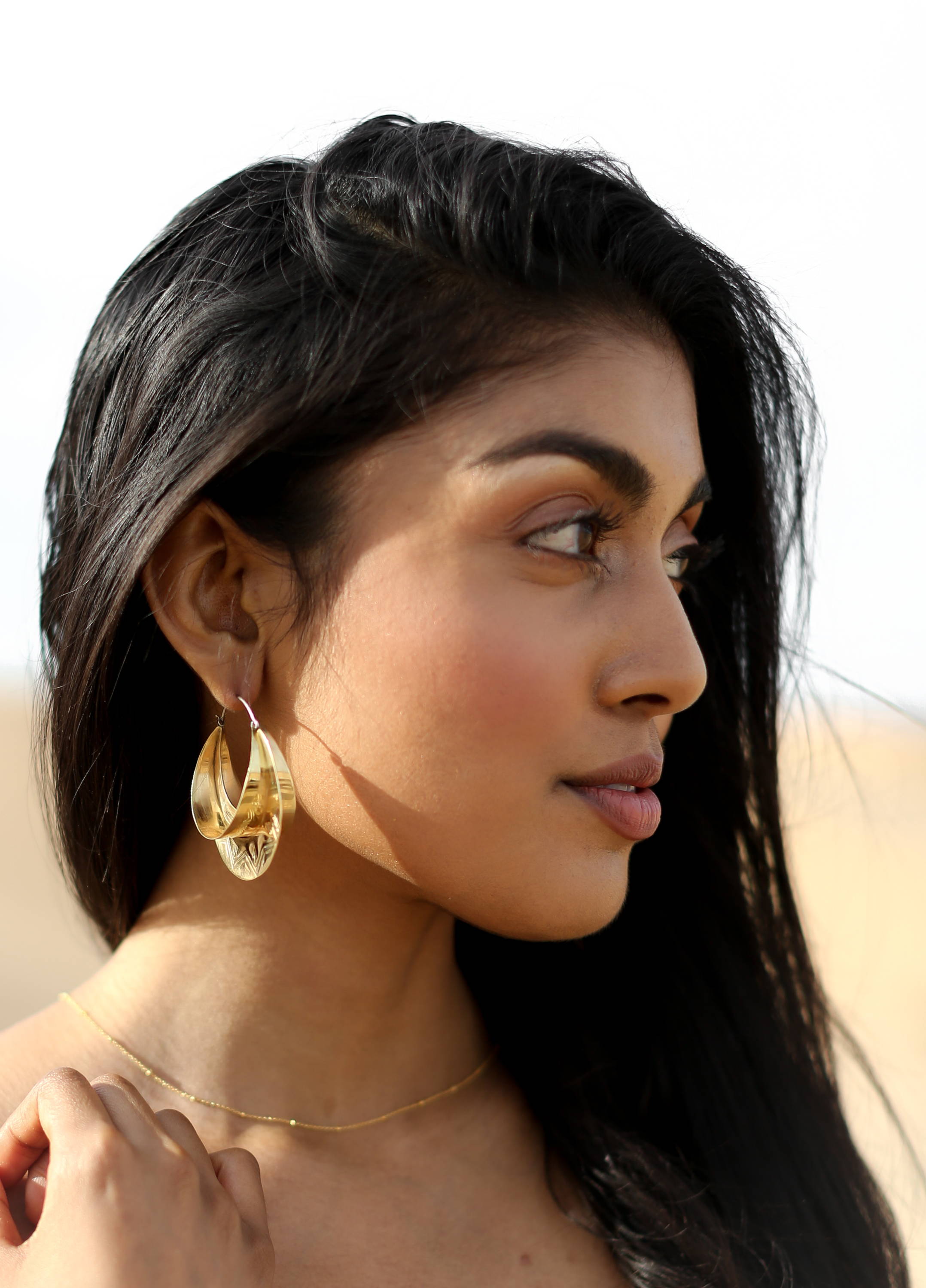 ---


We currently have an archive of over 100,000 samples that we've created over 40 years. This featured collection was originally launched in 1993 under Boma's Phyllis Woods collection.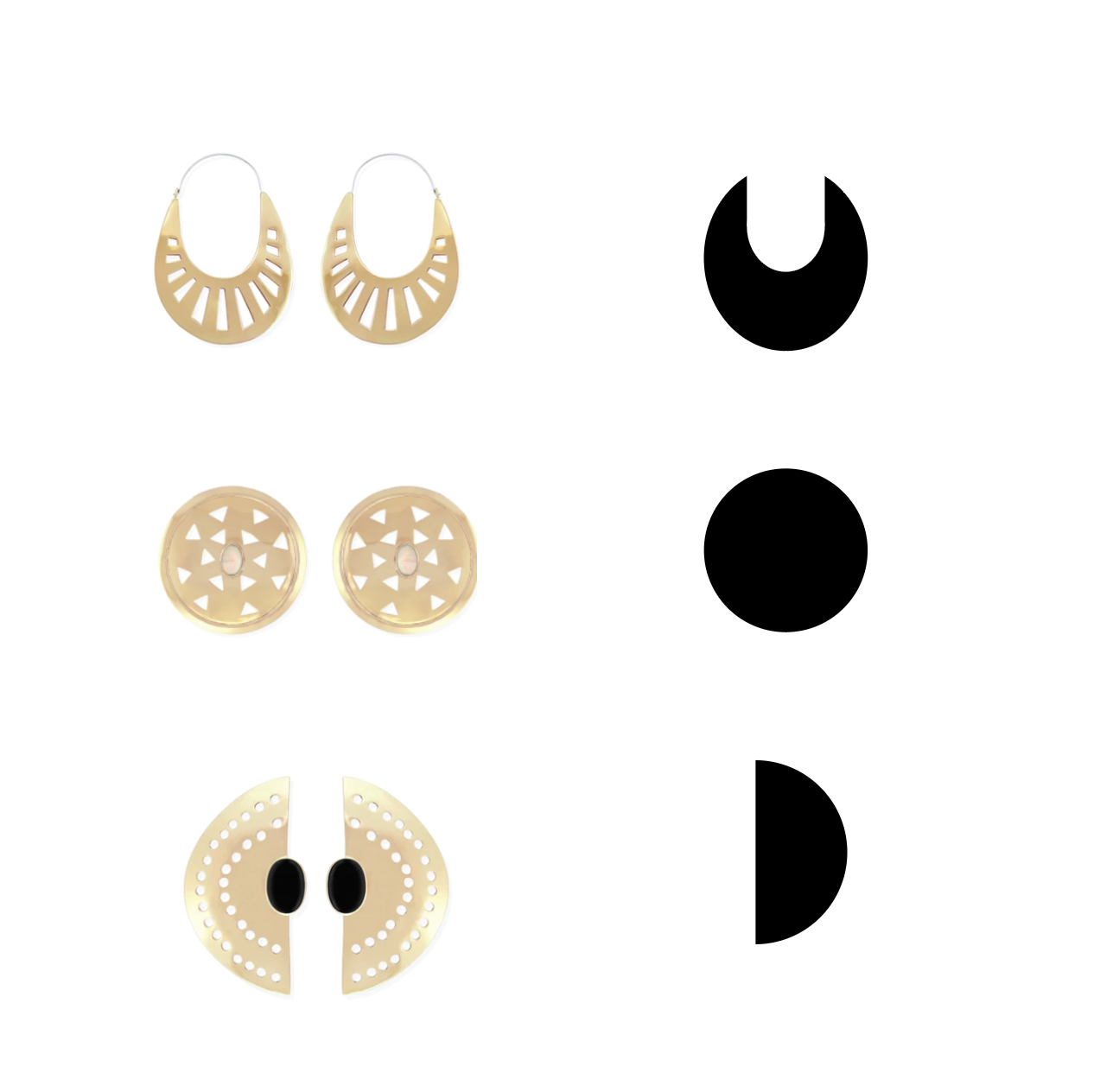 Phyllis Woods, is a Southwest based jewelry design brand known for its ethnic and tribal-inspired jewelry. Collections are typically made with various metals and colored stones and beads. This particular collection for Boma uses shapes and forms of significance from Mali, African tribal jewelry designs.


Our Lasting and Sustainable Values Since 1992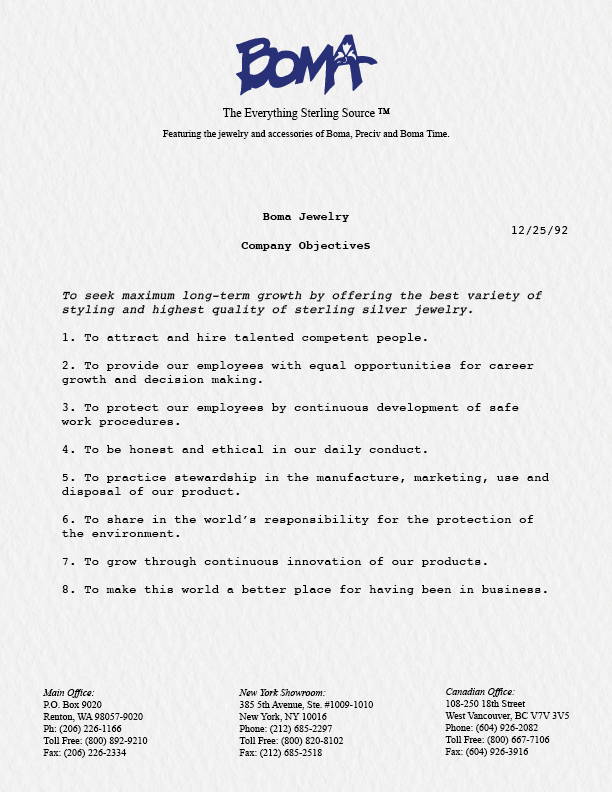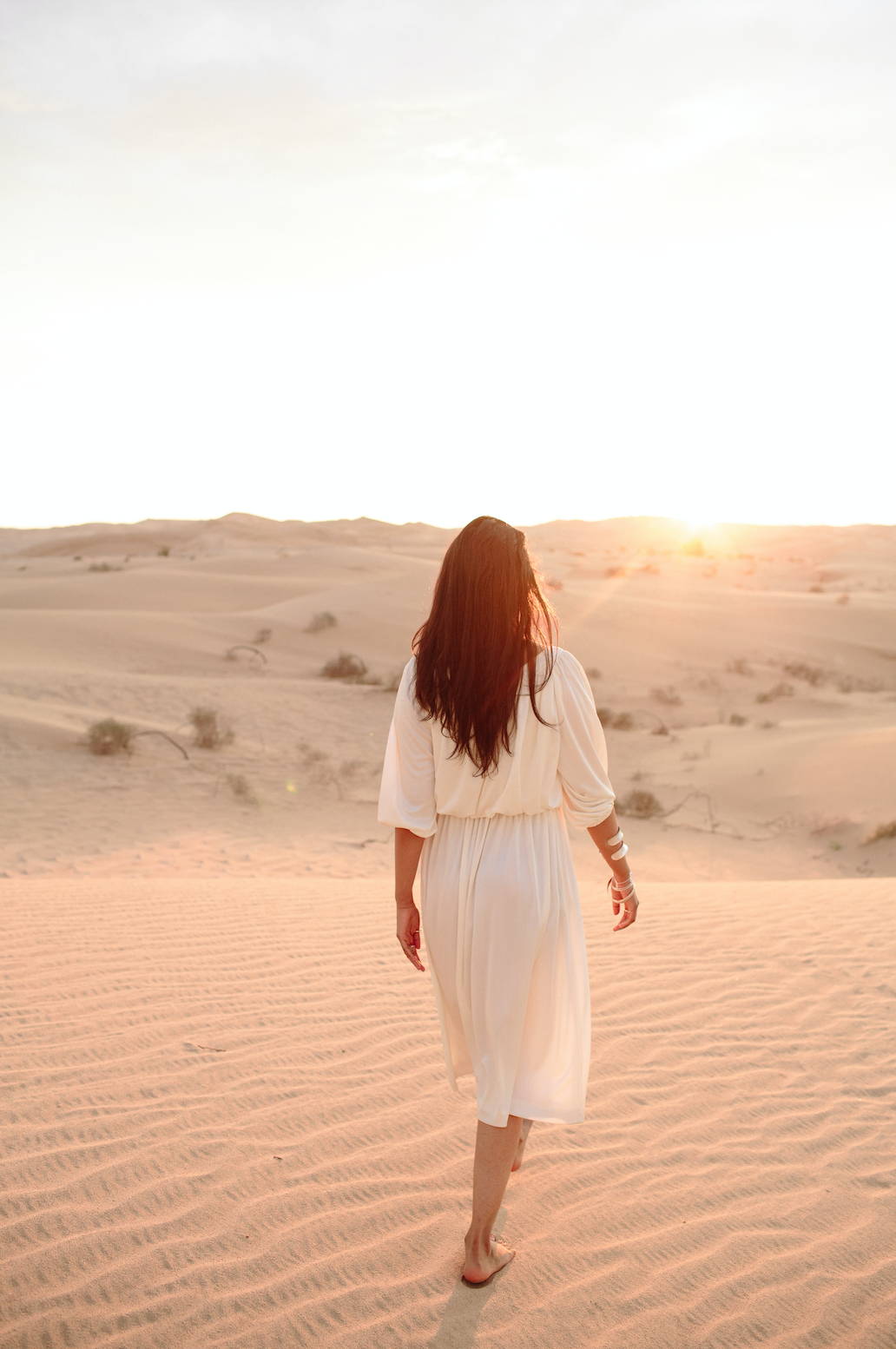 ---
Signup to be the first to know
of our latest news