"Boma does not compromise on value, on quality, or on respect for people and planet."

"Sustainable jewelry company offering a fantastic variety of high-quality sterling silver jewelry."

"The fashion world would be a better place if more consumer brands owned their own factories."

"Boma launches its grant program for Black Jewelry Designers."
Uncommonly Sustainable
+ Affordable
How Can Fine Jewelry from $18 Be Sustainable? Our Difference.
Quality, Ethics and Value. Long-Term Commitment to People and Planet. Since 1981.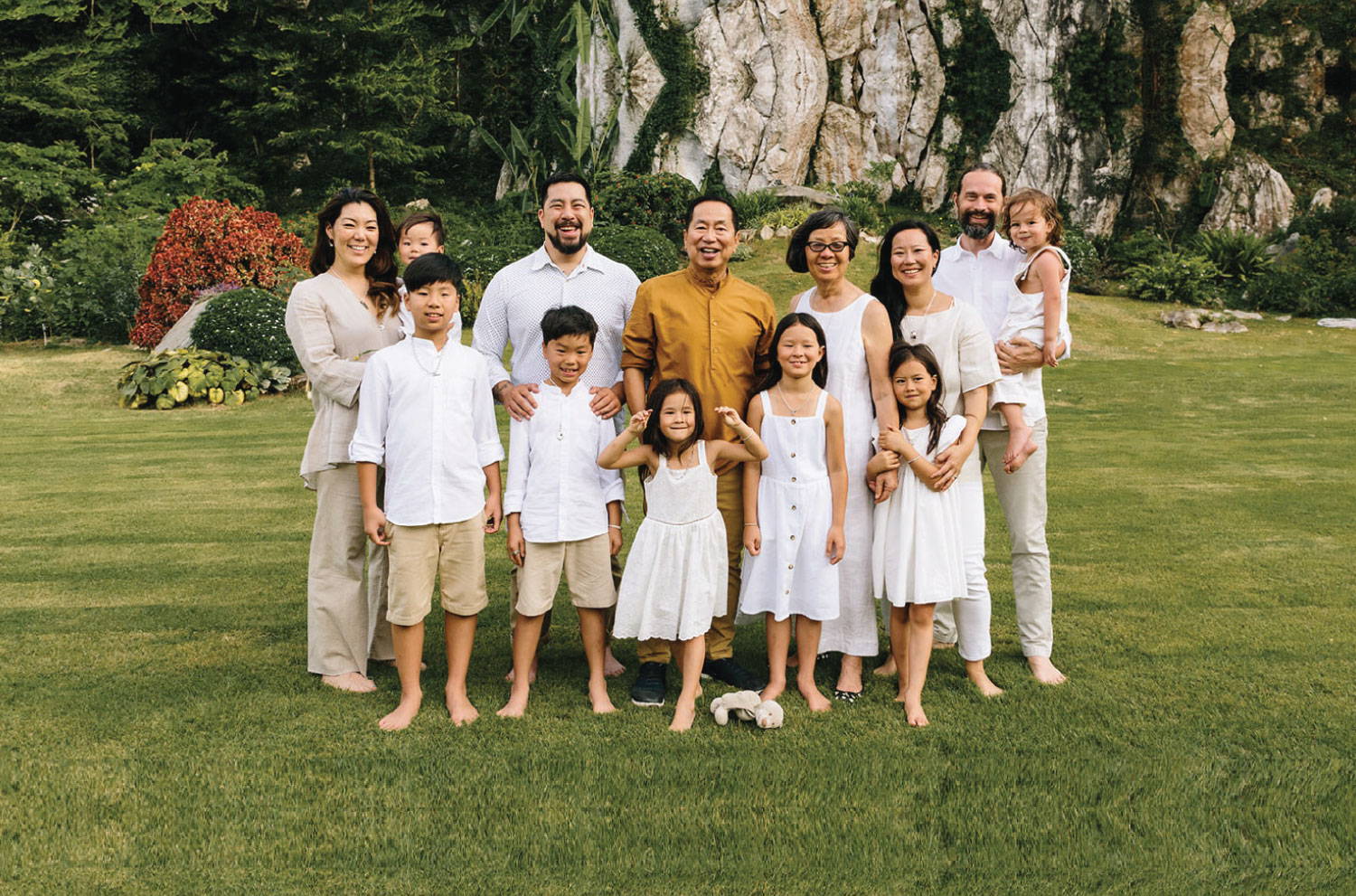 Recycling, reducing waste and circular design. It takes generations to make lasting, positive impact.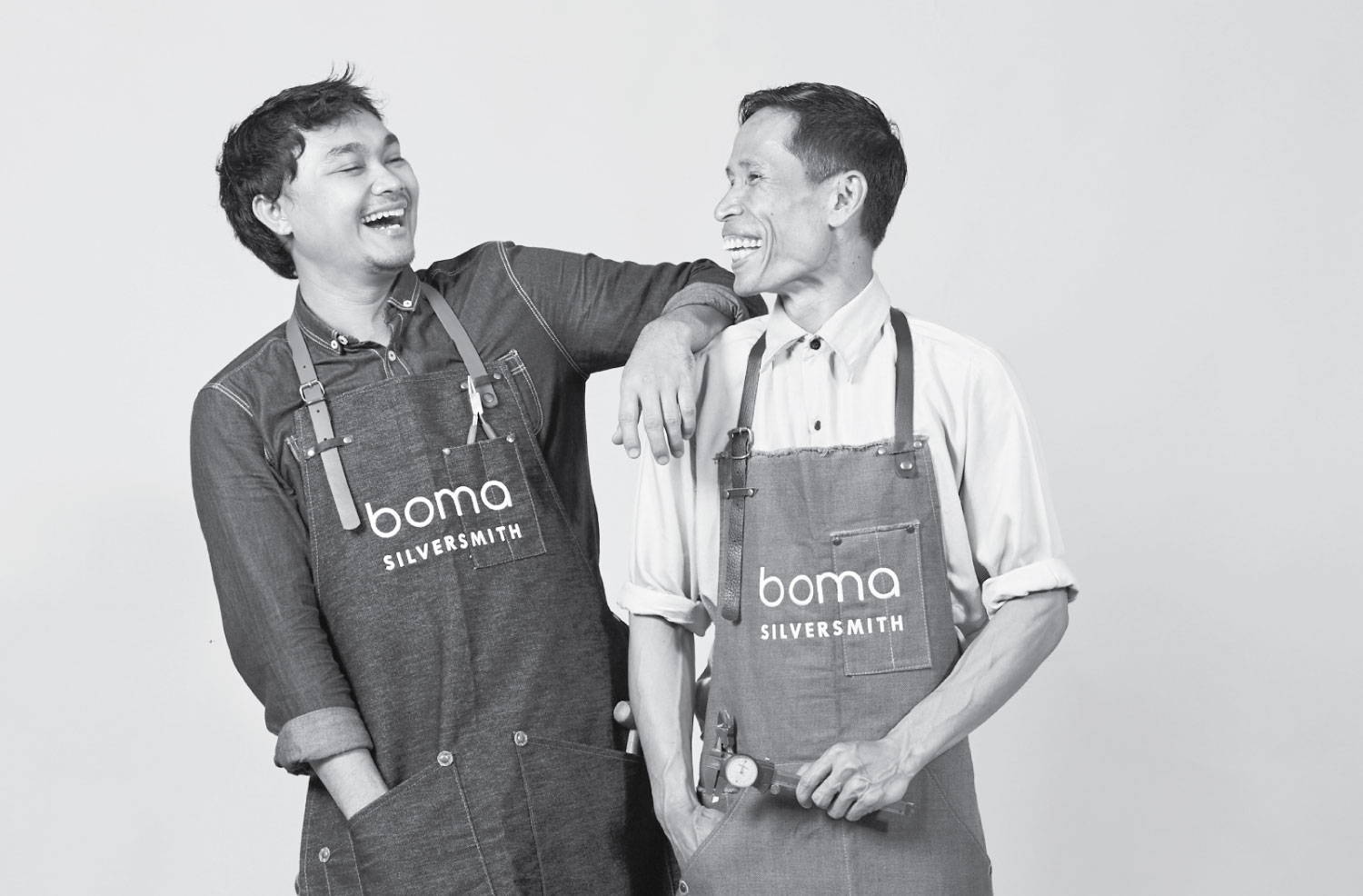 Begins in our family-owned factory through our vision to support our artisans with careers for life.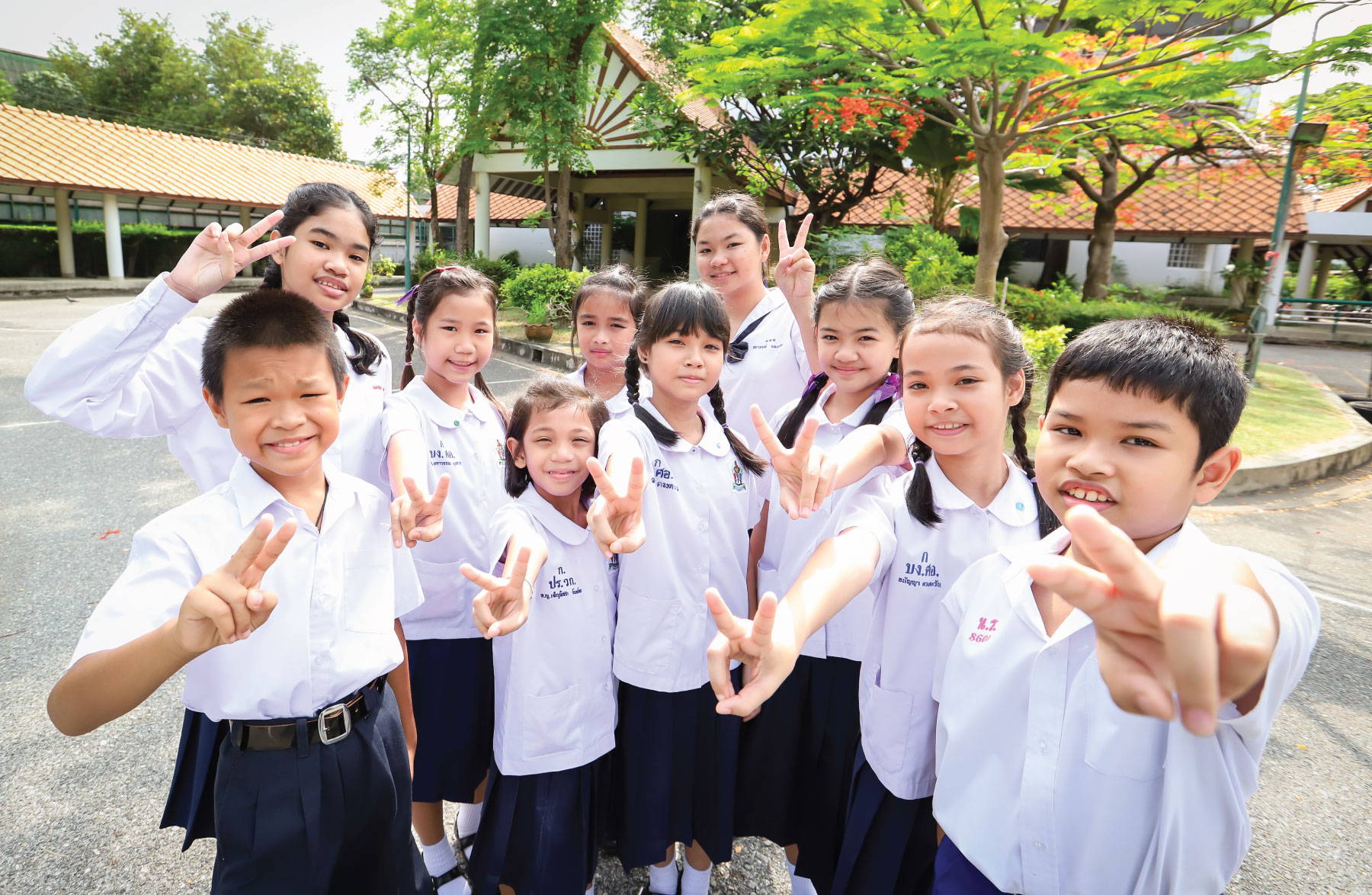 Each year our fund supports education scholarships, book drives, and community events for our workers.

Boma Jewelry In Real Life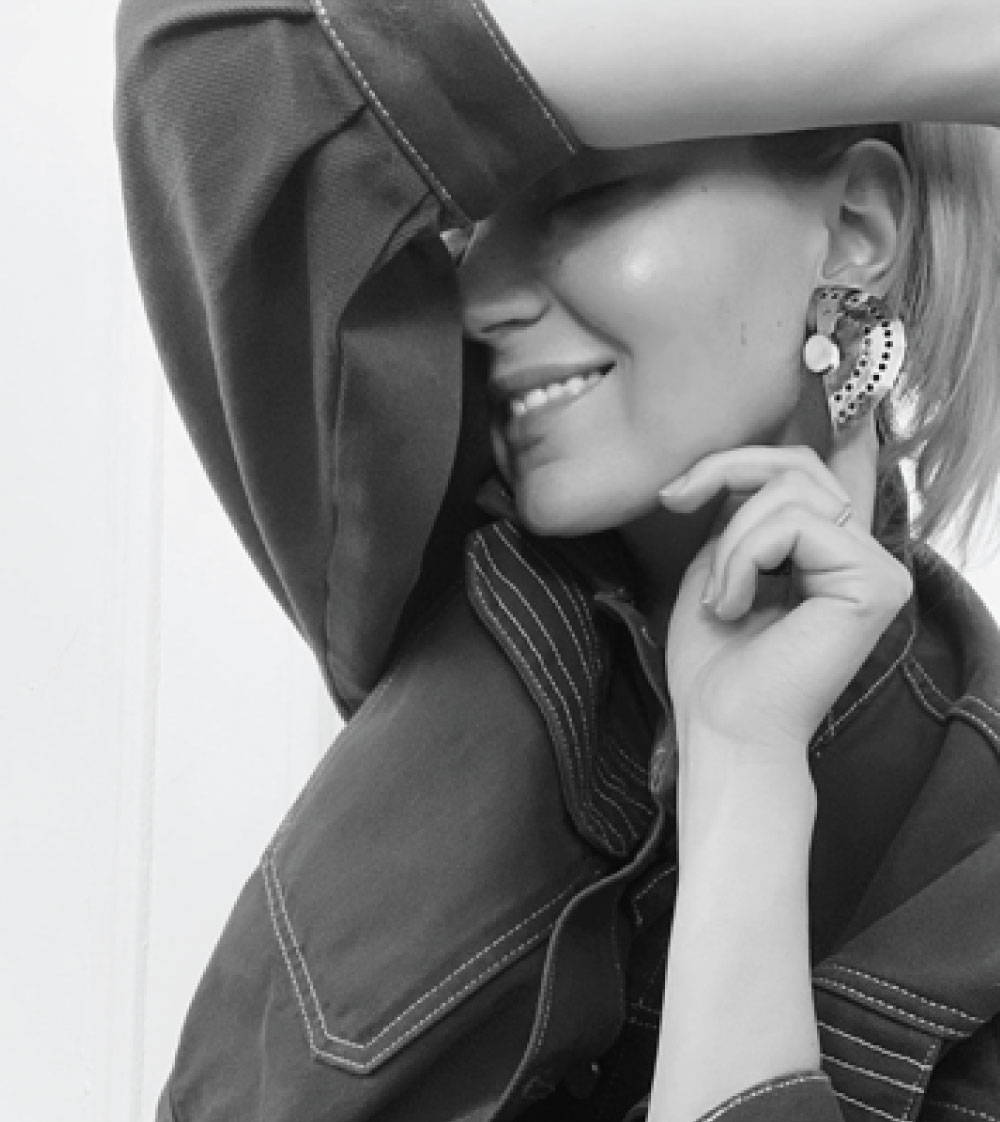 Vintage Half Moon Earrings on @katyaakuma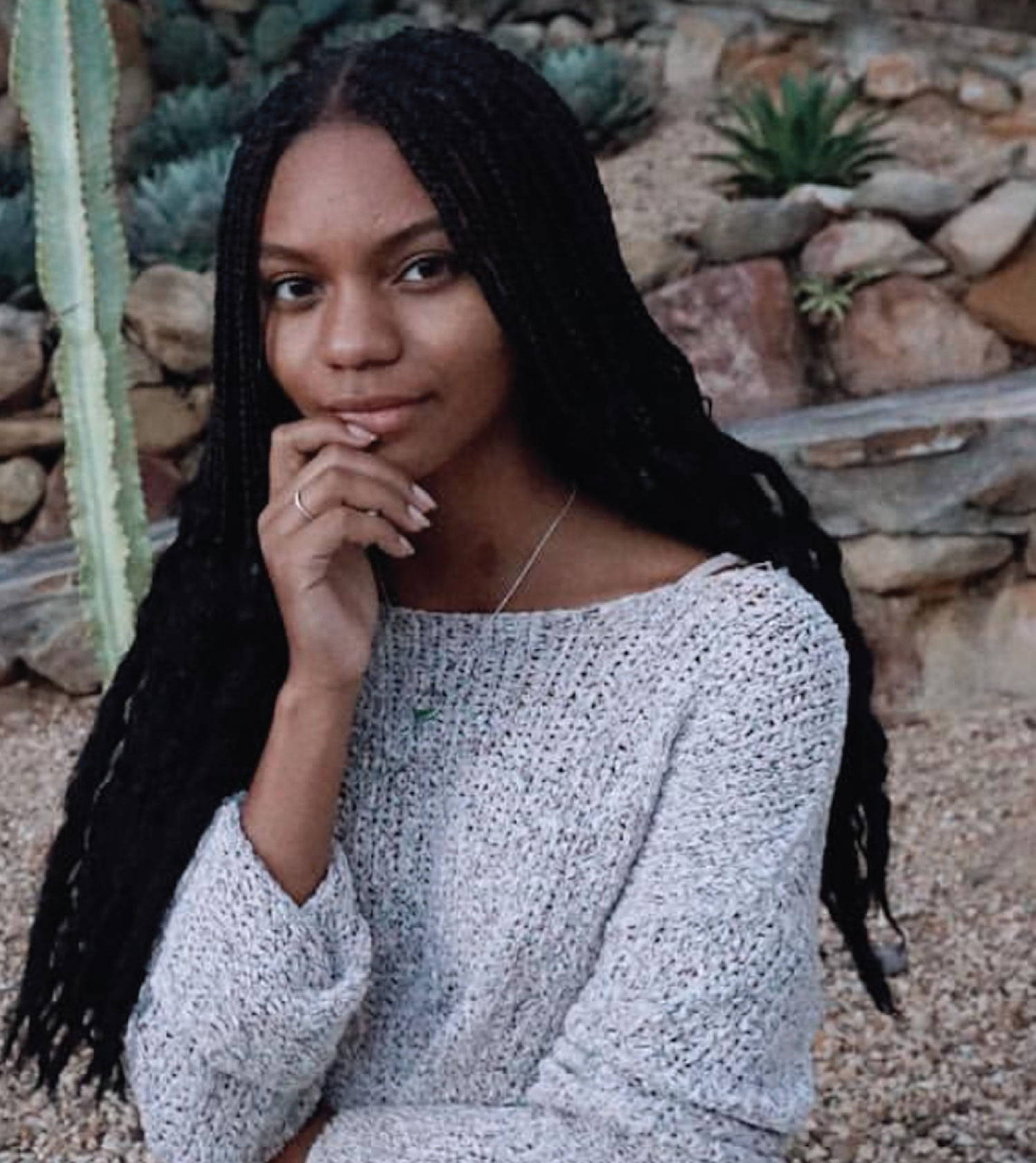 Circle Bracelet on @greengirlleah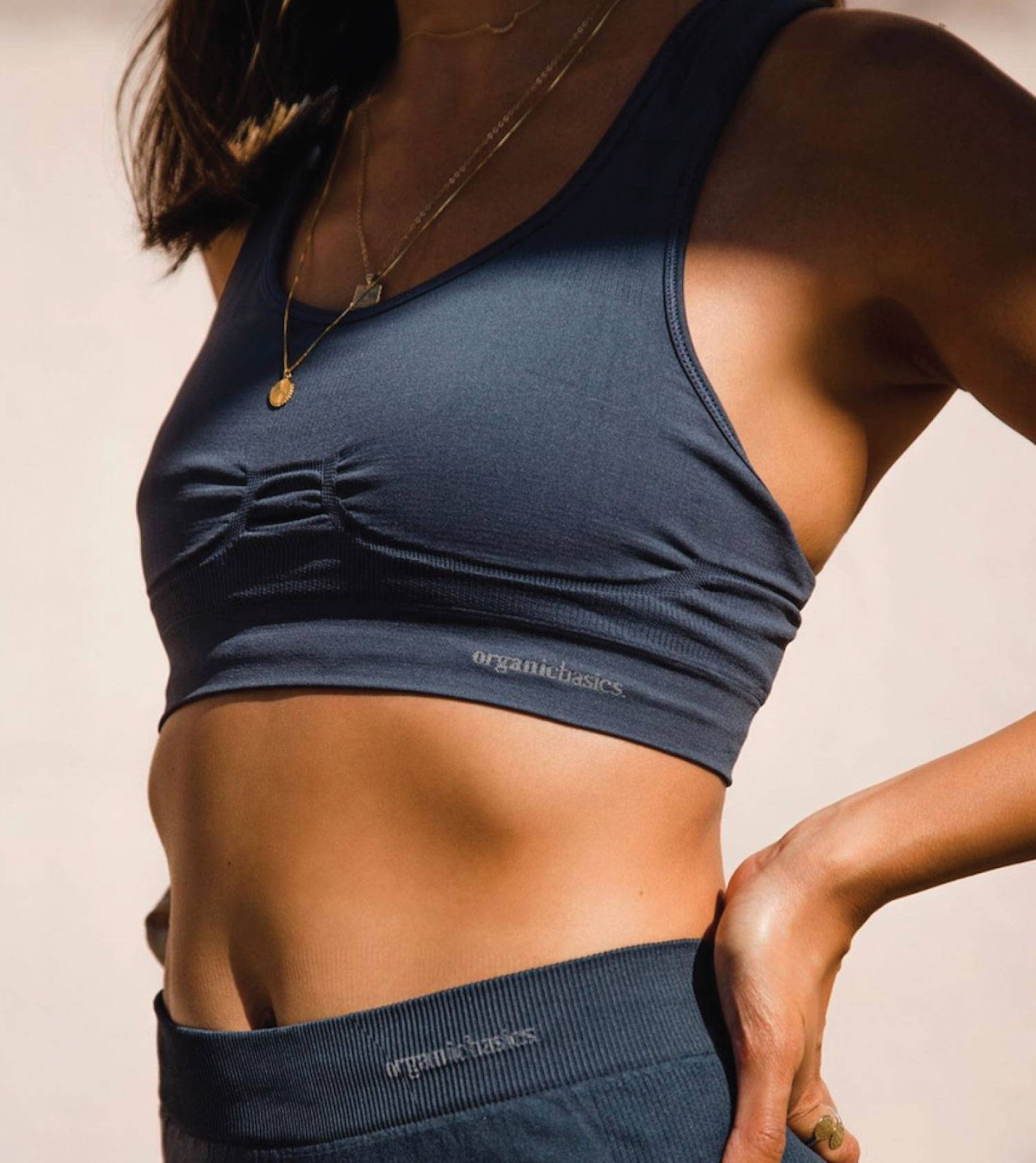 Orion Necklace on @theflippside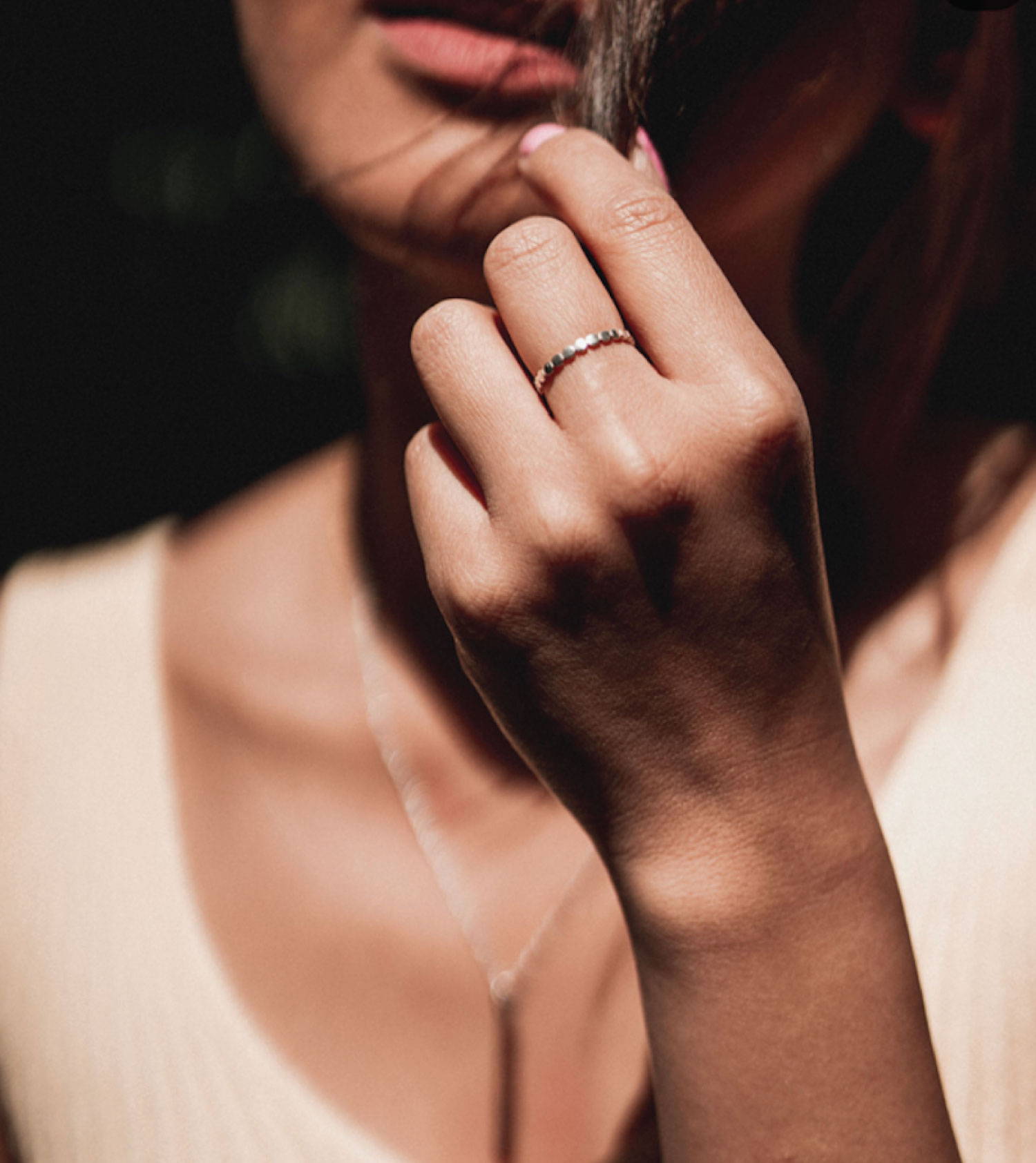 Equality Ring on @antrieu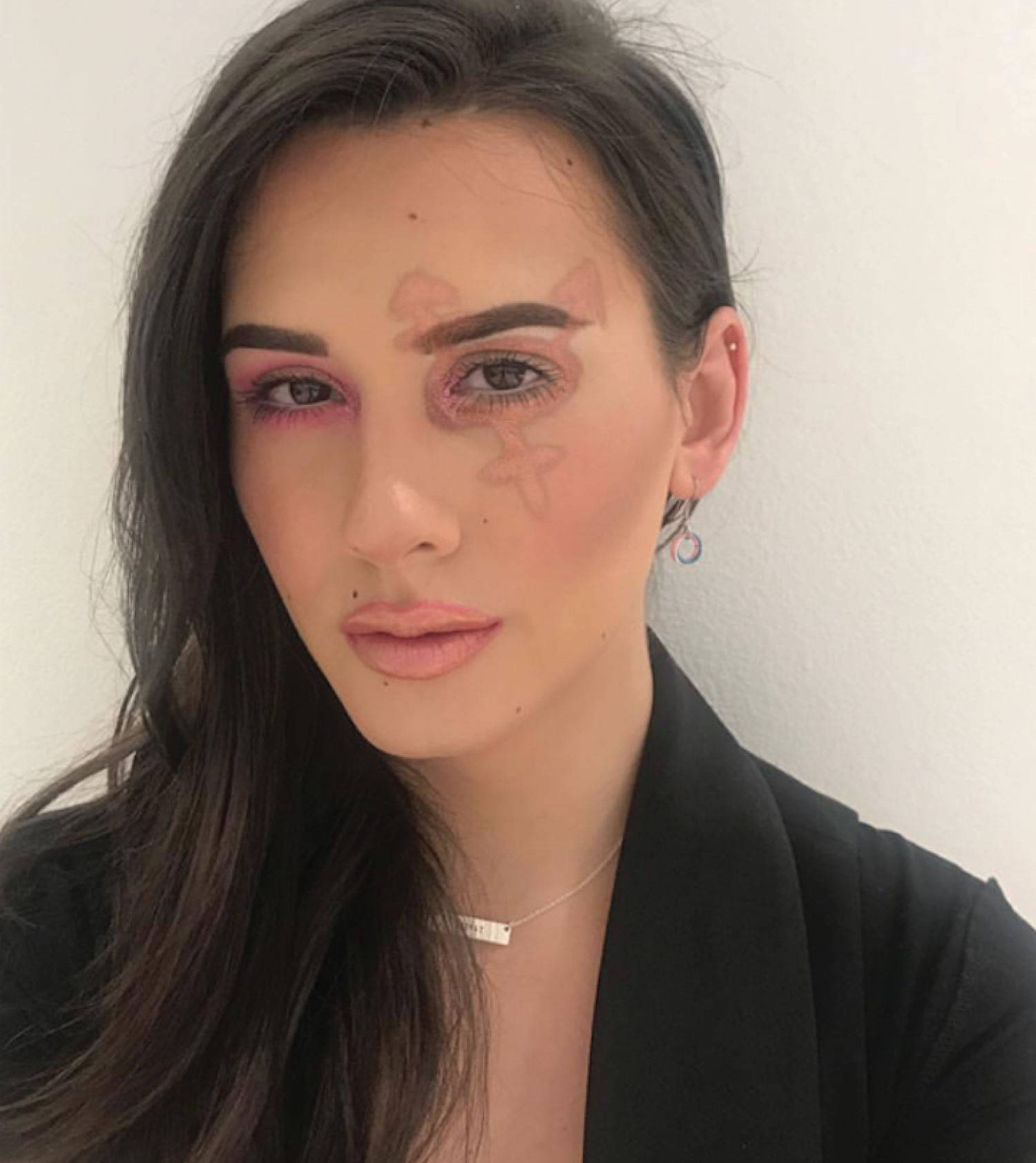 Resist Necklace on @rosalynnemontoya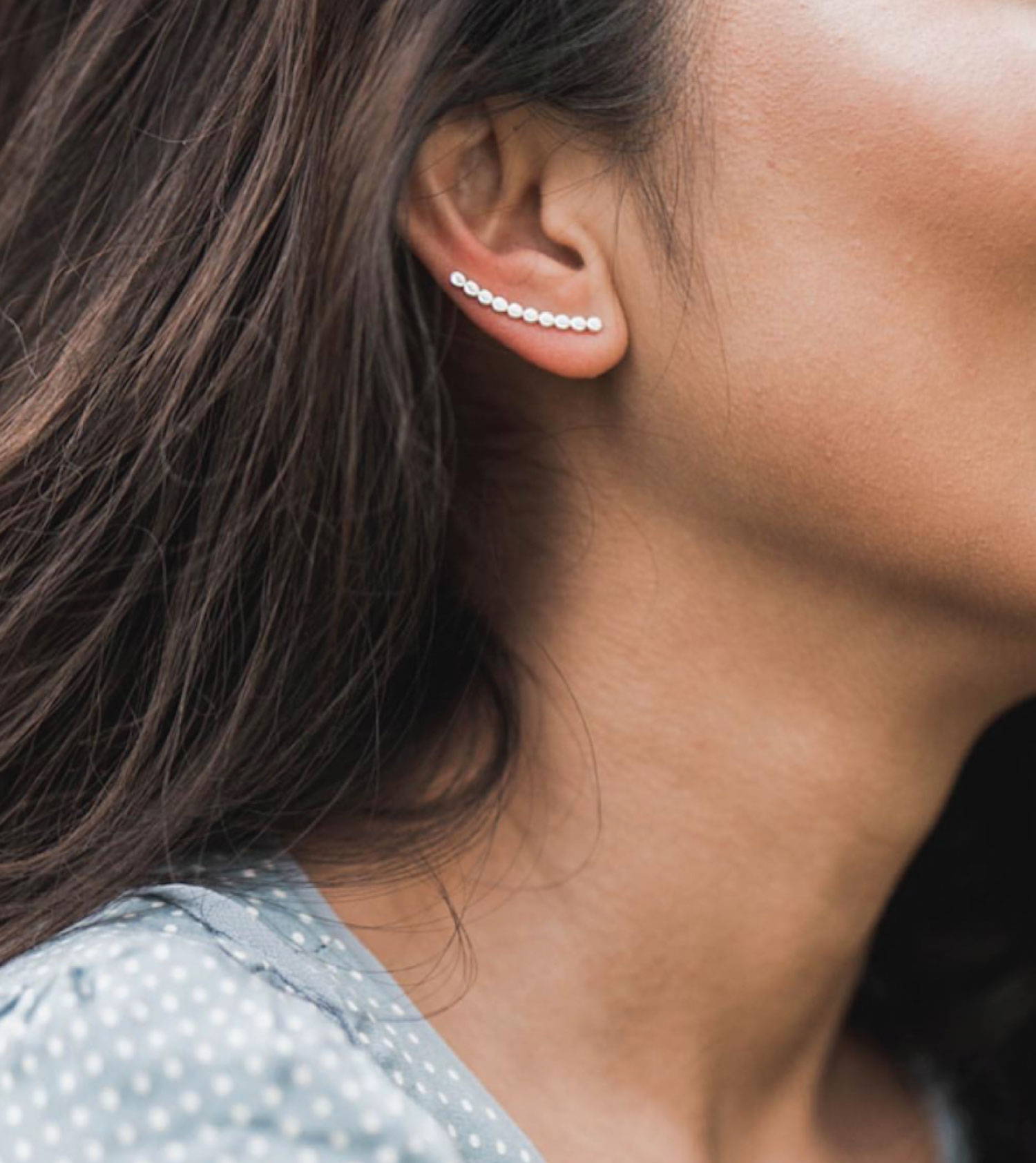 Aiko Hoops on @abentpieceofwire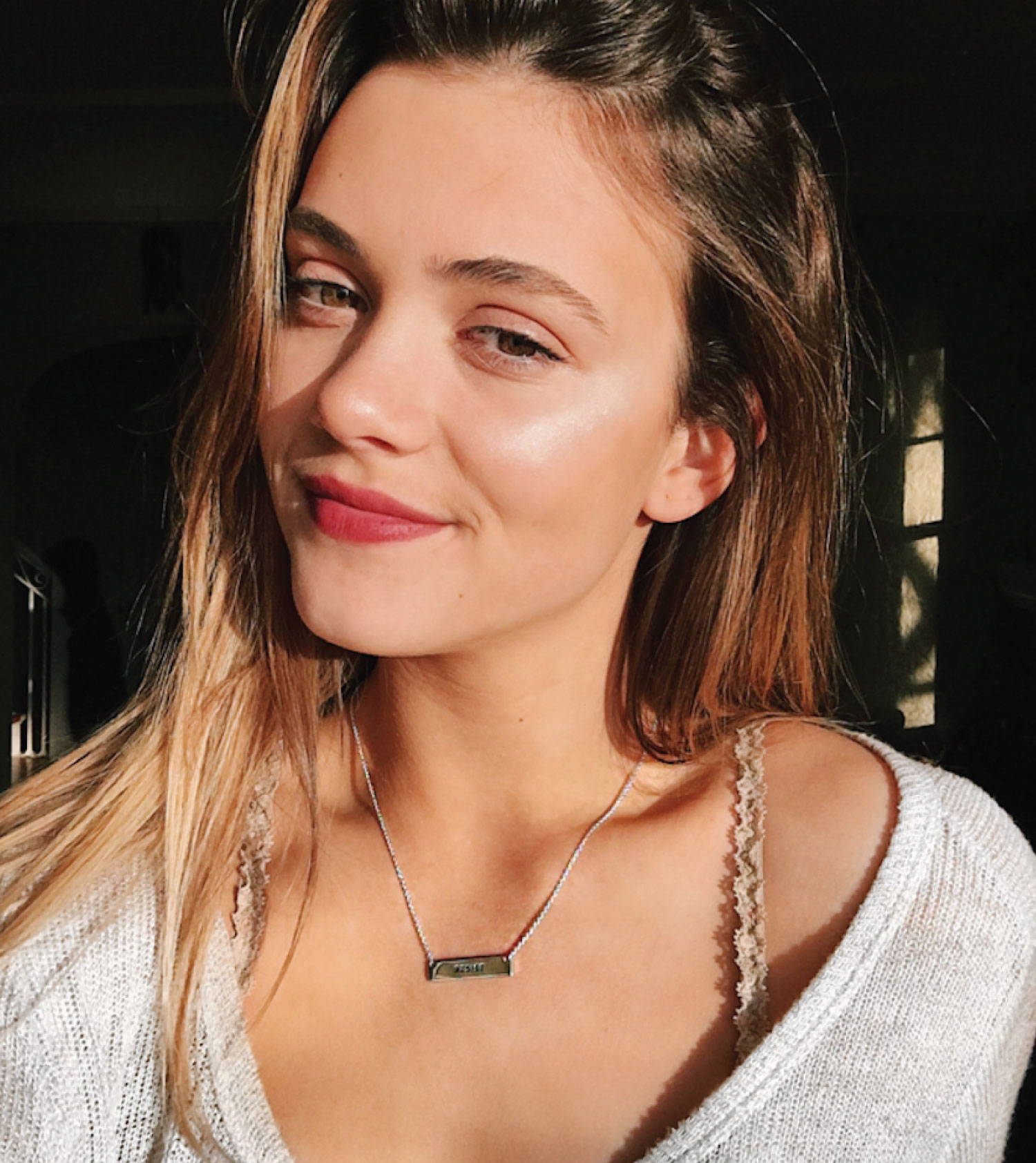 Horizontal Bar Necklace on @tatedoll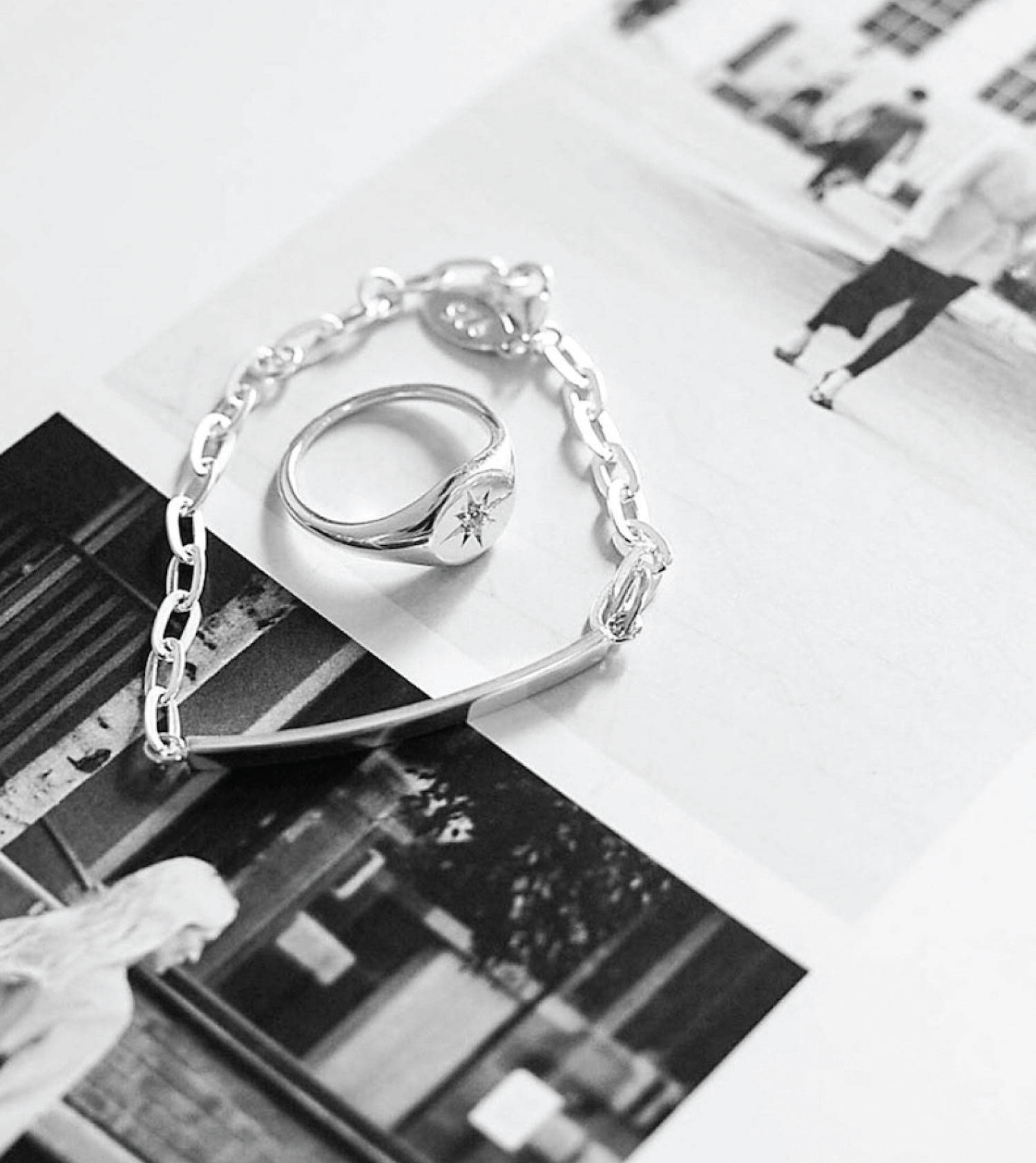 Starburst Signet Ring by @storyofmydress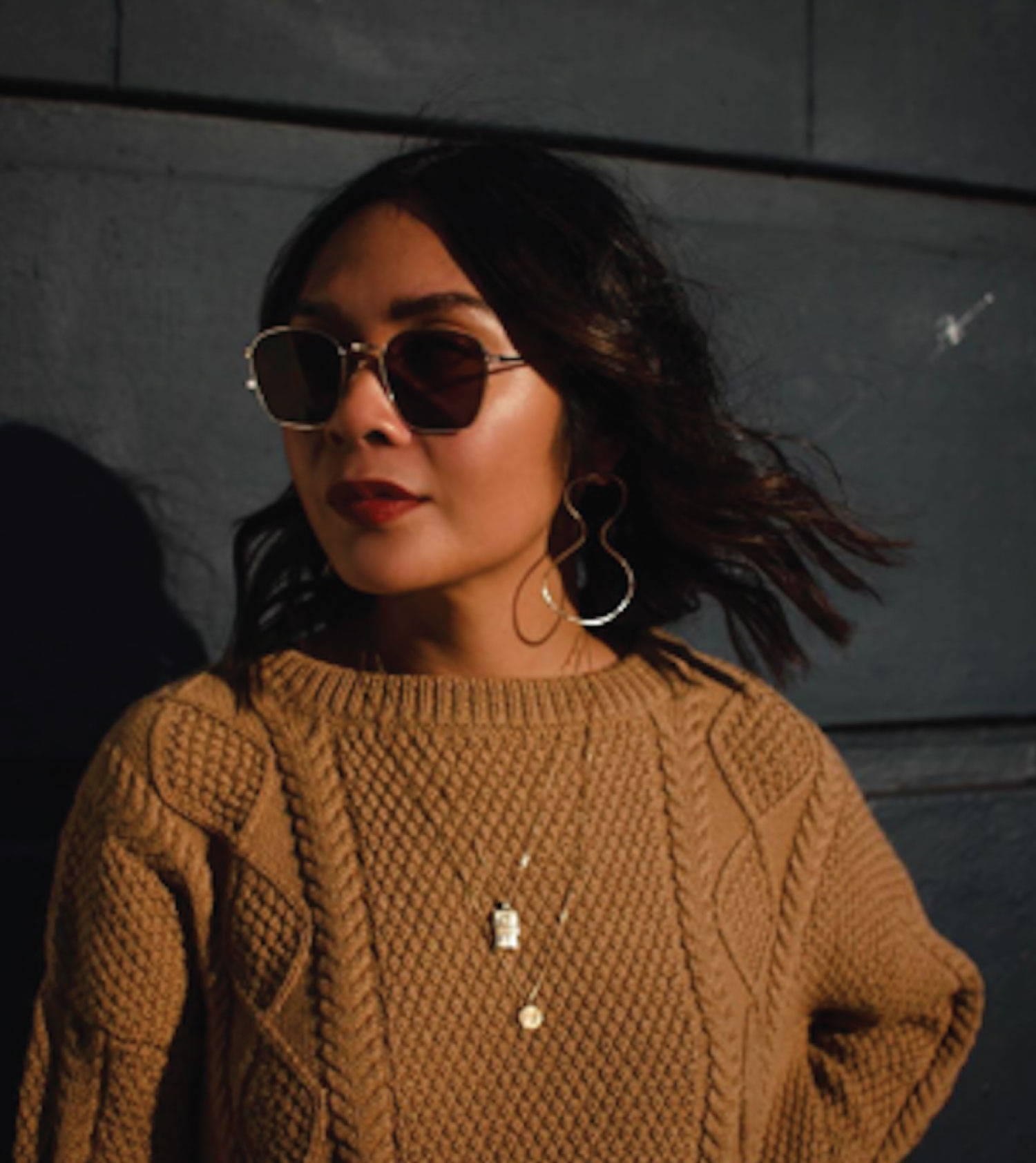 Orion Fan Necklace on @theflippside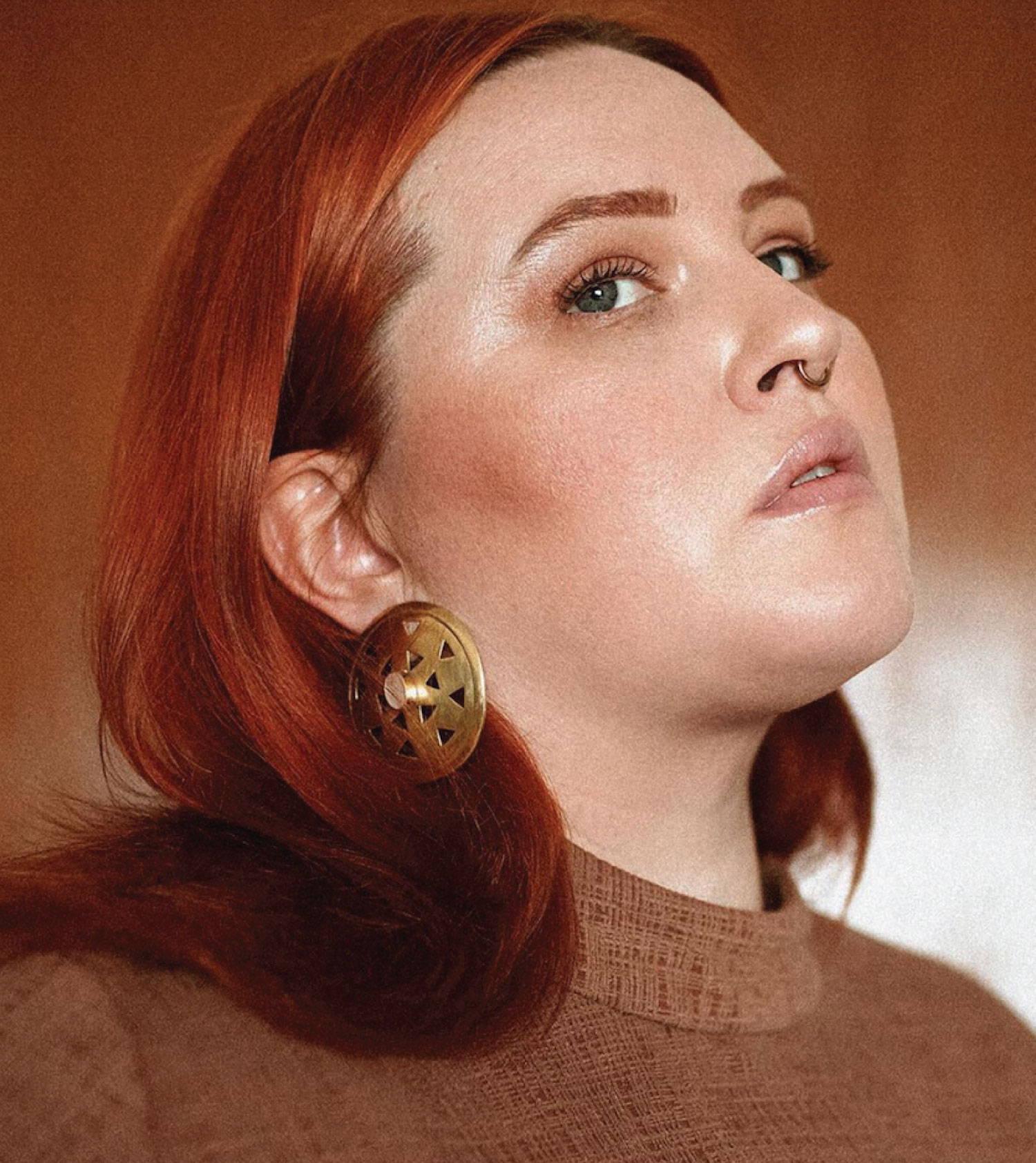 Vintage Mali Cutout Earrings on @modachrome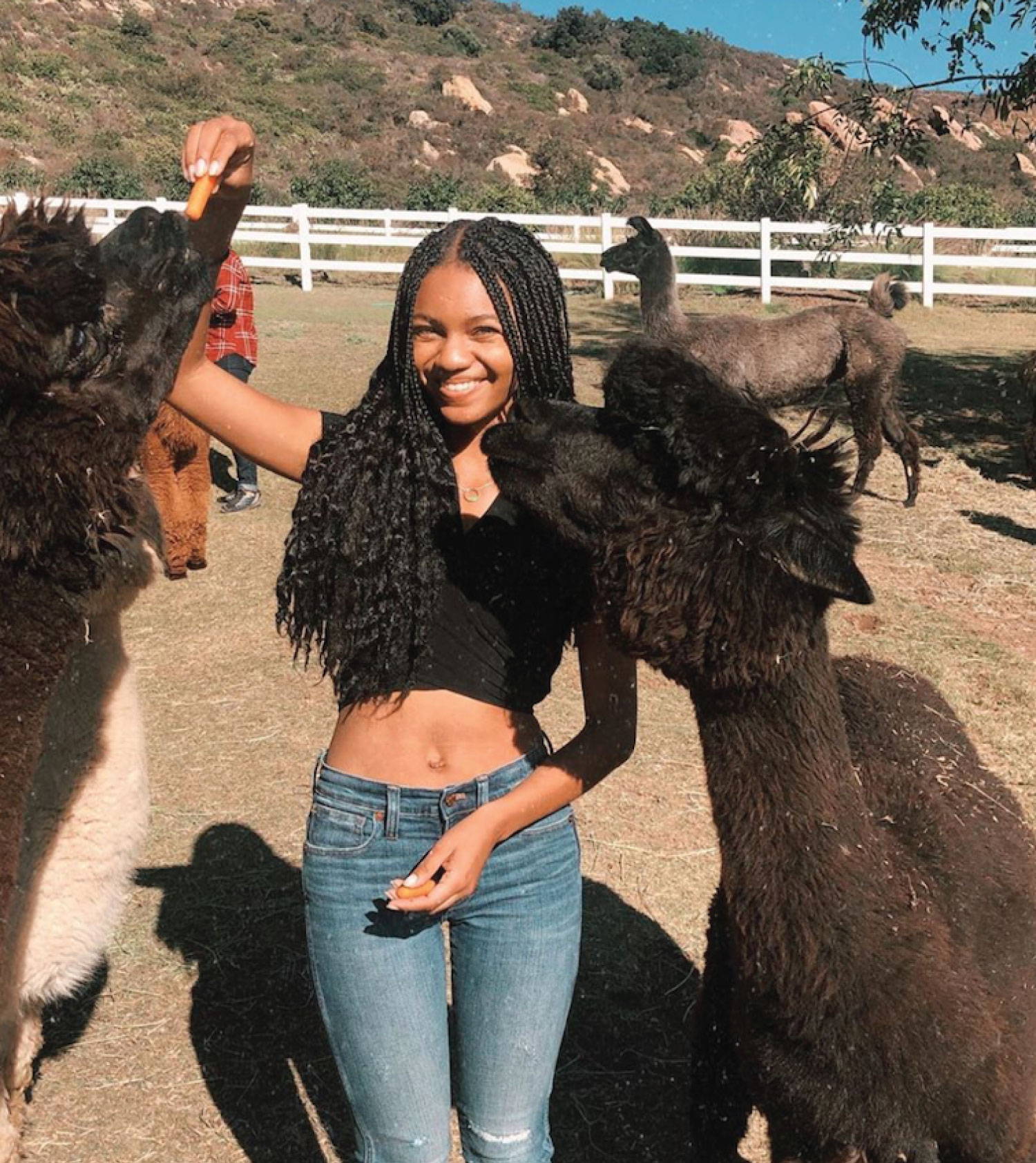 Circle Necklace on @greengirlleah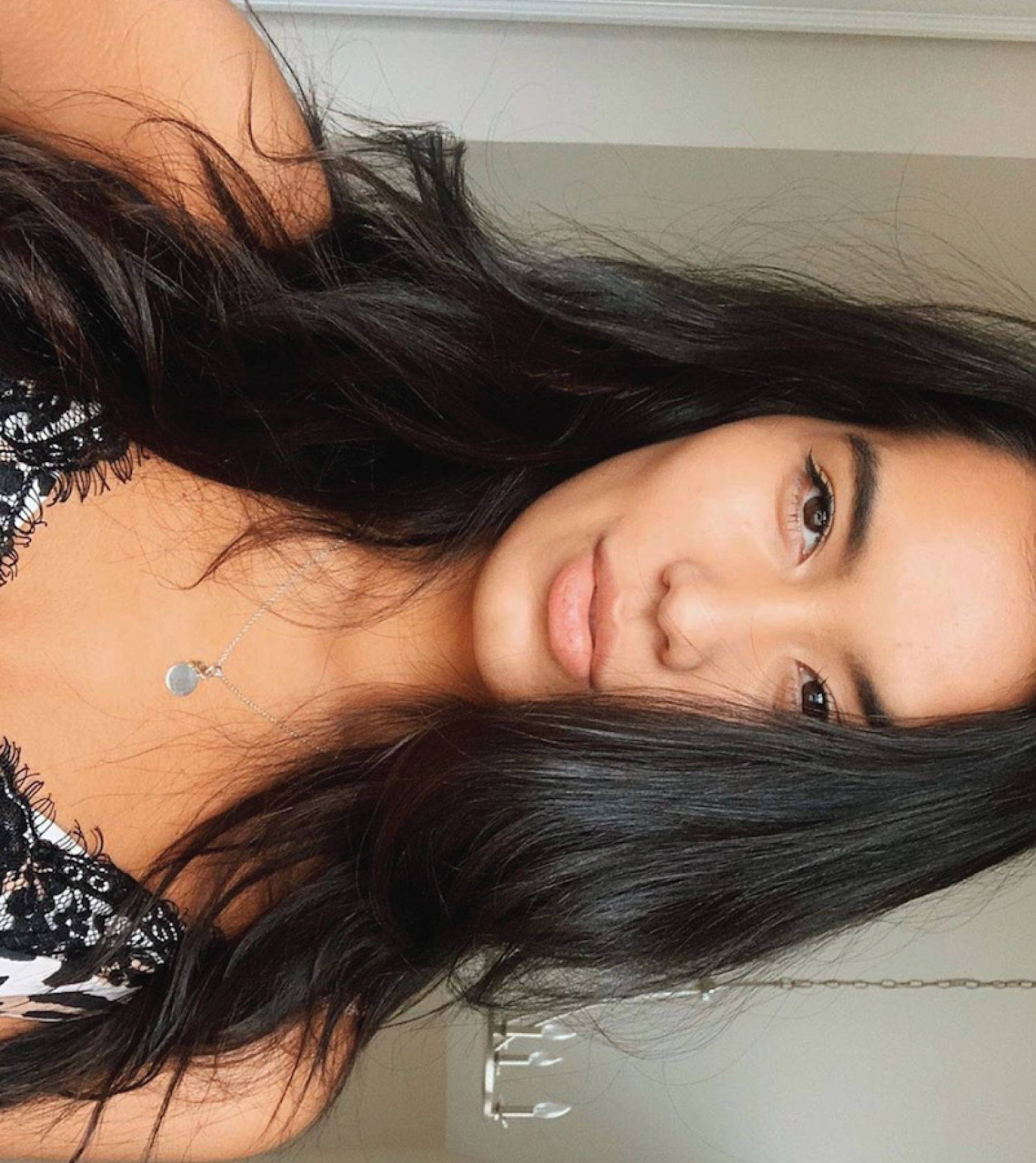 Girl Power Necklace on @hannahkayswan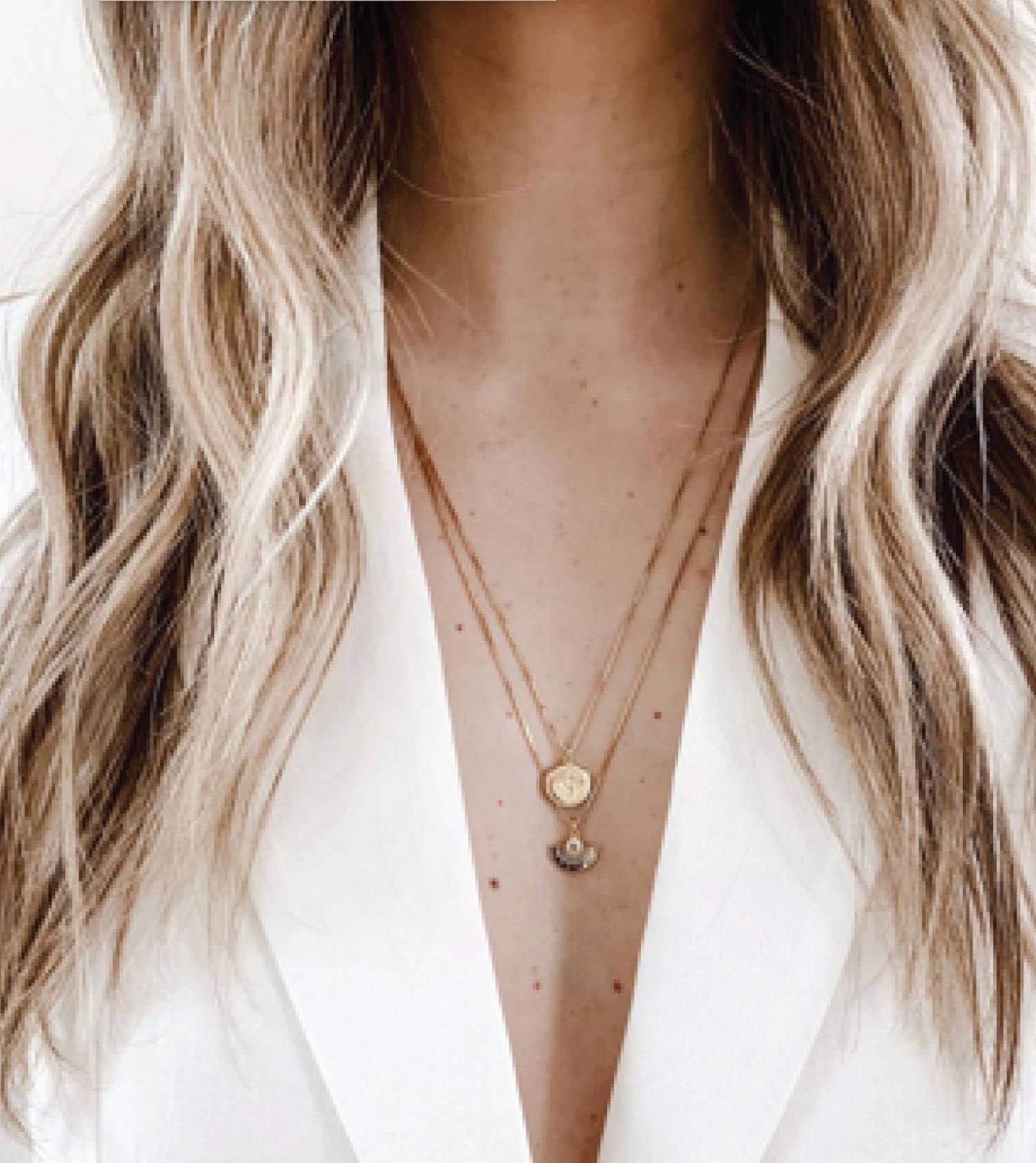 Nia Fan Necklace on @corporateglitter