Interested in wholesale? Connect with our team today to learn more about wholesale opportunities.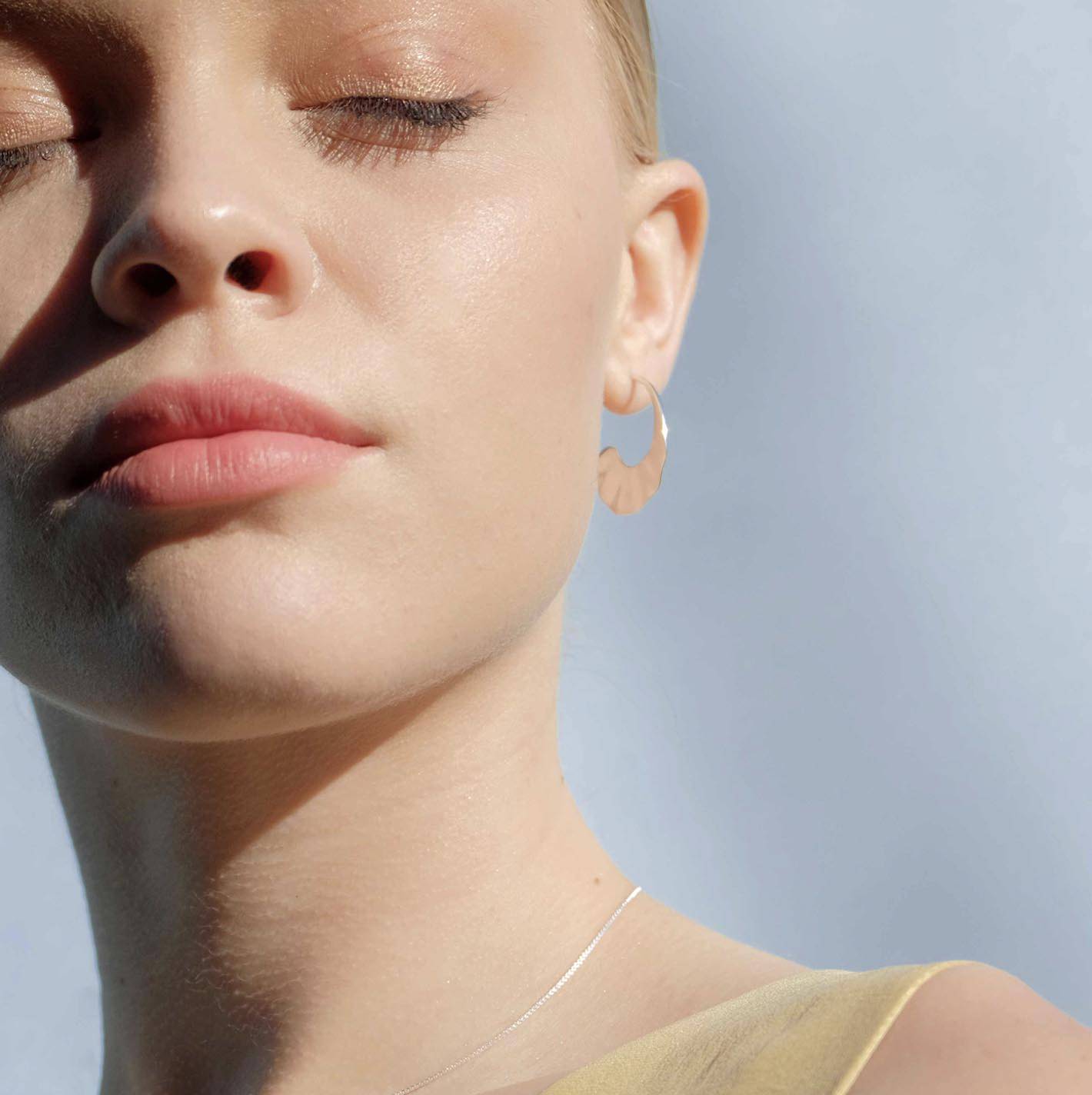 Chloe Akana | Sales Account Manager
In building Boma, we sought to make a statement. In wearing Boma, we hope you make a statement. Our company meets the highest standards of environmental and social impact.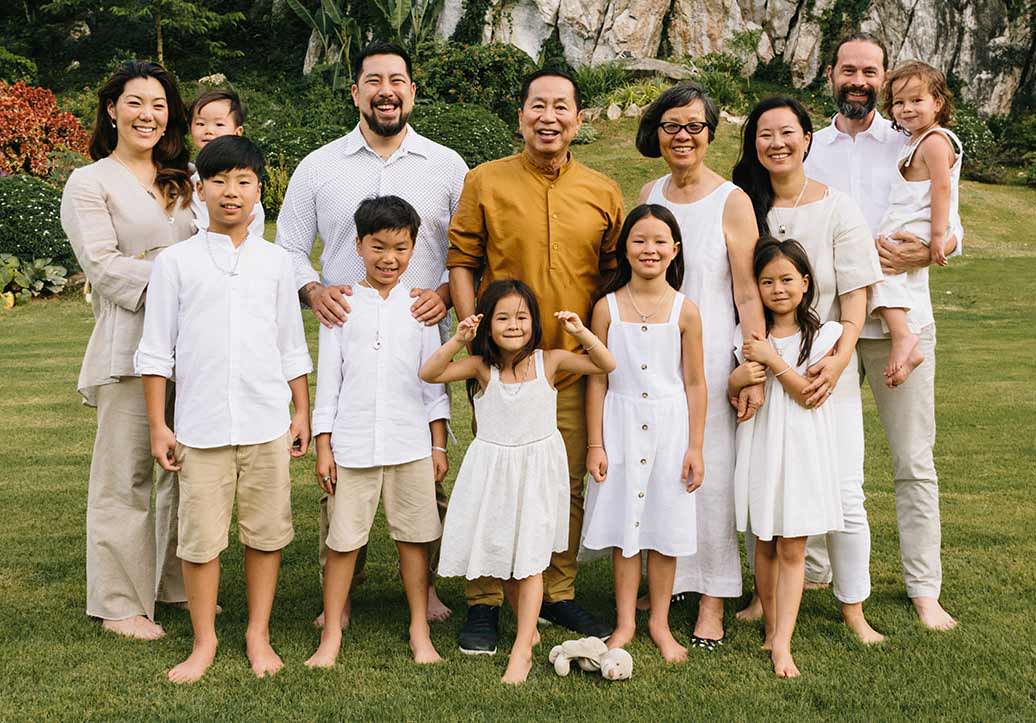 We are a family business, launched 40 years ago, that employs people we treat like family-- some of whom have been with us for our whole existence.
My new favorite earrings!
"I haven't taken them off since I received them! I absolutely love these earrings!"
- KAITLIN
Perfect! Exactly what I wanted.
"I loved them so much I bought another pair for my sister!"
- BRITNEY
Safe for my Sensitive Skin.
"I have sensitive ears and I always look for Boma because I know my ears won't hurt."
- APRIL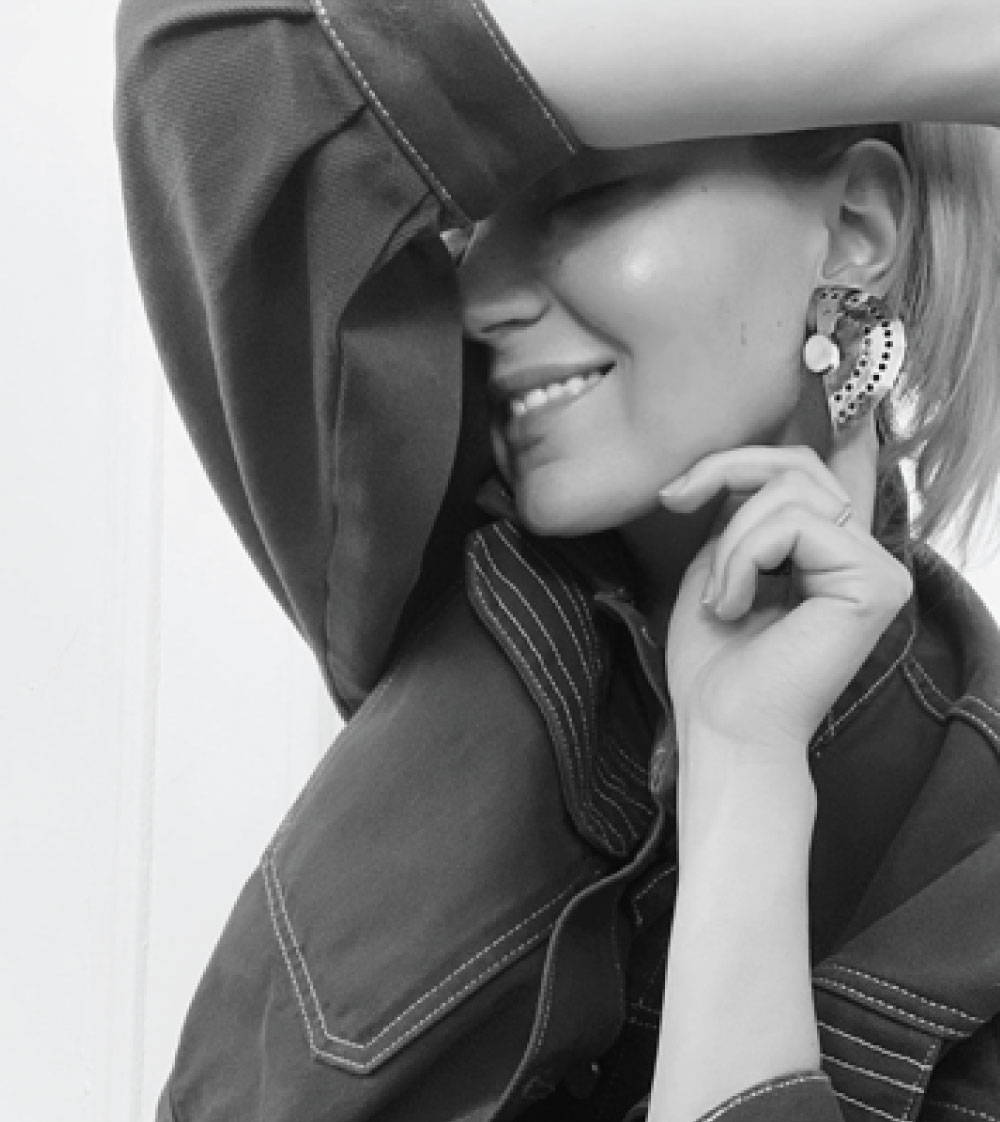 Vintage Half Moon Earrings on @katyaakuma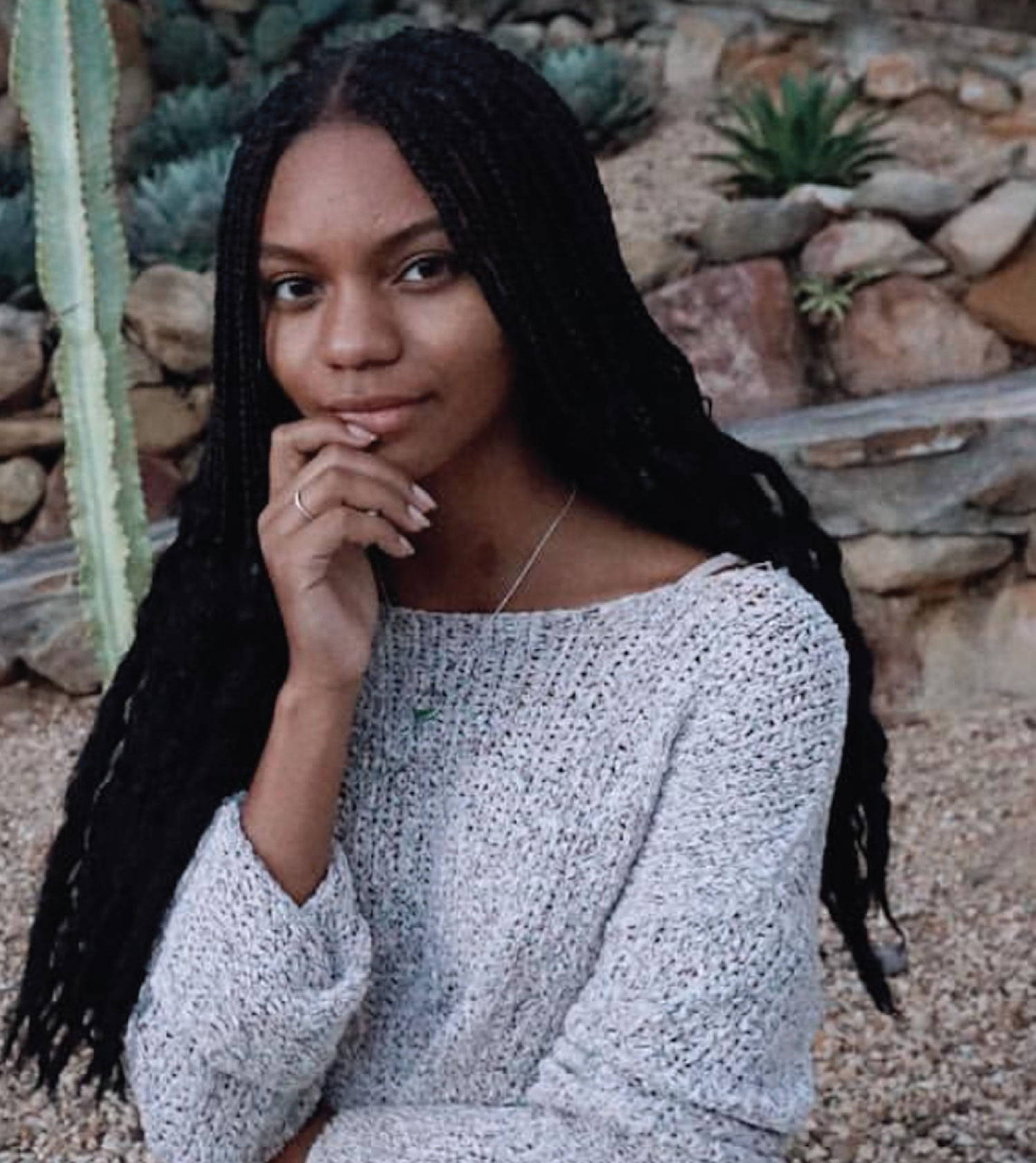 Circle Bracelet on @greengirlleah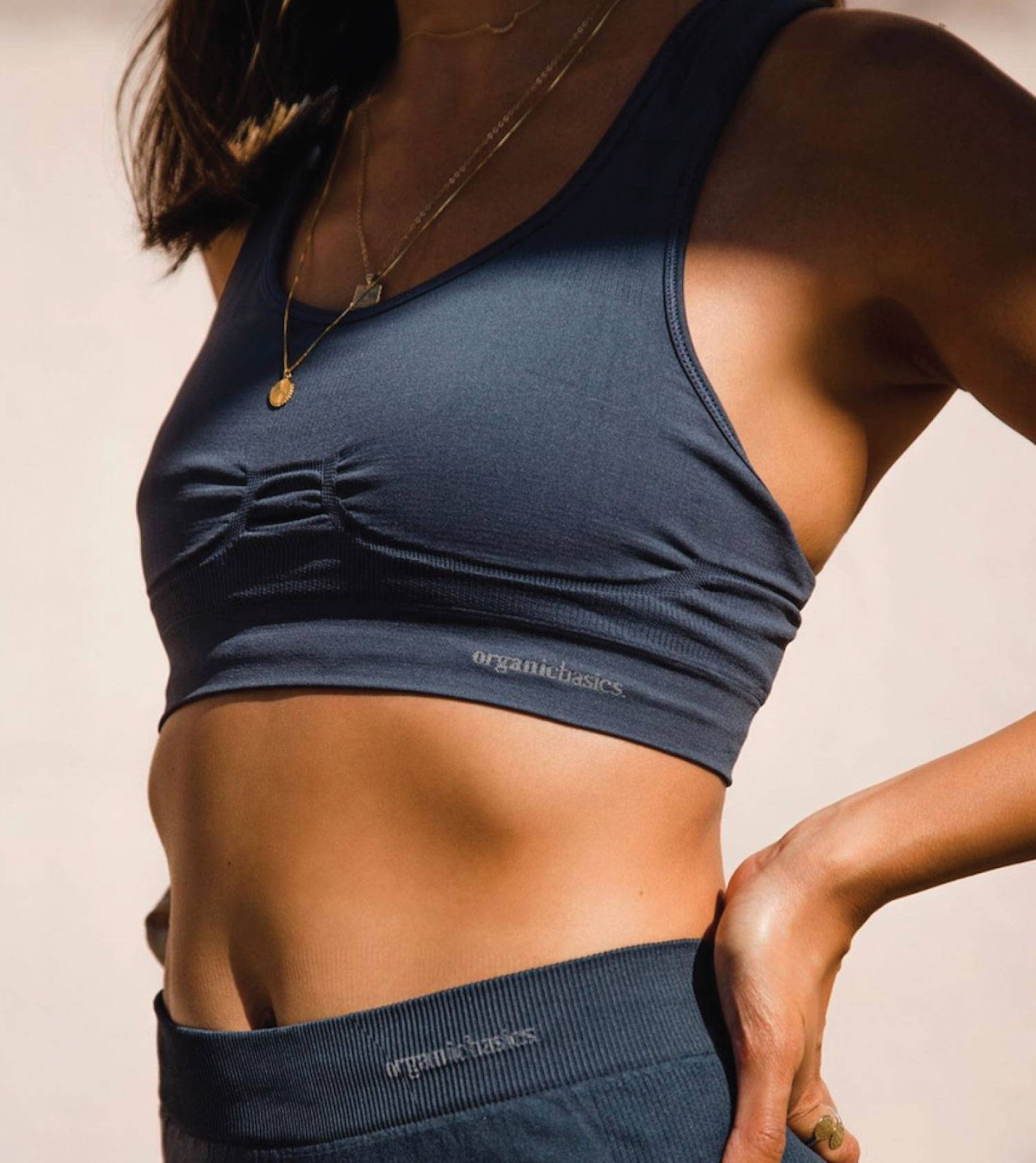 Orion Necklace on @theflippside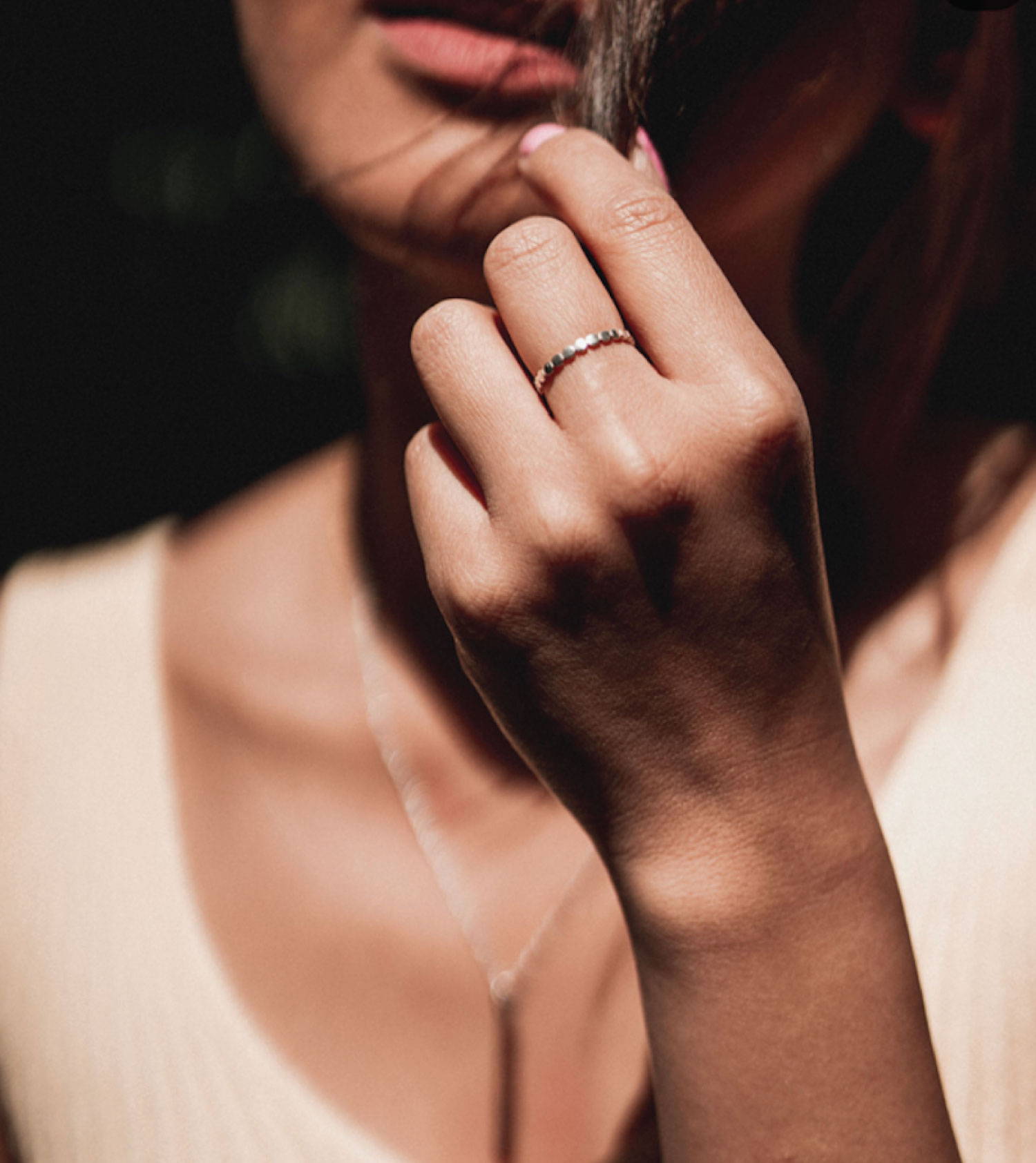 Equality Ring on @antrieu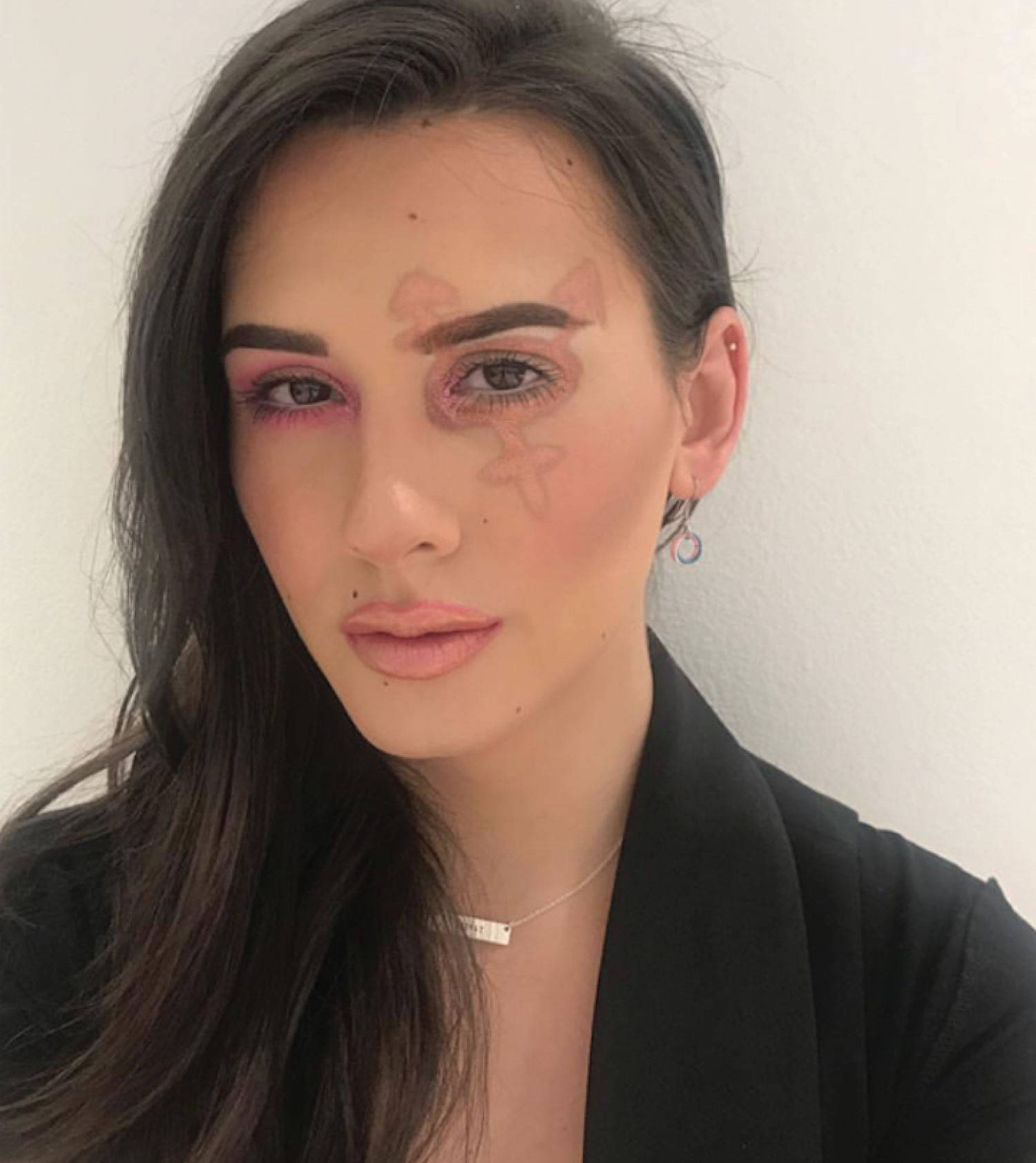 Resist Necklace on @rosalynnemontoya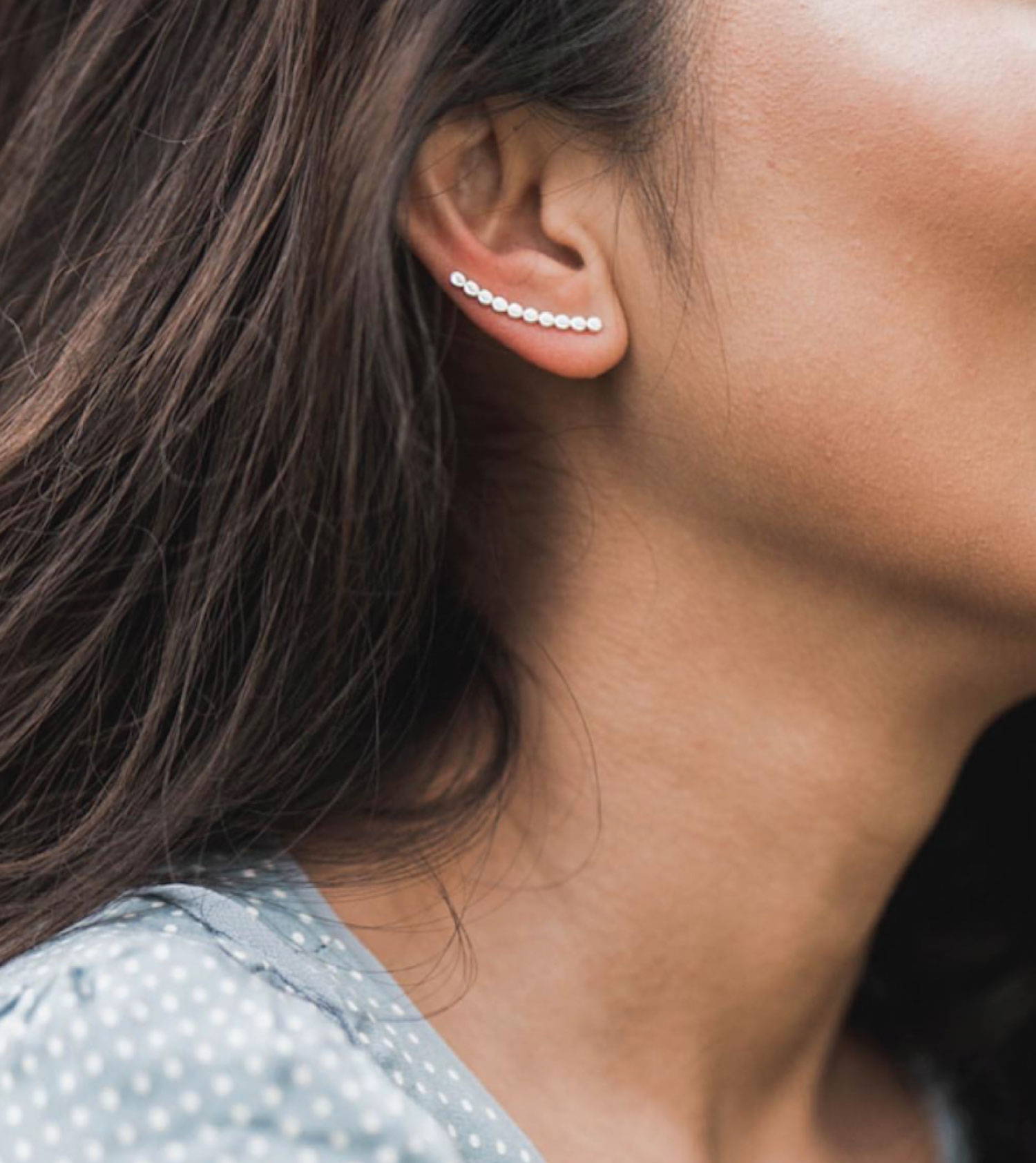 Aiko Hoops on @abentpieceofwire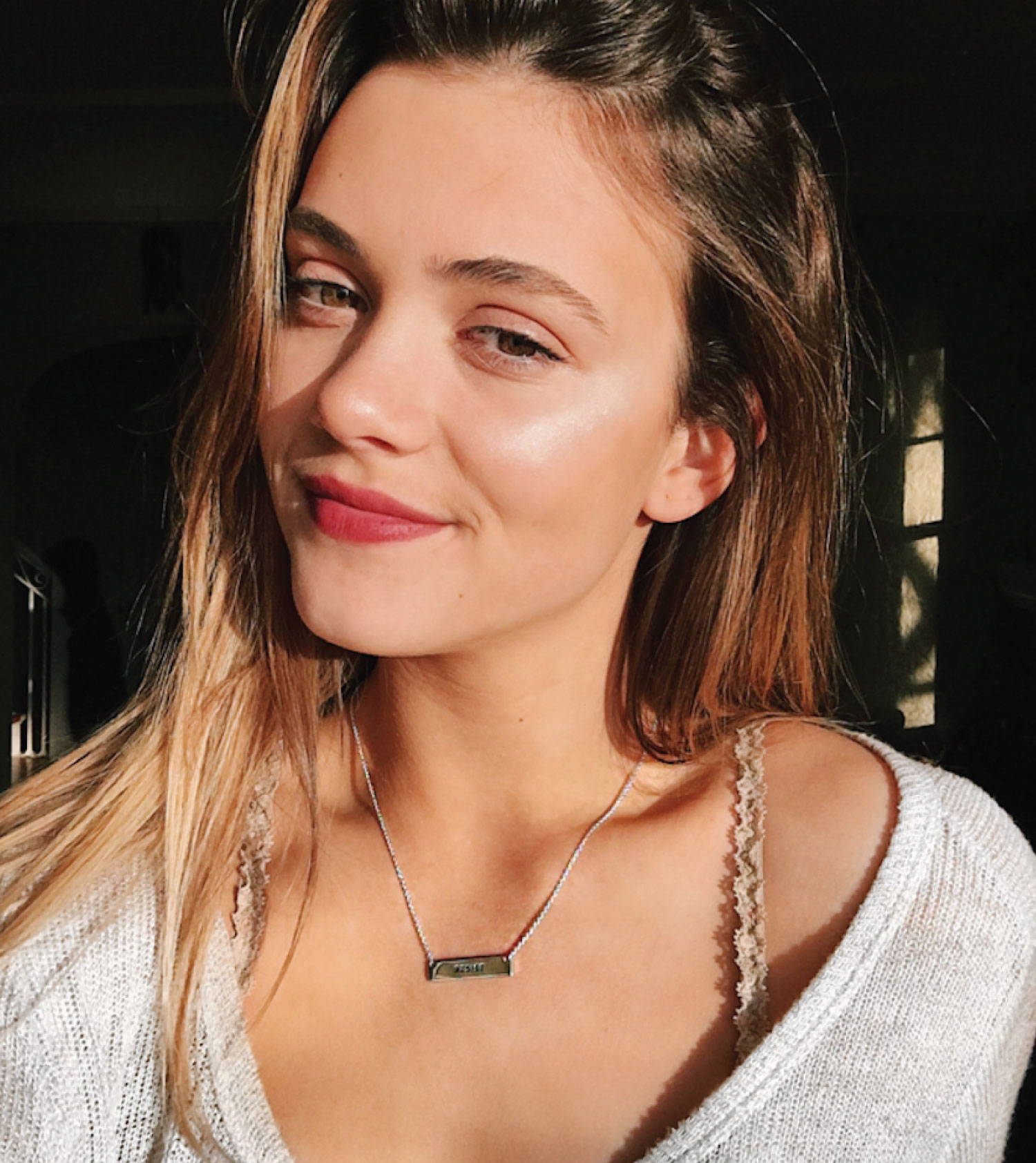 Horizontal Bar Necklace on @tatedoll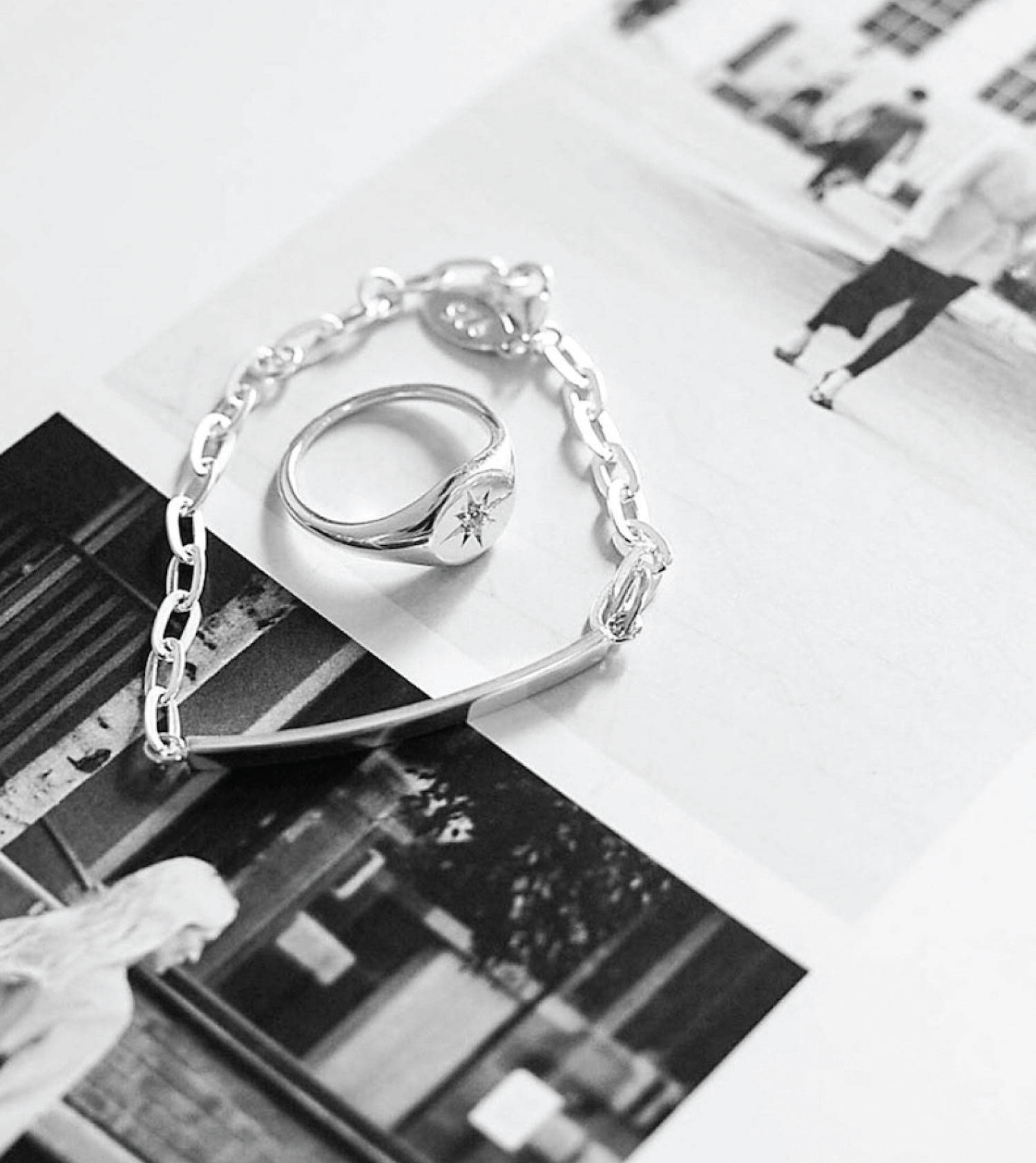 Starburst Signet Ring by @storyofmydress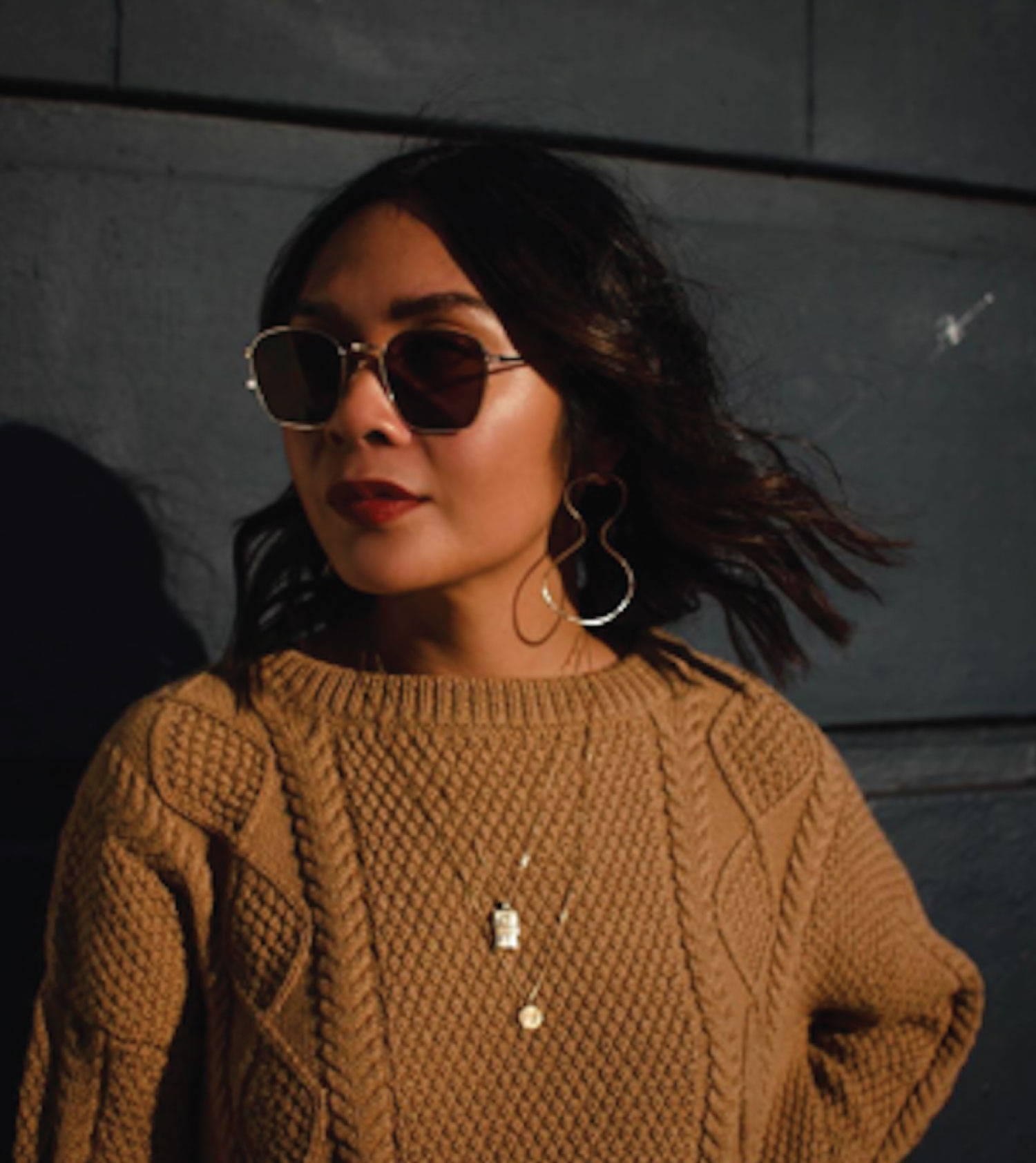 Orion Fan Necklace on @theflippside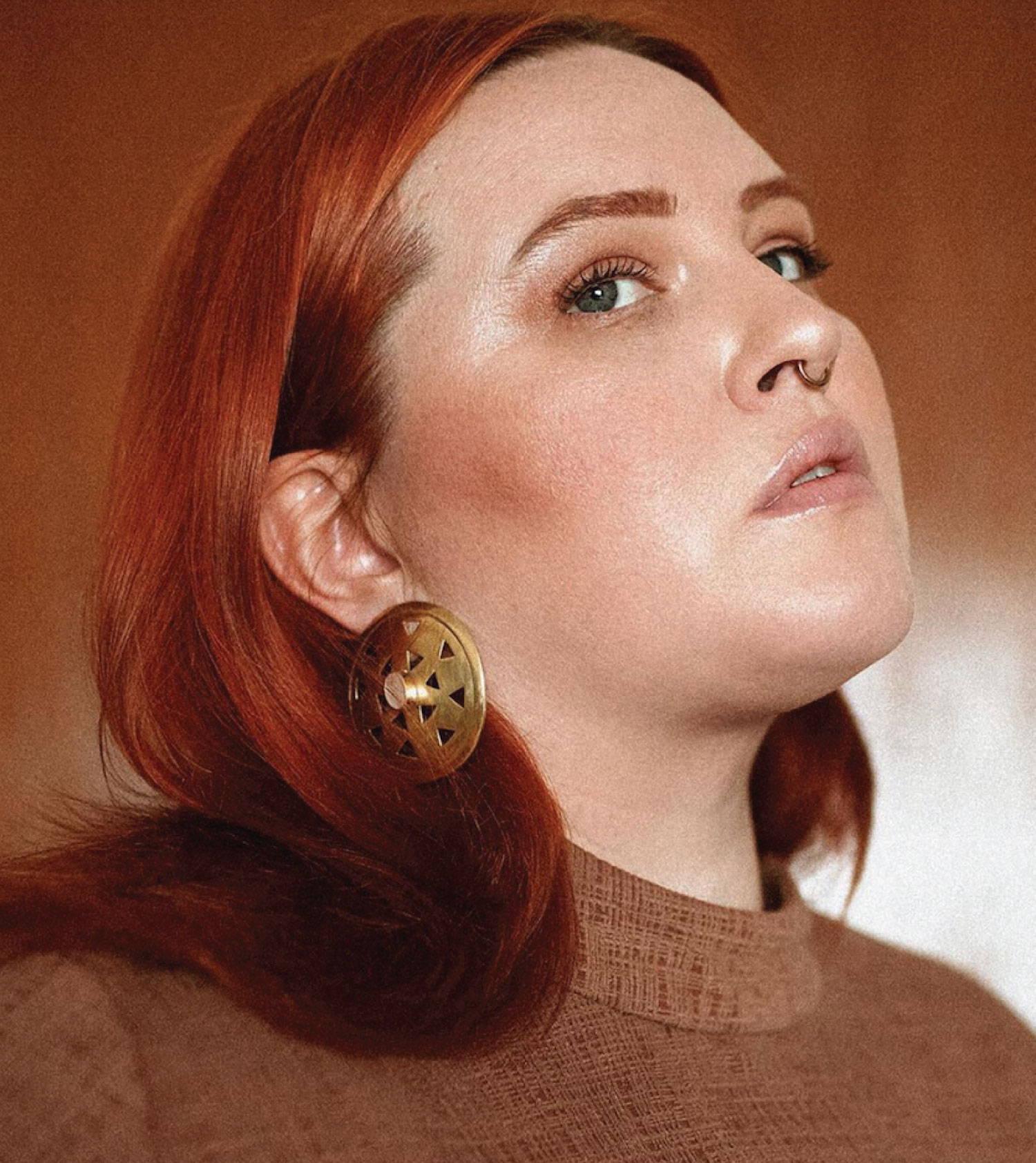 Vintage Mali Cutout Earrings on @modachrome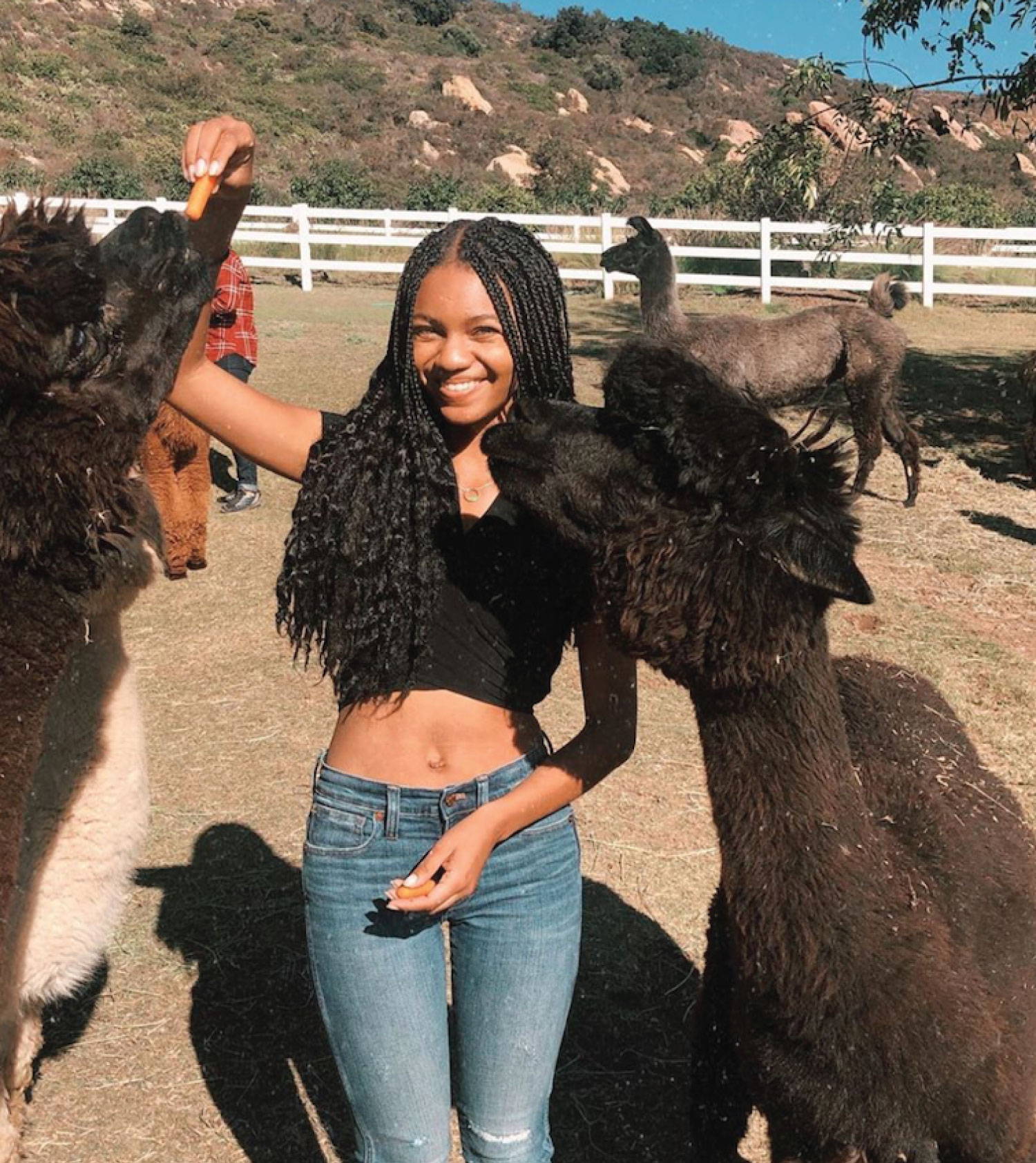 Circle Necklace on @greengirlleah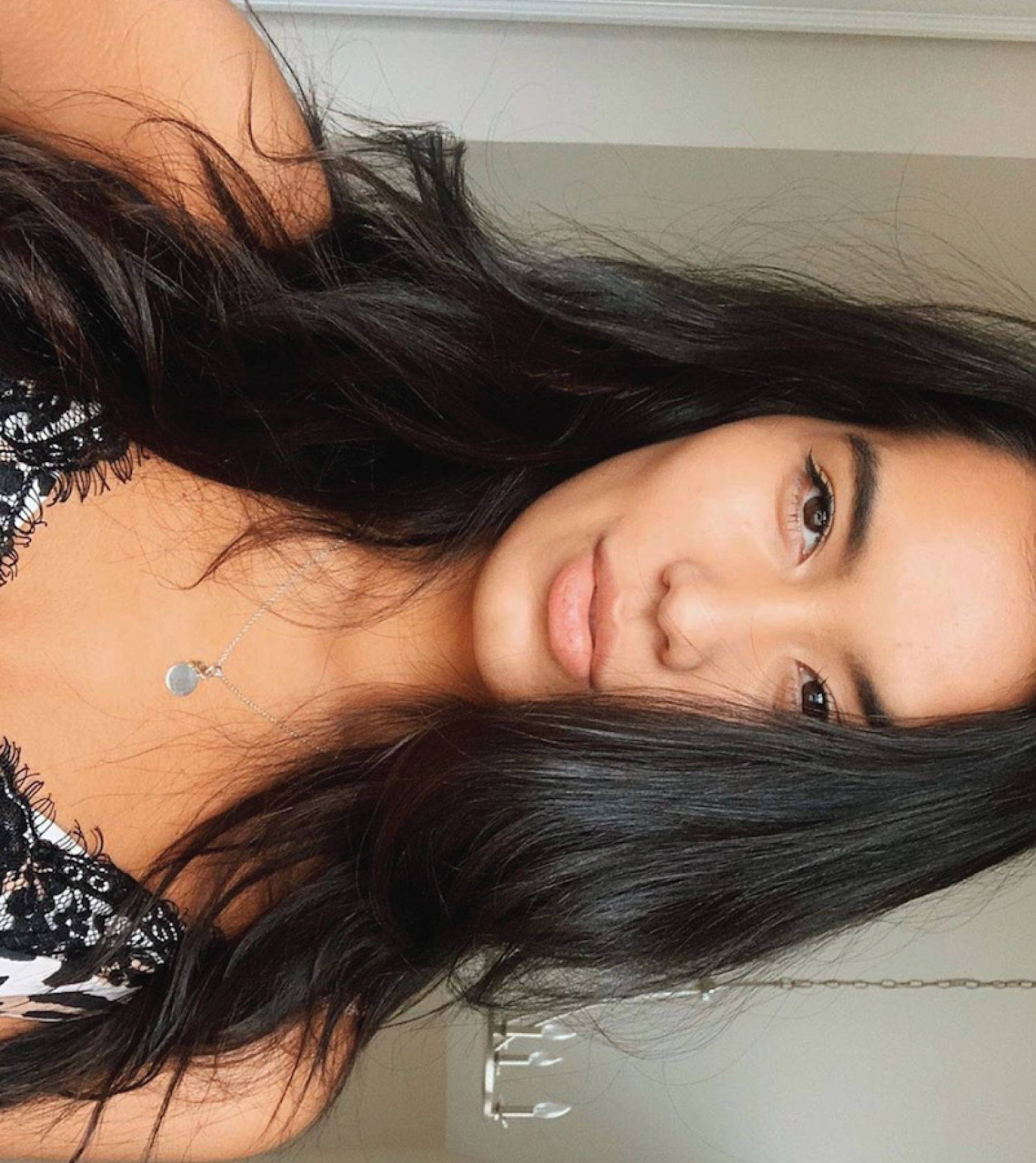 Girl Power Necklace on @hannahkayswan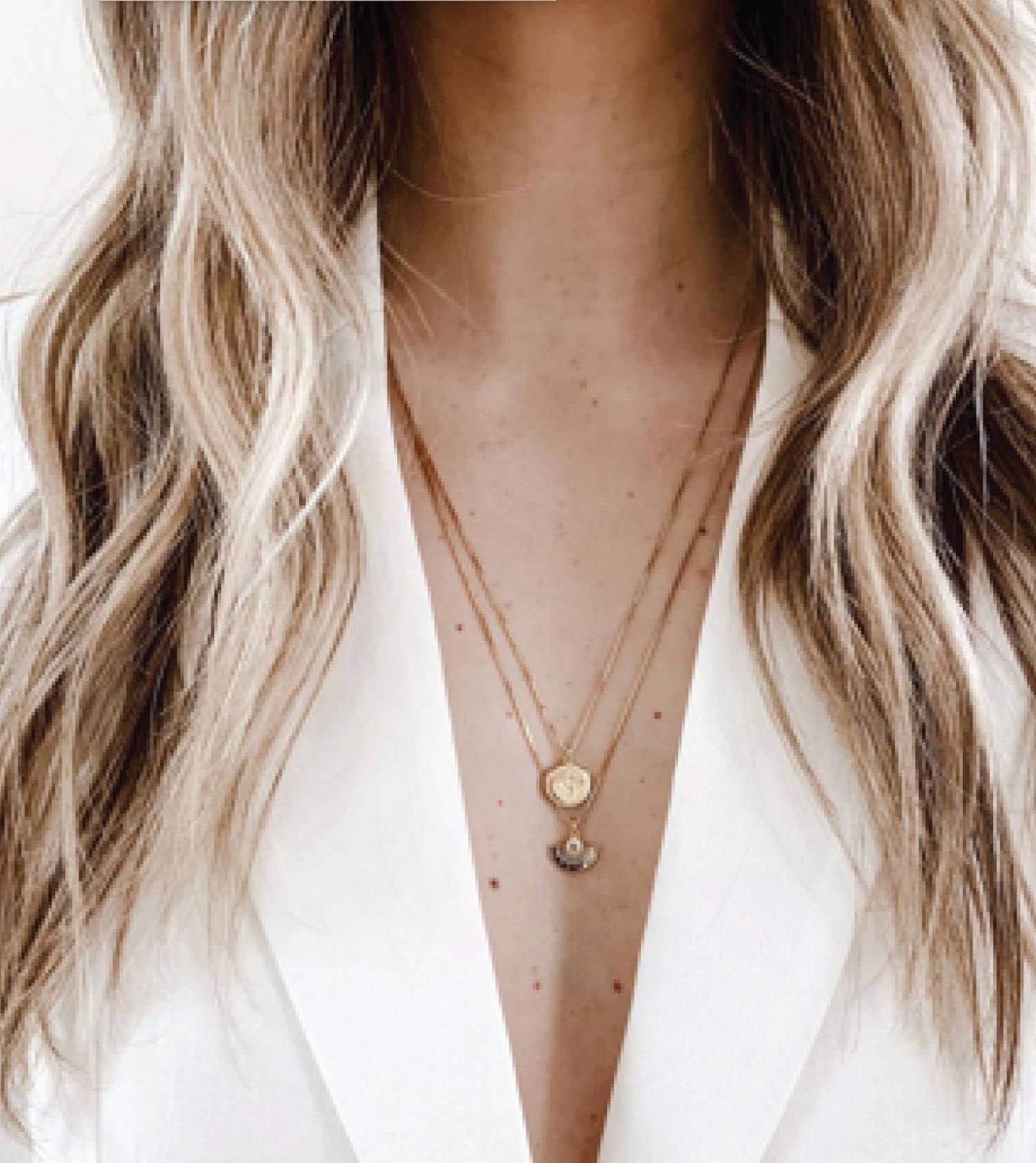 Nia Fan Necklace on @corporateglitter