Our vision is to be the jewelry brand that people trust.
We've been featured by Vogue, Forbes, Marie Claire, Ecocult, Popsugar and The Zoe Report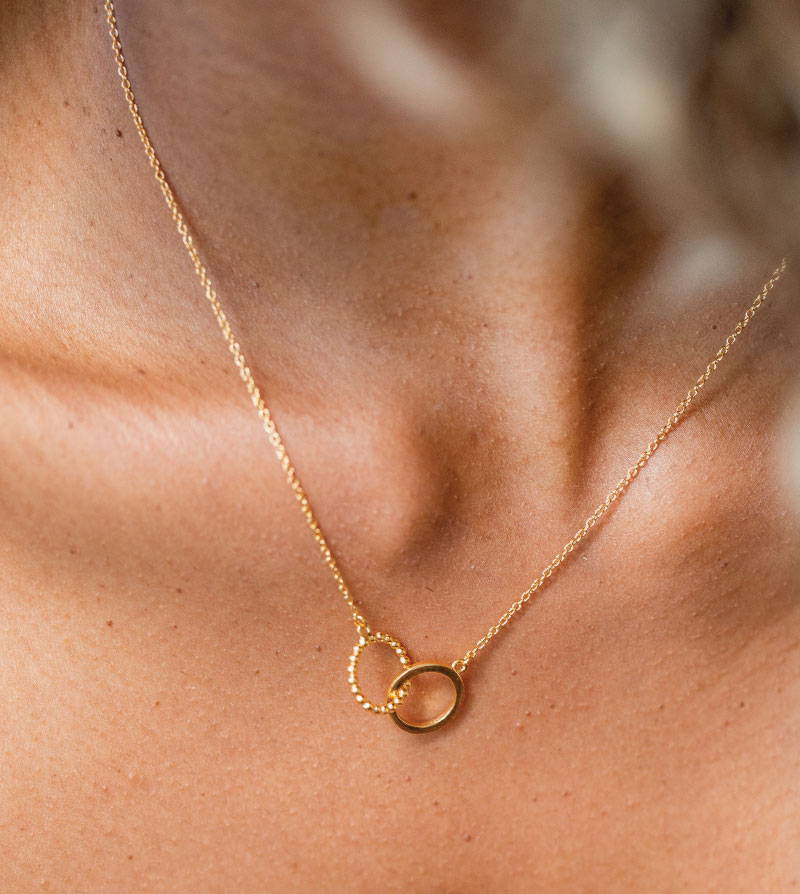 Nickel-free, lead-free and made with nontoxic enamel paints.
All our jewelry is made in our family-owned factory in Bangkok, Thailand.

Our company meets the highest standards of environmental and social impact.