Shop for Boma at our pop-up in Queen Anne, Seattle. Signup to attend one of our newest events.

Boma Night Market | Saturday, Dec 4
Available December 1, 2021. Seattle area only.
Receive a 15% off promo code when you RSVP for events. Use the sign up form below and receive a promo code to your email inbox.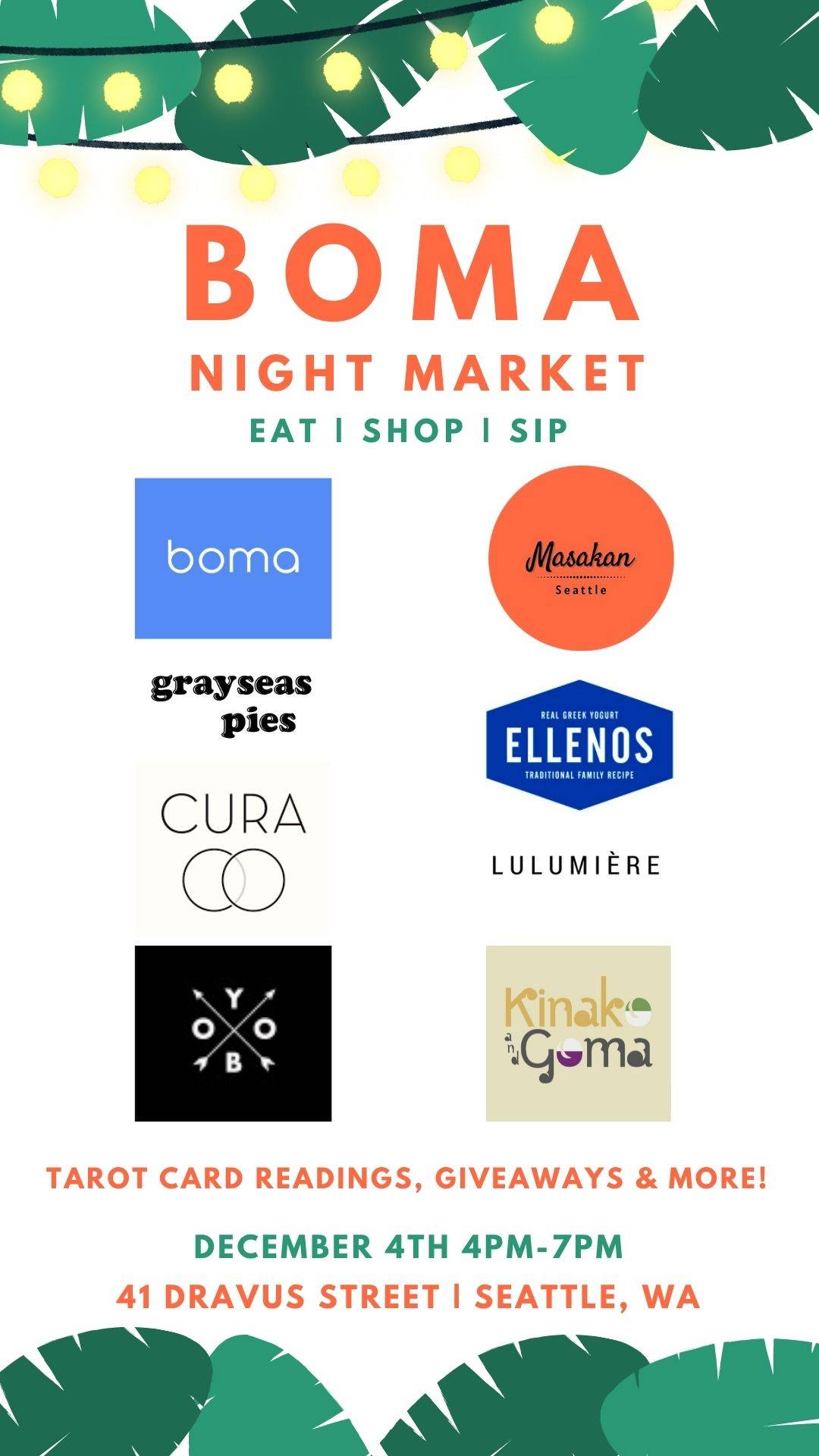 BOMA NIGHT MARKET
Join us on Saturday, December 4th from 4-7pm at Boma's event space on Dravus St. for an evening of food, drinks and holiday shopping! Featured at the event will be local, minority-owned, Seattle companies.
Vendors:
+ Boma Jewelry
+ Masakan Malaysian Food

+ Grayseas Pies
+ Ellenos Yogurt
+ Kinako and Goma
+ Cura Collective
+ Lulumiere Candles
Tarot Reader:
This evening, Kat Larson, energy healer, reiki teacher, and tarot reader, will be doing mini tarot card readings.
Drinks:
Cocktails featuring Yobu Soju will be served.
What: Boma Night Market
Where: 41 Dravus St, Seattle 98109
When: Saturday, December 4, 2021
Time: 4-7pm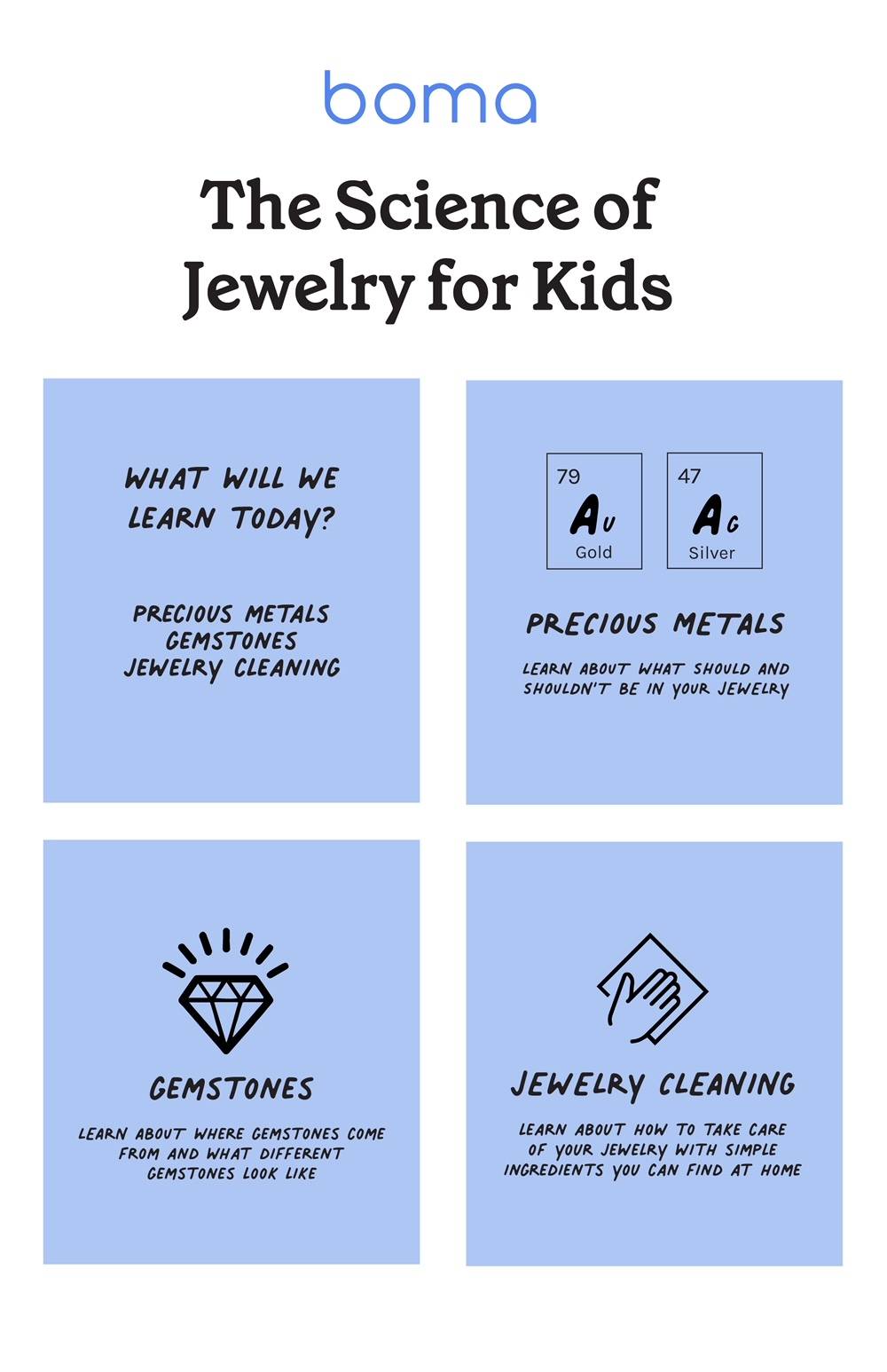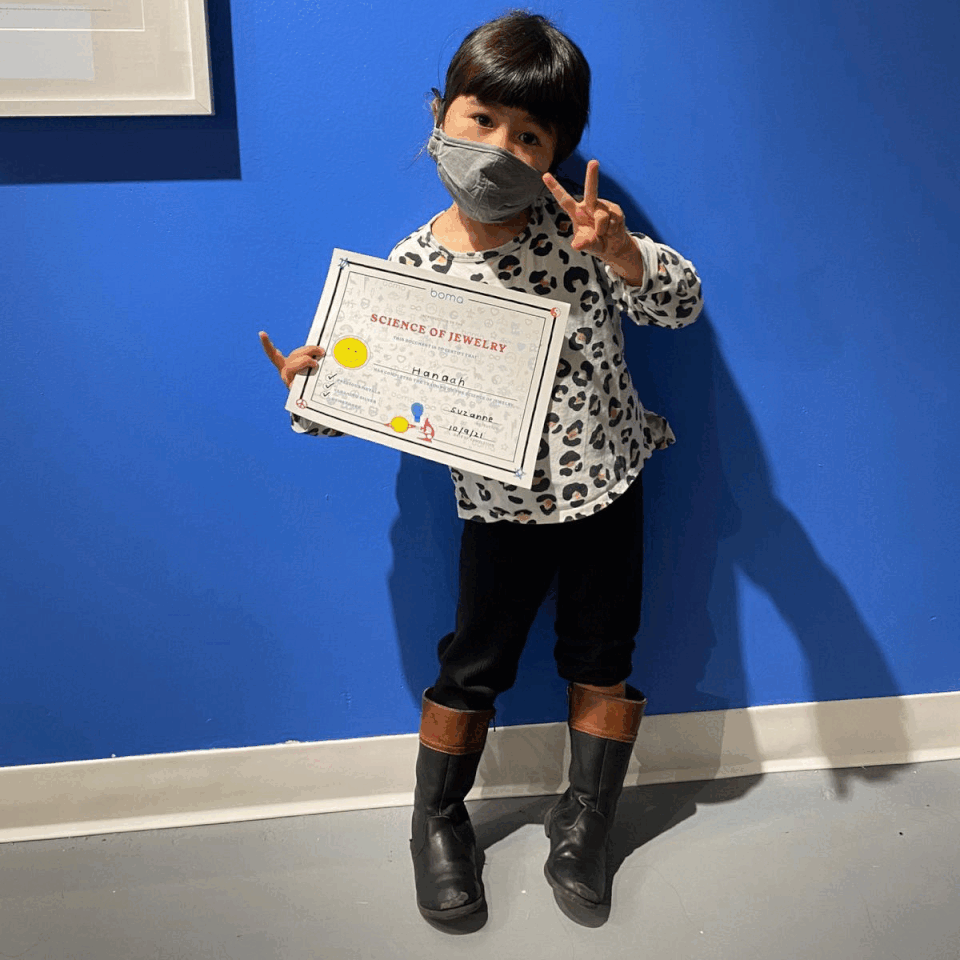 A KIDS EVENT ON THE SCIENCE OF JEWELRY
A workshop designed especially for kids. We'll learn about precious metals, how to clean and take care of your precious metal jewelry and fun facts about gemstones.
What: Boma Kids Event
Where: 41 Dravus St, Seattle 98109
When: TBD (signup for our newsletter to be the first to know about new events)
Kelly Hanson's Visit to Boma

Our company meets the highest standards of social and environmental impact.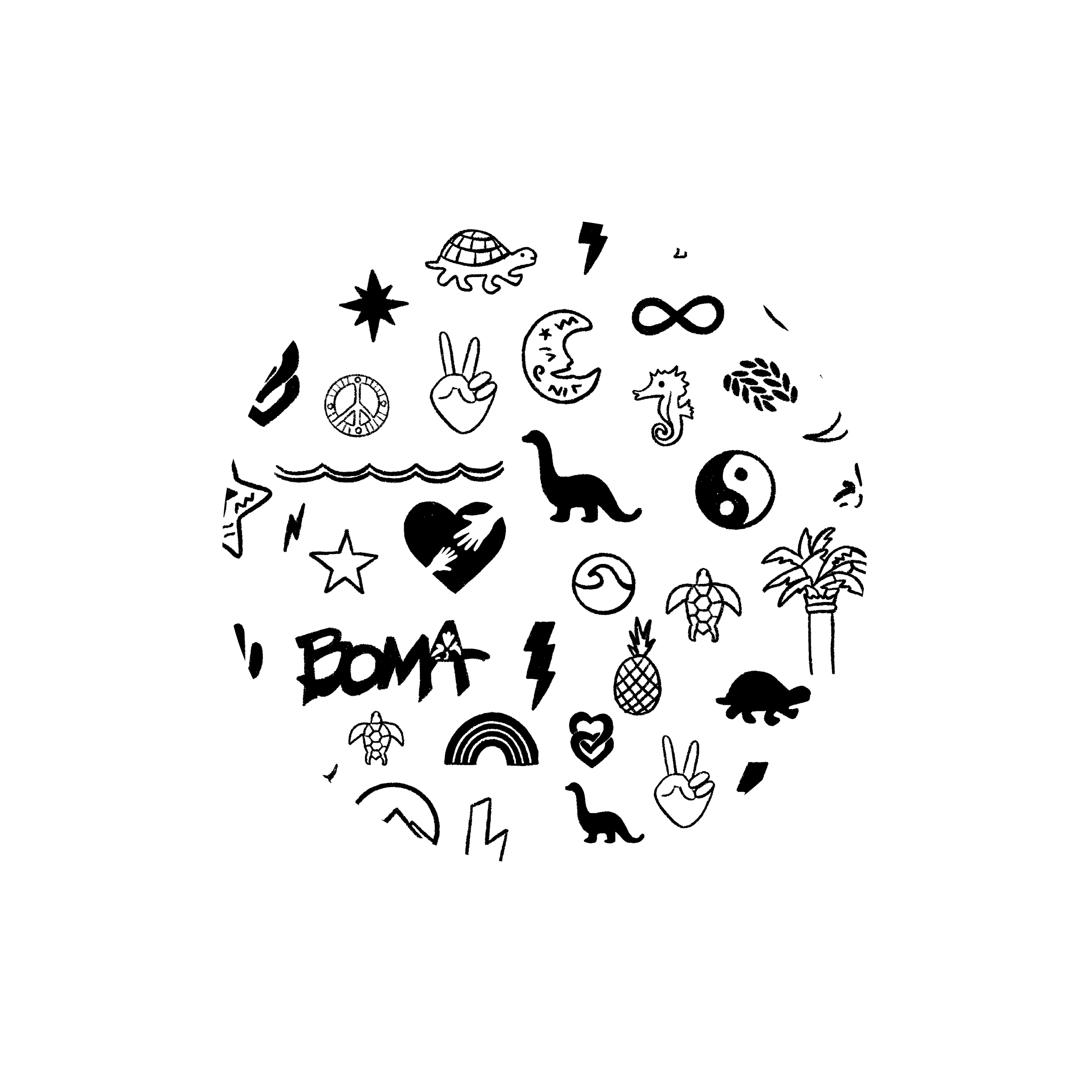 We are a proud AAPI, family-owned Social Purpose Corp. founded in 1981.